It's usually when you go in for the hug. That's when you get it. Cult followers generally don't advertise, they keep it subtle, wait to lull you into a false sense of security before it hits. A waft of something so beautiful, and so right, and you're struck. You need to know: what was that scent? Well, chances are one of these houses was responsible. While there are so many niche brands on the market now it's hard to keep track (trust me, I try), there are a few special ones that take it to the next level plus, they stand the test of time. Driven by a phenomenal creative (or two) and with a serious cult following, you'll have the power of rendering others hug-struck, and the knowledge that your fragrance has been created by someone completely obsessed by the olfactory - a little piece of wearable art. So, with the aim of hearing 'What are you wearing?' more often, here Rosalind Thomas of the The Accords rounds up her favourite cool girl fragrances with a cult following...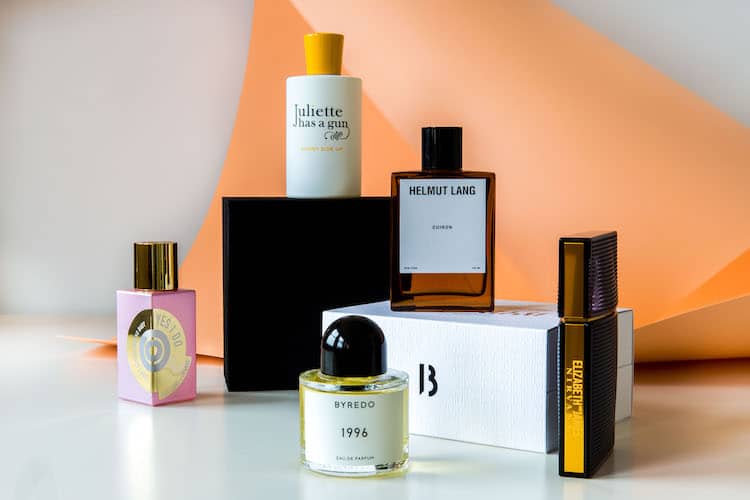 Byredo
Given Byredo's slick branding and top ranking position on most beauty editors' hit lists, you'd hardly believe the brand was created kind of on a whim. Launched after a chance meeting with a respected Swedish perfumer, for brand creator Ben Gorham perfume is unapologetically self-indulgent and emotionally driven.
The charismatic creative has managed to land some pretty cool collabs, but Byredo's success comes down to the juice. Since each scent is inspired by a memory or emotion, each one is unique. The brand's latest release, Velvet Haze, fits this brief very nicely.
Want to skip the super-popular Gypsy Water and wear the founder's favourite? His collab with the Dutch photographers Inez & Vindoodh – together they created 1996, the leathery, powdered amber inspired by Inez's iconic photo, 'Kirsten'.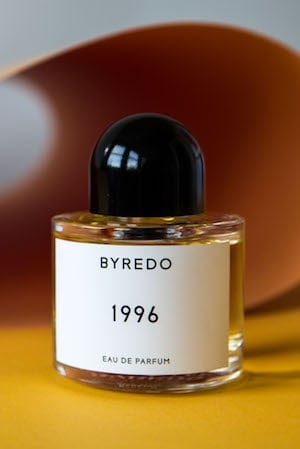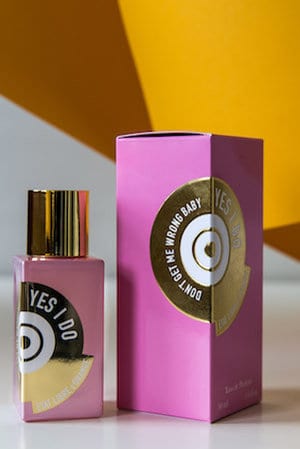 Etat Libre d'Orange
Irreverent is a word that's used a lot when describing Etat Libre d'Orange. You've got to be a bit careful, though, about how you try to sell perfume when your motto begins, "Le parfum est mort" (perfume is dead). Of course, the rejoinder is, "vive le parfum!" (no translation necessary we assume). The brand was launched by Etienne de Swardt as therapy after he was briefed to develop pet perfumes for Givenchy (yep, that's perfume for your pooch).
These days, a bit like Gorham, Swardt acts as an editor, inviting influencers into the fold to do their thing, unfettered by marketing budgets or control groups. Respected critic and author Chandler Burr finally jumped over to create the breezy-minty-rose, You or Someone Like You (a perfect entry to the brand), or try the gorgeous marshmallow floral mélange of Yes I Do, almost innocent but with one hell of a wink.
Juliette Has a Gun
As far as Romano Ricci is concerned, if Miss Capulet was around today she'd be packing heat, not pining for her lover on a balcony. And her weapon of seduction would be scent. It's a bold idea, but when you're the grandson of Nina Ricci and a perfumer in your own right, apparently you can afford to be bold. His perfumes would appeal to kick-ass, modern women.
Not a Perfume is an ironic must-have in any perfumista's collection. Reportedly composed of just one synthetic molecule, Ambrox, Not a Perfume smells, well, it's hard to pin down. Velvety, warm, slightly mineral, almost oceanic, it reacts to your skin's own chemistry and will have you followed down the street
But Sunny Side Up, JHAG's latest release, is the spirit animal of every Aussie sun worshipper – Ricci could have called it Miss Bondi. It's a delicious, delightful blend of sexy sandalwood and creamy coconut, with just the right dose of jasmine.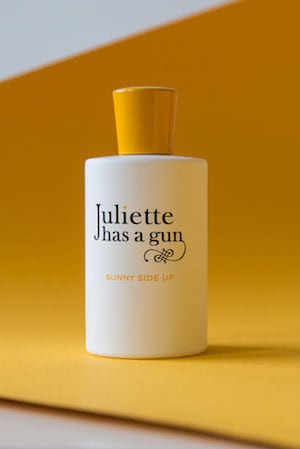 Helmut Lang
Hands up if you remember 90s' fashion, from the first time around? That minimal mood is back in a huge way, but if it's not your first time at the rodeo you might still have a pair of Helmut Lang jeans.
Lang sold a majority share of the company to Prada in 1999 and just after, three fragrances were released under his direction, an Eau de Parfum, and Eau de Cologne, and Cuiron. Things unraveled pretty quickly after that and the fragrances were discontinued.
Of course, the best way to gain cult status is to make a product pretty much unattainable and so it was with Helmut Lang Parfums. Until. Now.
Re-released and remarkably true to their original formulations, these fragrances are every minimal girl's dream, and Cuiron is the most highly coveted. Totally #genderfluid, it's a sheer, synthetic leather, expertly balanced, that has all the characteristics of Lang's aesthetic. And it looks incredible on your bedside table.
Elizabeth and James Nirvana
So there's celebrity scents, and then there's Elizabeth and James. Just like there's cool girls, and then there's Mary-Kate and Ashley. They're notoriously private, yet you certainly don't need me to tell you their surname. The former child stars have every excuse in the book for becoming Hollywood train wrecks, but instead The Olsens have a reputation for being incredibly hard working and strategic businesswomen (although they say they work intuitively).
It's all very contradictory (or complimentary), each facet facing off against another. And so it's no surprise that when the twins launched the Elizabeth and James Nirvana perfume line, they presented a duo of scents: Black and White, one a pretty floral and one a dark, sweet, woody concoction. Next came Bourban and Rose, and most recently, French Grey and Amethyst. Amethyst is an earthy, sweet, spicy blend of honeysuckle, cedar and a tobacco note redolent of hazy lazy summer festival frolicking, it feels lived-in but luxurious and incredibly cool.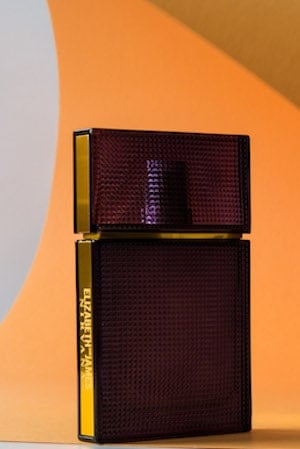 Story and images by Rosalind Thomas