We are mere weeks away from the season of bikinis, bronzed limbs, and long days whiled away beachside, but your skin could still be recovering from the harsh winter weather. Months of moisture-zapping central heating and biting cold winds can leave skin looking - and feeling - pretty lacklustre. If you're keen to get glowing for summer, we recommend you enlist the help of these heavenly (and unapologetically luxurious) skincare beauties.
THE FINE LINE FIGHTER
It's well-known that a regular dose of retinol is a sure-fire guarantee to glowing, youthful skin – which is why we've been reaching for the Elizabeth Arden Retinol Ceramide Capsules on the daily of late. Paired with skin-barrier boosting ceramides, these babies will refresh skin that looks as tired as you feel (yep, we can all relate to this).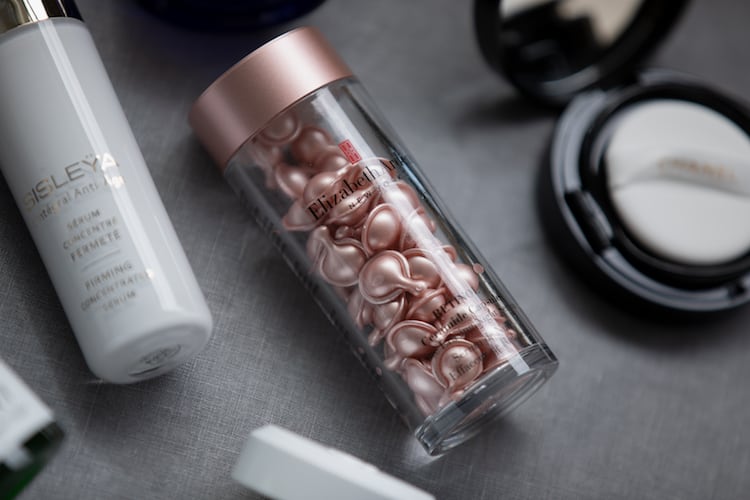 THE CUSTOMISABLE CURE
In a world obsessed with personalisation, the "one size fits all" approach no longer cuts it. Enter Chanel's Le Lift Crème Fine – taking advantage of an impressive-sounding ingredient called 3.5-DA, it adapts to your skin's individual needs to deliver the ultimate dose of anti-ageing goodness. Cue suppleness and rejuvenation.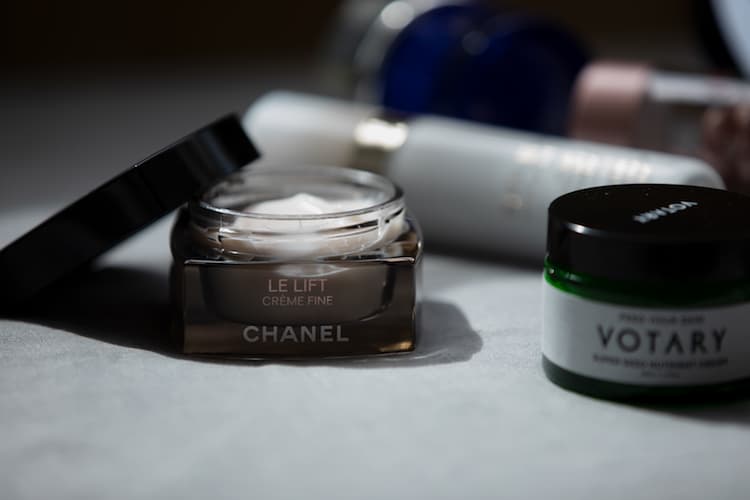 THE COMFORT BRINGER
A seriously luxe day and night moisturiser, created for skins suffering from lack of moisture (i.e. perfect for post-winter dryness). Sisley's Velvet Nourishing Cream is packed with soothing oils, but won't leave you feeling like an oil slick (in fact, it's an ideal base for underneath makeup). And scented with honey and orange blossoms, it also smells like a dream. Plus, it works beautifully paired with the new Sisleÿa Firming Concentrate Serum.
THE DEHYDRATION FIXER
This cream might be more nutrient-packed than your morning superfood smoothie. The Super Seed Nutrient Cream, from cult British brand Votary, steps in to soothe skins left dehydrated and irritated by wintry weather. With an ingredients list boasting 21 super seed oils, it helps nourish skin and lock in moisture – so you can say goodbye to your chronic dehydration.