The most important step in your morning skincare routine just got an upgrade. While using sunscreen every single day of the year is indispensable (yep, even in winter), our reliance on this skin saviour becomes all the more important as the temperature rises. This summer, we're loving the latest and greatest products to shake up the SPF category - for serious sun protection, but with a twist.
STAY HYDRATED
Your sunscreen can now deliver extra skin benefits, beyond its (incredibly important, mind you) role of sun protection. Packed with skin-plumping hyaluronic acid, Hydro Boost Water Gel Lotion – Neutrogena's newest addition to their illustrious sunscreen stables – hydrates parched complexions, sans grease.
ON THE BALL
Heading to the Australian Open this summer? Make like the pros with La Roche-Posay's Anthelios XL Ultra-Light Fluid, the official sunscreen of this year's Grand Slam. It absorbs like a dream leaving no sticky residue, making it the perfect SPF for hot days courtside this summer.
SIG WEARS SIR THE LABEL JUMPSUIT AND HELEN KAMINSKI HAT
SPRITZ AND GO
For keeping protected while out and about, nothing beats the convenience of a spray-on sunscreen – it's pretty much hands-free. Avène's Sunscreen Spray, a lightweight broad spectrum SPF, is ideal for topping up on the go with minimal work. The perfect addition to any summer handbag.
THREE'S A CHARM
An SPF, moisturiser and primer all in one, Go-To's Zincredible does triple the work in just one application. It's also great if you're looking for a cosmetically elegant physical sunscreen (i.e. ones that reflect harmful UV rays) – it doesn't give that tell-tale white cast like many other products featuring zinc oxide.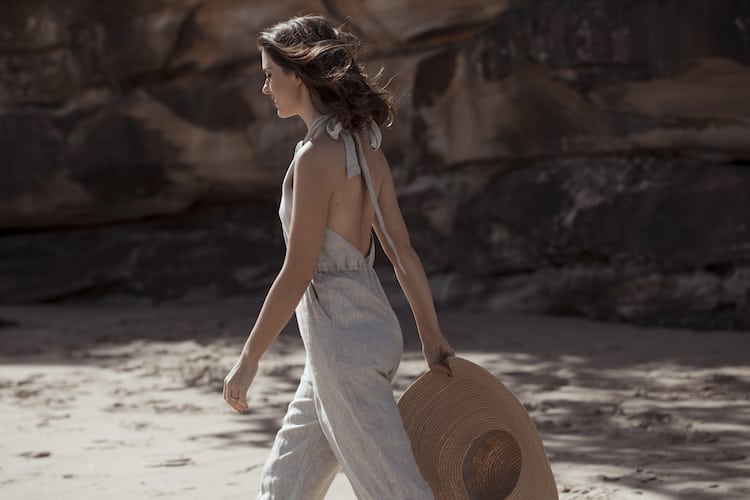 PARE IT BACK
If you're reluctant to add yet another layer to your lengthy morning skincare routine, why not supercharge your favourite moisturiser or foundation of choice with a few drops of Dermalogica's Solar Defense Booster? It provides an instant dose of SPF, but the skincare benefits don't stop there – it's also rich in vitamins C and E for extra antioxidant protection.
BOOST YOUR VITAMINS
Get your SPF doing double time, with Solar D Everyday Active sunscreen – it allows for some absorption of UVB rays, which are essential to allow your body to produce vitamin D. With almost 1 in 3 of us here in Australia suffering from a vitamin D deficiency, it's the perfect compromise – the skin stays protected from sunburn, while levels of the essential vitamin are kept topped up.
COVER UP
Yep, your SPF doesn't just stop at your sunscreen: your swimwear can pack a punch when it comes to sun protection too. Enter Une Piece's gorgeous UPF 50+ swimwear – unlike daggy rashies of old, these are super sleek creations that'll have you feeling like a cast member of Baywatch on the beach this summer.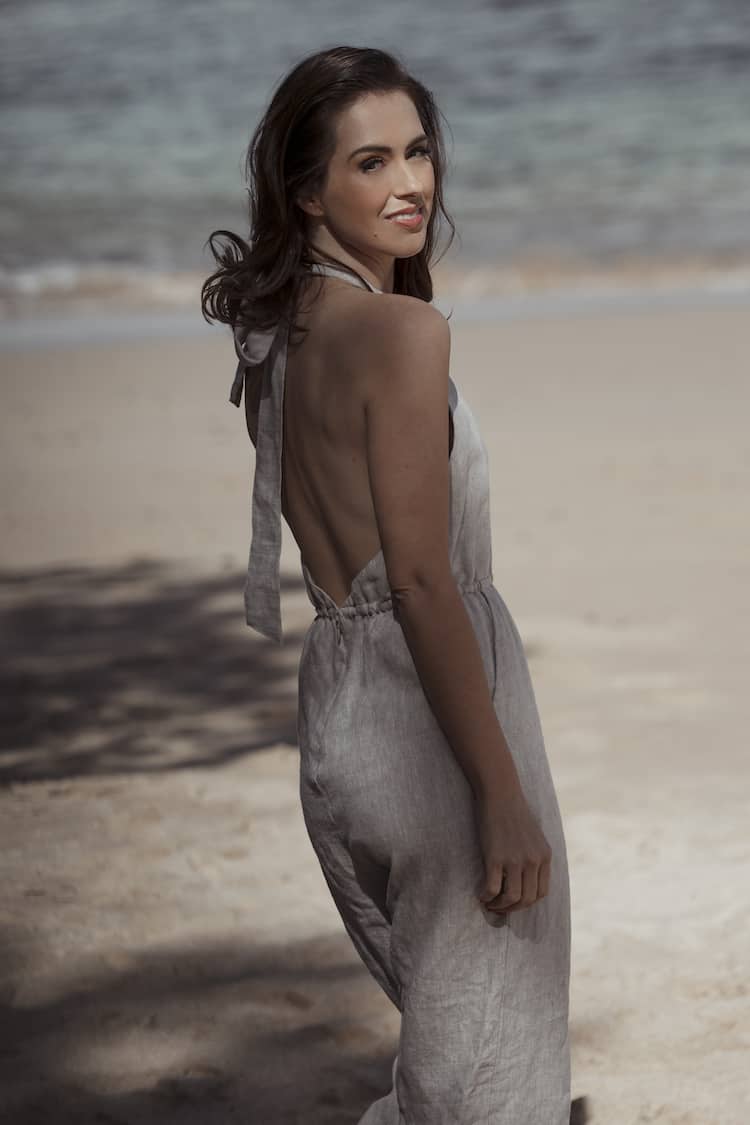 THE MANE EVENT
Does your hair tend to look a little worse for wear (we're talking dry, frizzy and frazzled) after a summer spent in the sun? Keep your strands in top condition this year with La Biosthétique's Soleil Vitalité Express – think of it as a sunscreen for your hair, that also helps boost elasticity and softness while you're at it.
OUT OF THE BLUE
A sunscreen that keeps your skin protected while caring for the oceans – we'll take it. We Are Feel Good Inc's Sunscreen Lotion contains no oxybenzone or octinoxate, two common sunscreen ingredients that have been found to bleach coral and harm endangered fish species. So you can swim in peace, knowing your skin – and our precious reefs – are preserved.