Known for their minimalist formulas, fusion of plant based and laboratory made ingredients, as well as the stunningly designed shop floors, Aesop has always been a delight to shop for and to use. Although, deep in the basement of Aesop's flagship store in Paddington, there is a secret sanctuary for weary, dry or dull skin.
As I descend into the Japanese-inspired treatment room, renowned facialist Sabrina Kafka-Girard greets me with a selection of calming herbal teas and tucks me into the luxurious white linen folds of the treatment table. I take a deep breath before disappearing into a state of Zen.
The facial begins with a deep Parsley Seed Oil cleanse. Sabrina blends with raw ingredients, working with vitamins, anti-oxidants and plant extracts. She explains that these are mixed with the Aesop products so she can tailor the treatment to suit my individual skin type (quite dry, and often sensitised to some ingredients). Next, bases of green clay and fine white China clay are applied to draw impurities out of the skin before an indulgent lathering of moisture.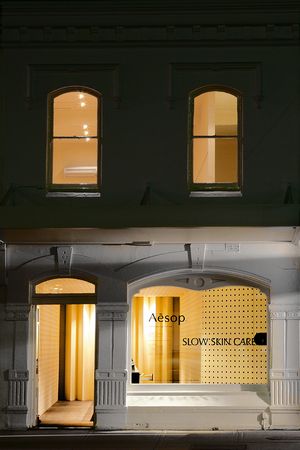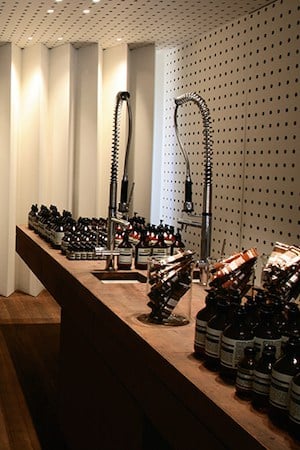 The entire application is meticulous and Sabrina's training as a former masseuse transcends her subject into a state of tactile bliss.
Meanwhile my sensitive skin happily absorbs the botanicals and I'm spoilt with applications of deliciously fragrant raw ingredients such as jasmine, chamomile and the rare Madagascan ylang ylang flower.
Overall, it's a totally individualised experience that's set to become my new skin care ally. Perfect for anyone wanting to nourish their skin, while checking out of real life to instead spend a few fleeting hours of tranquil bliss. The entire 90-minute treatment leaves me feeling refreshed, but in a state of calm that lasts all day.