Tucked away in the sleek new Pacific development on Campbell Parade in Bondi Beach, is the Face Plus Bondi Beach branch. Founded by top cosmetic surgeon Dr William Mooney – or Dr Will as he's known on morning television - the stylish medispa has become port of call for many smooth-browed Sydney-siders worth their salt.
Perusing the treatment menu prior to my appointment I'm dazzled by the breadth and depth of what's on offer at the new Face Plus. I've visited Bondi Junction before and was very happy with the laser genesis facials I tried. They do everything from lasers and injectables through to massage and energy healing and even more traditional beauty services like brows and lashes. But what I'm really interested in is their Drip and IV Therapy. I've been trying everything to get rid of this lingering lurgy and have heard that intravenous vitamin therapy can help boost the immune system.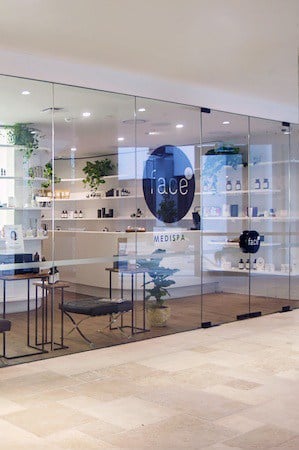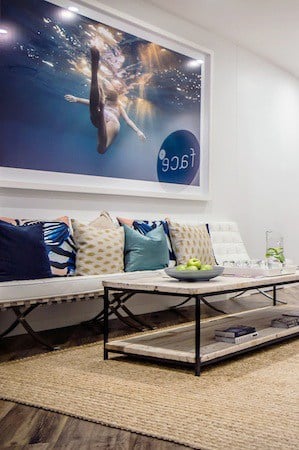 Ducking into Face Plus on a rainy winters day, I can't think of a nicer place to take shelter from the storm. As I step through glass doors past a vibrant fiddle tree fig, a bright white haven opens up. Designed by architect Steven Mooney, the interiors are fresh and crisp, with oceanic elements inspired by the nearby ebb of Bondi's coastline. Aquabumps photos adorn the walls, punctuating the white with electric azure pops of colour.
I fill out a treatment form on an ipad and am given a very special water (it's Alkaline Kagen water with a ph level 8.5 and infused with fresh lemon and cucumber, I'm told) and a cup of Edible Beauty tea. So far, so fabulous.
My registered nurse Susi takes me through and we have a chat about my health. She prescribes the Bondi Rescue which contains a high dose Vitamin C along with antioxidant-rich Glutathione, vitamin B1,2,3,5&6, and Zinc and a session under the Healite (LED Light Therapy). When I mention that I haven't eaten lunch, I'm given a snack – some raw, organic, locally-made bliss balls and an elixir from The Beauty Chef.  We do a skype with Dr Will, to sign off the treatment and then it's time to put the needle in – see my video hereto see it in action and find out what I thought of the treatment.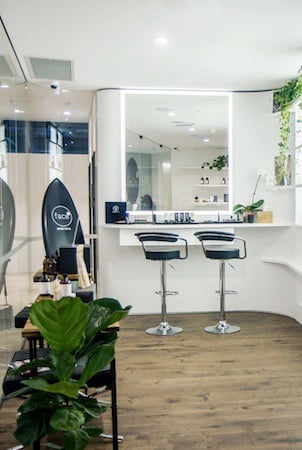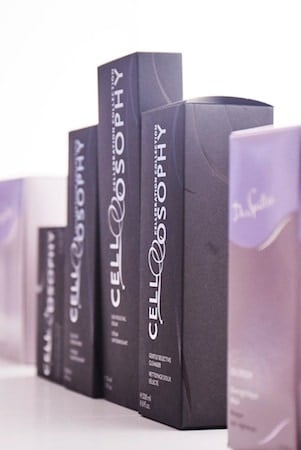 As for the clinic itself, I was really impressed with the level of detail and the thought put behind every aspect of my treatment. It's these little touches that make you feel confident when you're putting your face – and body – in someone else's hands. When you're venturing into the high tech or medical space with your treatments, that's really important. I wasn't surprised to find out that Face Plus Bondi Beach were awarded the Best Aesthetic Practice NSW in the My Face My Body Awards last year. It would definitely get my vote.
Contact
Face Plus Medispa
02 8897 0000
Shop 2, Level 1, 180 Campbell Parade
Bondi Beach
Website: www.faceplus.com.au
Review by Sigourney Cantelo