Armadale's High Street has become a bona fide destination for fashion and design in recent years, and the founders of Willow Urban Retreat have chosen the perfect address from which to take care of the savvy Melbournites wanting to focus on their top to toe health, without leaving the city.
The retreat is made up of an interconnected spa and café, and being my klutzy self, I managed to make it into the café first, despite having been aiming for the spa. It seemed a stroke of luck anyway, as a quick scan over the airy, light space reaffirmed my excitement for my post-treatment solo brunch plans.
Speaking of my being klutzy… just before my appointment, I had rolled my ankle. I wish I had a better story, but a review demands the truth and so – I was watching too much trashy TV, my foot went to sleep, and I got up and fell down. Willow's staff couldn't have been more accommodating right from the beginning, when the receptionist kindly led me up to the treatment spaces via a tiny lift.
I hobbled down the hallway to the waiting room, which felt like entering a cave on a Greek island. The space, designed by female-led interior design firm MEME, is instantly soothing, largely thanks to the stripped back walls and curved lines, but also has real style. I instantly felt like I was in good hands, and hadn't even met my therapist Mark yet, who shortly came in to collect me and deposited me for my Blissful Marma massage.
As I settled into the plush bed made up with light linen sheets, I realised the bed itself was warmed, rather than the whole room, which was such a nice touch – I felt cosy but never overheated. While the hallmark of a massage is often identical treatment performed on each half of the body, Mark took beautiful, obviously knowledgeable, care of my injured foot and tailored his treatment on each side of my lower body to the specific muscles I found myself over or under using, now that I was suddenly walking with a cane.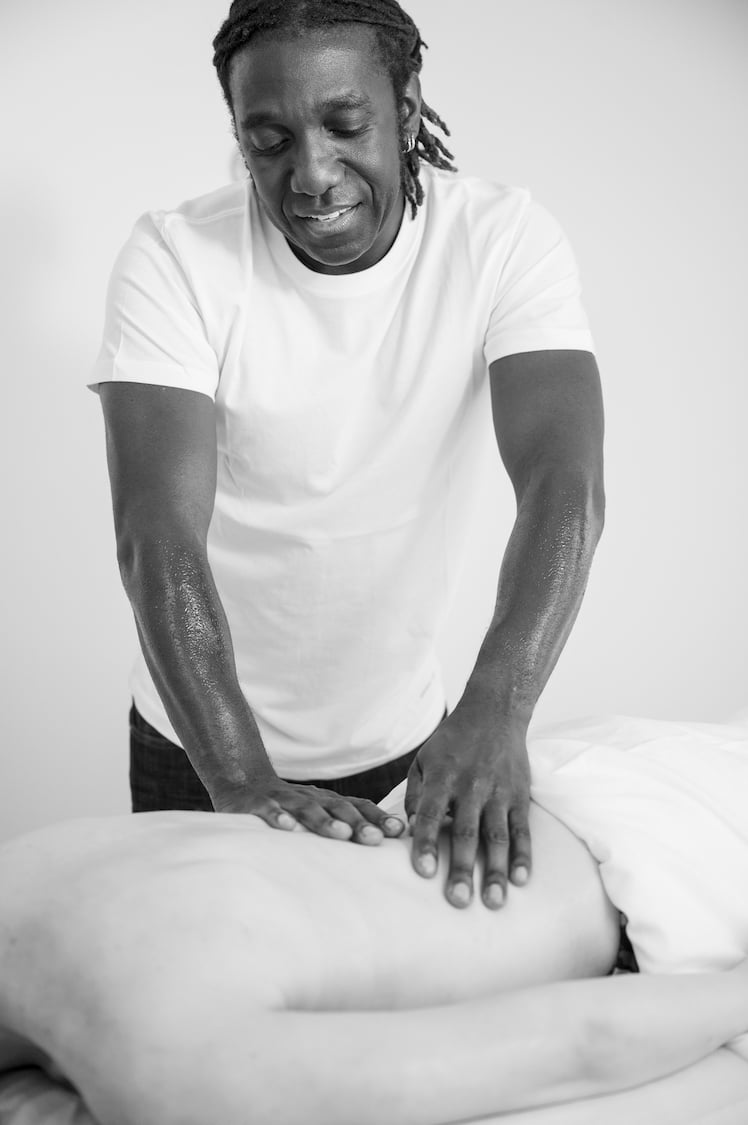 In terms of the all-important back and neck portion of the massage, it felt like he found problems I didn't even know I had, and took care of them – short, firm pressure down the sides of my neck felt like he was literally pushing away my I-spend-all-day-typing-and-evidently-do-so-quite-hunched pain. Overall, the hour I spent under his healing hands felt like being treated by a particularly knowledgeable physio, with all the joy of a luxe spa treatment. And on that note, nothing irks me more during a massage than the therapist using scant amounts of oil so that your skin ends up being pulled, and in this instance the oil was so generous that I felt rather like a turkey, being lovingly prepared by Nigella for Christmas Day. Bliss.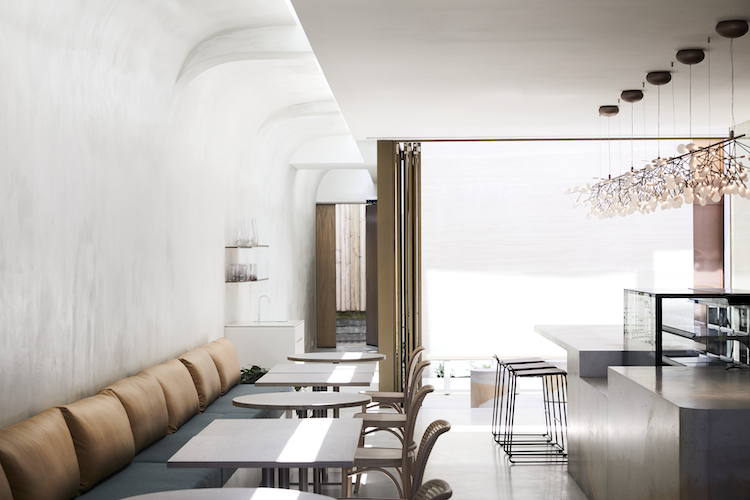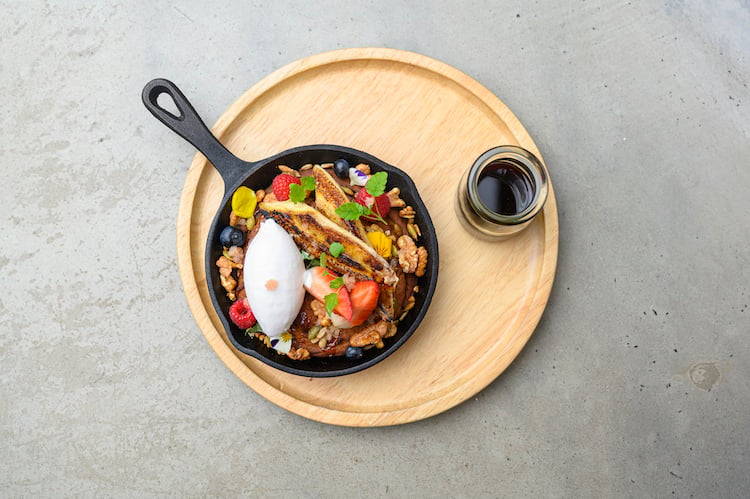 Wandering out, slightly dazed, to the café next door, I decided to celebrate my truly brilliant treatment with Obama's masseur (yes, really) with decadent spiced pumpkin hotcakes served with whipped coconut yoghurt and caramelized banana. I couldn't have chosen a happier place to start trying to improve my posture as I worked away on the dreaded computer – there's blonde wood, Scandi feel tables filled with the flowover from the retreat's exercise classes lounging in fancy athletic gear, and friendly staff who are proactively open to dietary requirements, in keeping with the overall focus on health and wellness. And just on the issue of that dreaded computer, I can happily confirm I had an entire week, even as I continued to hunch and hobble, pain-free after my visit to Willow.
CONTACT:
Willow Urban Retreat
1203 High St
Armadale VIC 3143
Story by Zoe Briggs. Photography by Willow Urban Retreat.