Each decade has their signature look, from the platform boots and flares of the seventies to the double denim and hyper colour we rocked in the nineties. And then there was the hair… Tousled volume, flat ironed lengths and crimps have all had their time in the sun. And, just as fashion is cyclical, so too is hair. Length is one style that's always been in vogue, so we decided to pay homage to our favourite hairstyles for long hair over the decades, and how today's most stylish beauty mavens have reinvented them.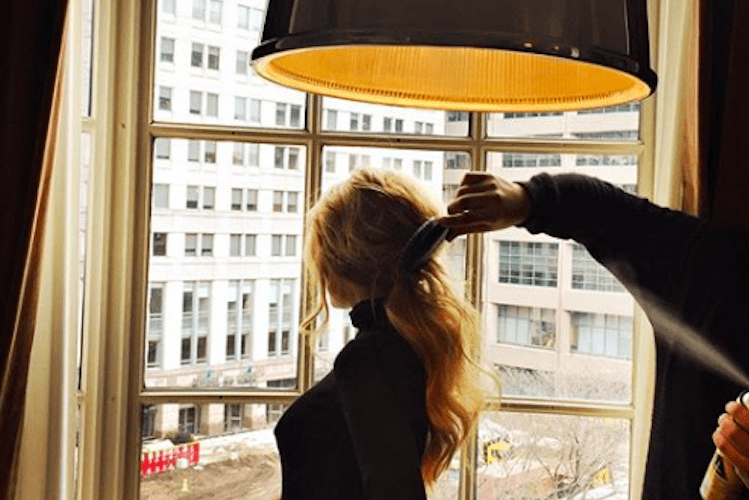 1940S' BOMBSHELL CURLS
Lush curls andvoluminous waves are the epitome of old (and new) Hollywood glamour.  This iconic look was spearheaded in the '40s with Veronica Lake and her fabulous mane of brushed out golden cascades. Today it's quite the regular on the red carpet, made fabulous again by a slew of celebrities. Modern beauty Blake Lively is one woman who constantly works bombshell waves to perfection. This is our go-to for any glam occasion as it complements all face shapes.
How to get the look:
A curler, a comb and some medium-hold hairspray are all you'll need to recreate this look. Using either heated curlers or a wand, section hair into inch-thick lengths. You want to keep these curls full-bodied but not ringlets, so brush them out a bit with a wide-tooth comb.This will help keep curls voluminous. Spray the mid-to-ends of your hair lightly (you don't want that 'crunch' effect) to hold curls in place.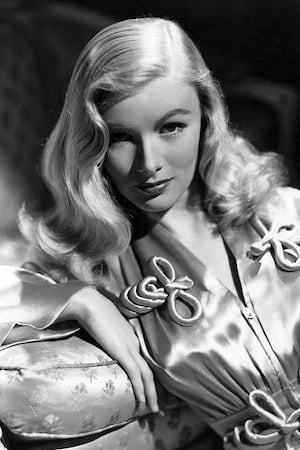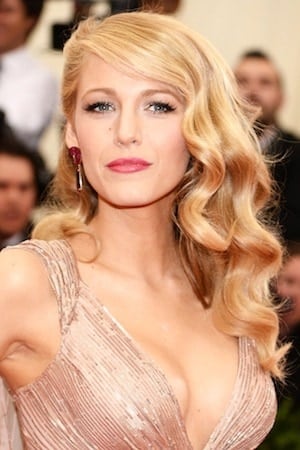 1960S'  BANGING BODY
The fringe has stood the test of time, popping up in every decade since its debut in the '20s. But, it was the woman who encapsulated the 60s' aesthetic, Bridgette Bardot, who took it to another level. Her teased blonde tresses with face framing bangs were iconic, and still serve as major hair inspo for the likes of Zooey Deschanel. The half-up half-down complemented with a long fringe is the perfect playful style- amazing for showcasing sultry eye makeup.
How to get the look:
Volume is key to getting this playful look, so hair spray and holding powder are a must. Your stylist should help with recreating the cut of the fringe while the styling is all up to you. Divide hair in half (If you have thin hair, pull up less on top than you leave below, you can tease the pony tail out for added volume later) and use a thin breakage-proof hand band to hold the top section in place. Gently lift the pulled back section with your hands to create height. How you create volume with the rest of your hair is up to your hair type – thicker strands might just need a quick hair flip, while thinner hair can need some heat curlers and a brush out to fake their way to full.
1970S' SLEEK AND STRAIGHT
Cher put this particular hairstyle on the map in the '70s and it is back. Pin-straight locks with a defined middle-part gives and instant air of sophistication. The main draw card for us though is minimal effort- a once over with a good flat iron and protectant products is all you need. This is probably why Kendall Jenner has taken it on as her signature. Very high fashion, and it suits most face shapes. A few layers around the face are perfect for a little movement.
How to get the look:
A trick if you're having trouble getting your part to cooperate is to blow dry your middle part downward on both sides, with time doing this helps get that sleek and sophisticated part right away. Spray a heat protectant to hair before using a flat iron to smooth down hair, right to the ends. Then, apply a small amount of smoothing serum with your palms, working from the mid-lengths to the ends in a downward motion. If it's looking too flat, spray a tiny amount of volumiser at the roots for a subtle lift.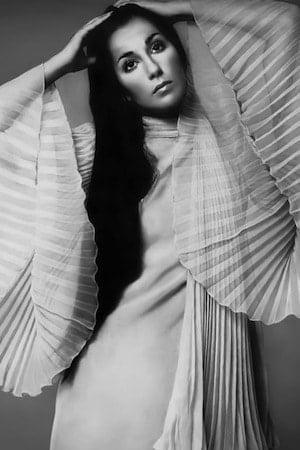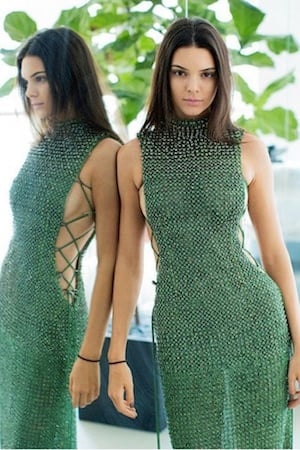 1980S' DEEP SIDE PART
The '80s brought about a mix of cringe worthy and iconic beauty moments. Neon eye shadow aside, one look we still love is a deep side part. Perfect for those women with a lot of hair, it adds a luxe feel to a ponytail or amps up the drama factor in straightened locks. Directly out of the '80s, Jerry Hall rocked the deep side part. Following her lead, Gigi Hadid has made it her signature look, and we can understand why.
How to get the look:
Pick the'best' side of your face to feature and part your hair on the same side. You don't need to be too precise with the part, flick your hair over and shake your head gently until hair settles on either side. You can add some volume by teasing the underneath sections of the hair, closer to the roots and add a shine spray to finish. Stay away from the straight iron with this one, you want your hair to look healthy and shiny, but not too 'done'.
1990S' TOUSLED TEXTURE
Supermodel Kate Moss putgrungy textured waves on everyone's hair hit list in the '90s and while we have seen a lot of incarnations, it's always remained the cool-girl choice. The 'undone' look has been emulated by celebs and models alike over the years, and model-turned-actress Cara Delevingne is no stranger to this 'devil may care' 'do.
How to get the look:
Pick the part you want; middle, side, deep side – whatever trips your trigger. To get the really natural look just let your hair air-dry right out of the shower, using some detangler if you're prone to knots.Then add some texturising or sea salt spray and use your hands to scrunch. If your hair takes a long time to dry, add a diffuser to your hair dryer and blast your hair for a few minutes to help things along. Once all, or most, of the moisture is out, curl a few choice sections with a curling wand or heat curlers – but only for a few minutes, this is not high-maintenance look.You just want a little body to work with. Work in a little more texturising powder for some added grittiness – just don't go overboard, you don't want your freshly washed hair to look dirty.