To celebrate the launch of their new Power Fabric foundation, Armani followed Sigourney around on a "Power Day" of meetings and events to see how their new foundation would stand up to the challenge. See below the images and video of her #girlboss day and verdict on the new foundation.
The goal-kicking big sister of the Armani's popular Luminous Silk Foundation (one of our all time favourites), Power Fabric is a full coverage, long wear base, minus any cakiness.
After applying Power Fabric in the morning and donning a stunning Armani suit, Sigourney hit the road for her meetings – notebook and laptop in hand – checking the foundation coverage at regular intervals to see how it kept up with the pace.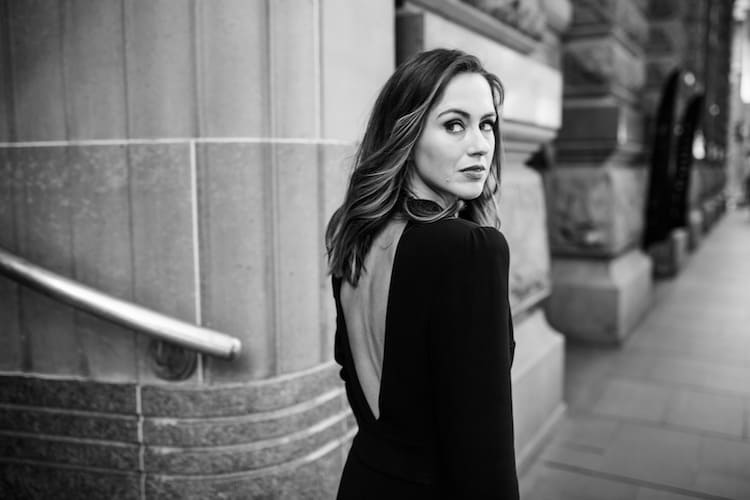 The full-coverage foundation was inspired by Armani's breakthrough Maestro Fusion Makeup and Eye Tint and uses a suspension of ultra fine pigments and oils that combine to create that flawless finish with a feather-light texture. Power Fabric hits stores March 1.