Whether it's something to look for under the tree, the accompaniment to a sky full of fireworks, or the right accessory to elevate that end-of-year catch up into something more memorable, now is the time for a festive fragrance to get you in the mood (and keep you there). Rosalind Thomas of The Accords shares some of her favourite new release fragrances for the most wonderful time of the year.
Perfumes that reference cocktails can be problematic. You don't always want to smell like something you'd stick a tiny umbrella in. But this is done right. Ginger is the star of the show here, with its spicy but summery-fresh characteristics, and it's supported with the slightly bitter zest of lime and green bergamot. But what really takes this from a mimicry of a delicious summer beverage to a sexy summer scent is a mixer called Norlimbanol. A fragrance molecule constructed by someone who obviously likes to lay by the pool, this warm woody note is reminiscent of a timber deck and maybe a tiny bit of a buzz. It's masculine and abstract, and when it's played over those cocktail ingredients, it brings Moscow Mule together into something ideal for your next inflatables party.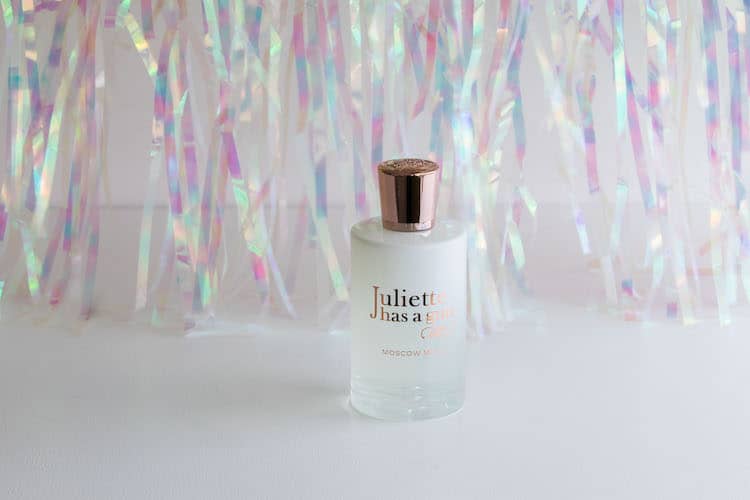 I always liked that phrase "does exactly what it says on the tin". For anything involving the kicking up of heels, it's obvious that Scandal by Night is the perfect partner in crime. It's fun, sexy, sultry, almost intoxicating, but it has a dry sense of humour you appreciate more as the night goes on. Opening with sweet juicy citrus (I get a dose of tangerine), warm rich honey quickly overwhelms the fragrance. It does not hold back, and it's delicious. There's also a little tart cherry thing going on, and of course the inclusion of the world's sexiest flower, the tuberose – it would be a scandal not to. What Scandal by Night might not want you to know, though, is that it's a card-carrying member of the traditional chypre category of scent – meaning that as things dry down, earthy patchouli and sandalwood take over to keep the scent from getting gooey. A classy conclusion to a wild ride.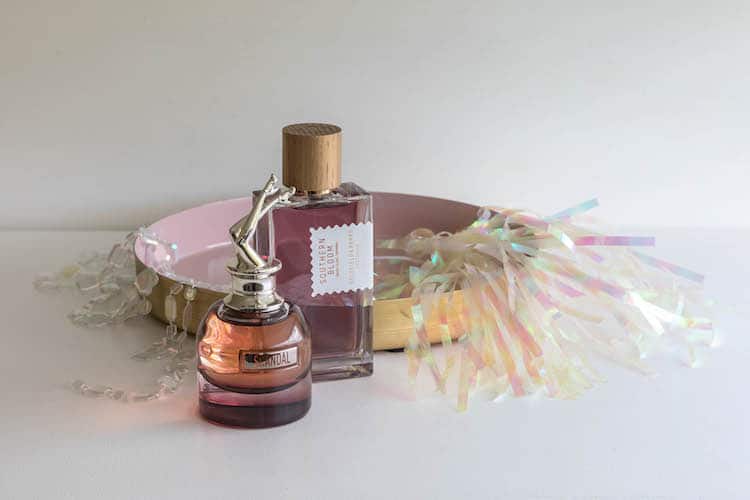 It shouldn't come as a surprise that this is so damn elegant. Nor that it smells as sparkly as a diamond and as smooth as a white satin ribbon. What is so impressive about Daniela Andrier's creation for Tiffany & Co. is its timelessness. Just three main elements form the basic construction of the scent – a bright green mandarin leaf opening (that's the sparkle), a heart of iris (so smooth and silky), and a base of musk and fluffy benzoin. The Intense version adds extra amberous warmth, but really it's about that profusion of iris, soft and cool, kept feminine with the subtle support of rose. Amazing longevity on the skin, and a purity and simplicity that is a perfect reflection of everything you'd expect in a little blue box. Save this one for the most special of occasions because you could wear this scent for the rest of your life.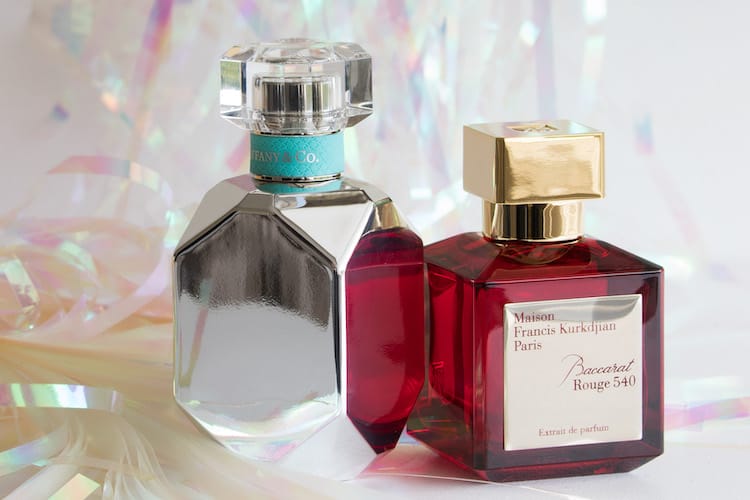 Admittedly this is not brand new but oh my, this is a luxurious powerhouse of a perfume and my personal pick for surviving the holidays. The kind of invisible armour you need when a party isn't all party but possibly a political play worthy of House of Cards. Already regarded as a masterpiece that manages to smell like glamour and money and prestige at the same time as the sweetest candy (we're still at a party, remember?), this rich extrait is created by the master of luminosity, Francis Kurkdjian. Inspired by the exquisite beauty of Baccarat's iconic ruby crystal, it's a scent that is so much more than the sum of its parts, but those parts include bitter almond and saffron, cedar and swoony-sweet jasmine. A magnificent ball gown, a Claire Underwood steely gaze and this, and party season domination is in order.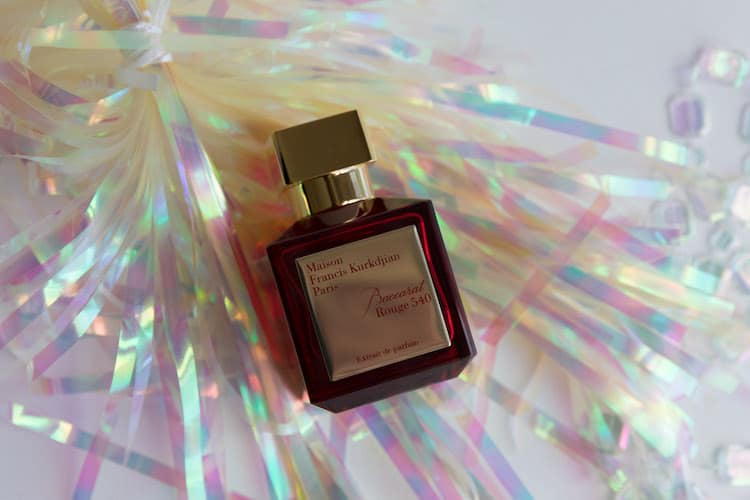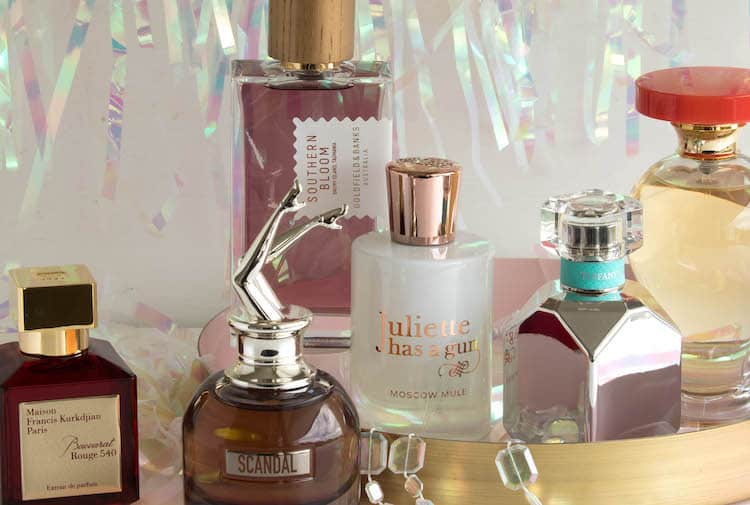 Southern Bloom is a summer-loving Sydney socialite of a scent: sweet, fruity, slightly tart (oops) but with something unique about her. Boronia, the rare Australian blossom, has a curiously tart but tea-like earthiness, and it's the twist in this voluptuous, ultra-feminine creation. Introduced by way of cassis, boronia adds authenticity to the undeniably sultry sway of tropical ylang-ylang (and her sidekick coconut, who is also up to trouble). It's impossible not to imagine candy-floss skies somewhere beachy and exotic when wearing Southern Bloom. The transition into smooth and creamy Aussie sandalwood in the base is seamless, with iris in full boudoir powder room-mode, carrying the precious and distinctive boronia note throughout.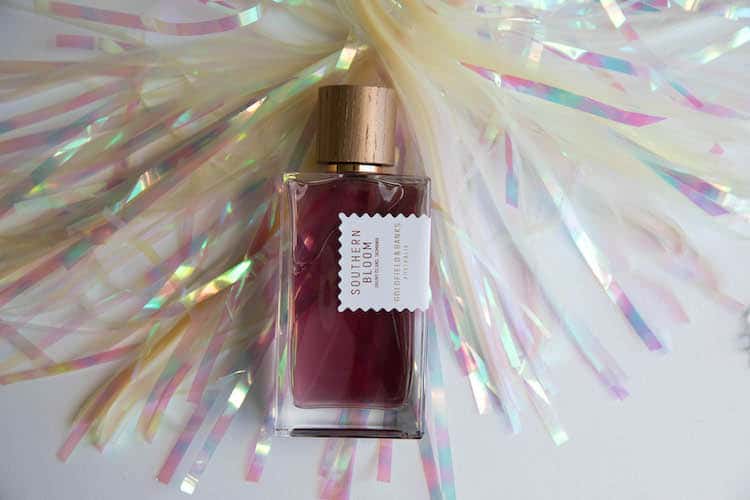 I have a bit of baggage when it comes to the word 'princess'. If you do too, please put it aside because the inspiration for this fragrance was not your typical Disney-style dame. The Nair women of the Kerala region of India (think subtropical rainforest, lazy backwater canals and long languid days drifting away) ran a matriarchy and apparently it was dreamy. This is a correspondingly dreamy fragrance from the legendary French house of Lubin. Transparent and light yet still captivating, Princesses de Malabar is centred around a soft fuzzy peach note bolstered by a bouquet of perfectly arranged white flowers (magnolia and jasmine are my pick-ups). They mingle like a breeze drifting in through an open window – a fresh, slightly soapy opening of cotton flower adds to the air of casual refinement. Orris is the backdrop for all this and it's the kind of scent that would elevate a linen sundress to something worthy of royalty.