Kicking off this weekend, the preeminent arrival of Coachella means one things for certain: your Insta feeds are about to be flooded with the wonderful, wild and wacky looks that signal festival season is upon us. No doubt a well-executed makeup moment can be just as – if not more – important than the outfit. In other words: there is no better time to rock the avant-garde runway makeup that Fashion Month graced us with, nor to try out the latest playful trend rocked by a celeb beauty risk-taker. Our prediction of 'chella beauty this year? Think intergalactic vibes, crystals aplenty (of course), flashes of fluorescent lashes, and anything but subtlety. Here are the Insta-worthy looks to rock this festival season - no flower crowns or bindi's in sight.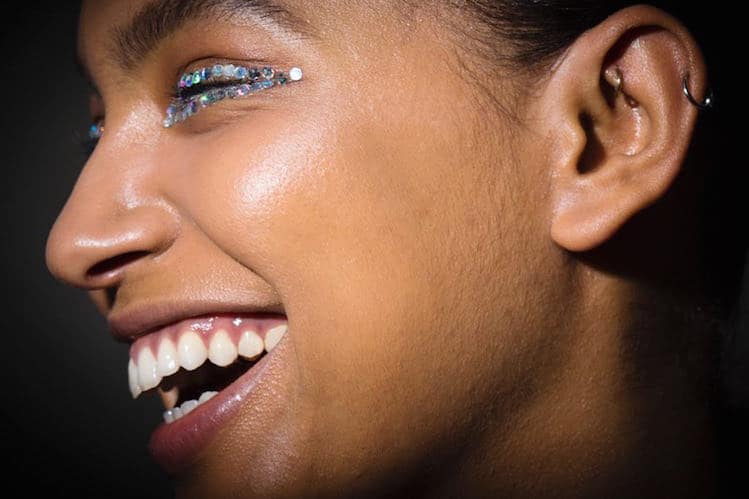 IMAGE: INSTAGRAM @NATASHAZINKO. MUA @LUCYBURT1
Pat McGrath, MUA – nay, visionary – debuted her latest beauty offering on the Margiela runway at Paris AW18. Accompanying John Galliano's majestic designs, McGrath proved once more that she is truly a makeup artist.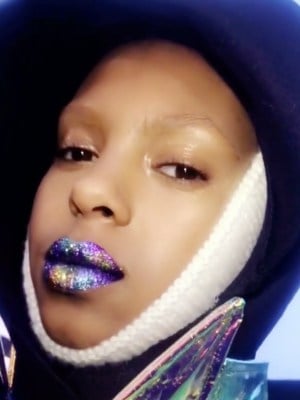 The DREAM lip by team @PatMcGrathreal for @MaisonMargiela 💜💙 #MaisonMargiela #teamPatMcGrath
Here's how to recreate model Alyssa Traoré's ultraviolet pout: first, line and fill in the lips with a dark indigo hued liner; then brush on your shiniest lip-gloss – the stickier, the better; and finish by using a small brush to paint on patches of azure, gold and violet glitter. Make like a Margiela model and match your iridescent pout to a holographic outfit for a truly out-of-this-world look.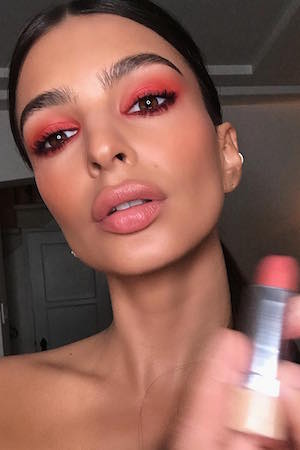 IMAGE: INSTAGRAM @EMRATA BY MUA @HUNGVANNGO
SUNSET SHADOW
Here's a look not for the (beauty) faint-of-heart. Hung Vanngo's bright, sunset shadow on Emily Ratajkowski was just as gorgeous as it was memorable. No longer restricted to lipstick, shades of red – think cranberry, crimson or candy – make for an ultra chic, bold statement on peepers, too.
Dying to know the exact products used? Vanngo blended shades 'They Call Her' and 'Scandalous' from the Marc Jacobs Beauty Eye-Conic Multi-Finish Eyeshadow Scandalust Palette, blending the colours down to the lower lash line (for a halo effect), and finished with lashings of black mascara. The result? @emrata's most fire selfie to date.
FLOATING NEON LINER
Long gone are the days of struggling to perfect that precise feline flick; this season, the eyeliner trend is all negative-space and neon. Seen on both the Delpozo and Jason Wu AW18 runways was perhaps one of the easiest eye makeup styles to master.
Simply draw on a floating double-liner just above the crease – once in black, and then accentuated over the top with a fluorescent colour of your choice. Ensure your brows are brushed up to the heavens to frame your handiwork, and keep the rest of your makeup fresh and minimal.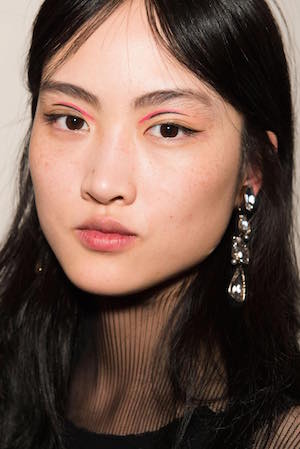 IMAGE: INSTAGRAM @JASONWU MUA @THOMASDEKLUYVER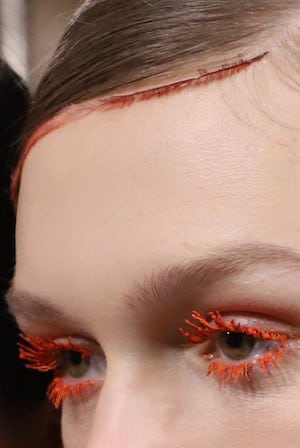 IMAGE: INSTAGRAM @SAMMCKNIGHT1 FOR @DRIESVANNOTEN
BIRDS OF A FEATHER
Ah, what would festival beauty be without a little (or a lot) of fluoro?  Often bordering the line of OTT, it's no doubt tricky to nail the look without it going onto tacky territory.  The Dries Van Noten AW18 show in Paris, however, was a perfect example of a how high impact a well-placed pop of neon could be.
Hairstylist Sam McKnight accentuated the models side-swept parts with a single ostrich feather, dyed the same hue as the mascara (in traffic cone orange, no less).  Feathers were secured in place with eyelash glue – a must-have in your festival beauty kit – and hairspray aplenty.
ULTRAVIOLET UNDERLINER
Want an effortless, ultra easy way to dabble in the bright makeup trend without committing to shadow up to your brow bone? We hear you. Say goodbye to your trusty neutrals, and hello to this years most favoured shade.
This punchy, saturated purple hue was named Pantone's Colour of the Year for 2018, and the easiest way to incorporate it into your makeup is smudged out and under, as opposed to on top, of your eyes. Pair with an all-white ensemble and watch the compliments roll in. You're welcome.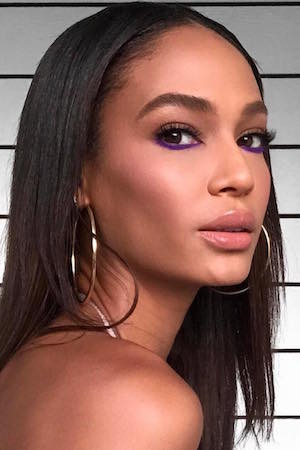 IMAGE: INSTAGRAM @PATRICKTA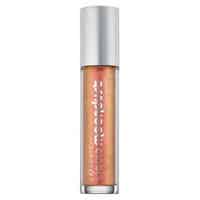 URBAN DECAY LIQUID MOONDUST EYESHADOW - RECHARGED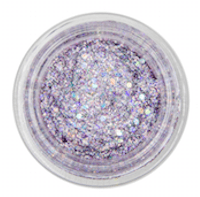 LEMONHEAD LADY MERCURY SPACEJAM LUXE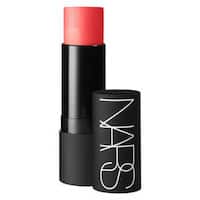 NARS SHEER POP MULTIPLE - COTE BASQUE
ESSENCE METAL SHOCK NAIL POWDER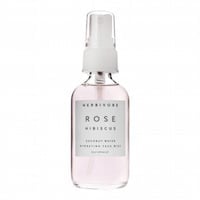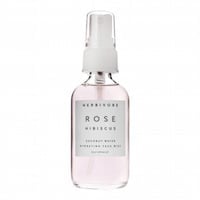 HERBIVORE BOTANICALS ROSE HIBISCUS HYDRATING FACE MIST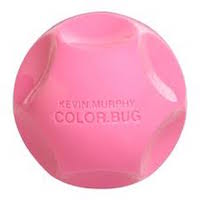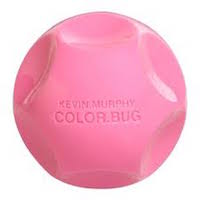 KEVIN MURPHY COLOR BUG - PINK