When packing your gym bag always remember: it should never be heavier than the weights you're about to lift. Whether you're a morning, lunchtime, or evening exerciser, we have what you need to throw together a quick and easy bag that will prepare you for any sweaty situation.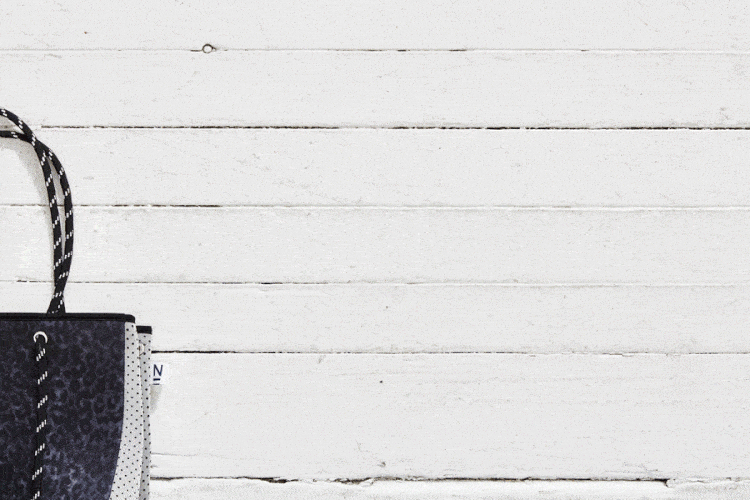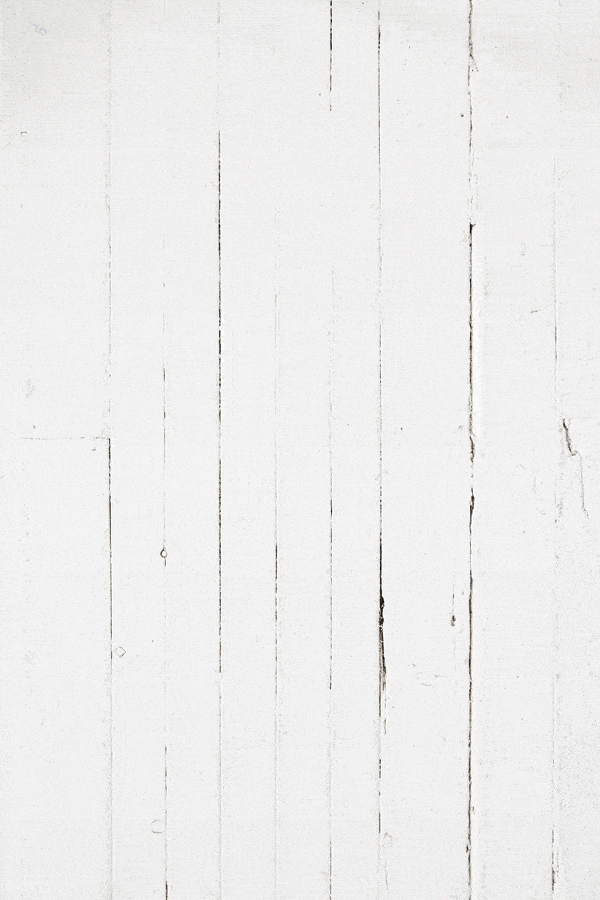 The Gym & Bootcamp Bag
You don't need to hire a PT for amazing results – DIY programs are great for those who are time poor or who want to save a bit of cash. Get the most out of your sweat session by using easy and inexpensive equipment like bands, gliders and skipping ropes. Sydney-based company Unit 9 makes this easy with their Sweat Pack, which holds all of the necessary equipment in a small, easy to carry neoprene pouch. Don't let an unsupportive sports bra hold you back from smashing your PB – keep the girls locked down and covered with a supportive bra, like the Enlite Bra and racerback tank from Lululemon. Organise all of your gear in a waterproof backpack and get ready to sweat.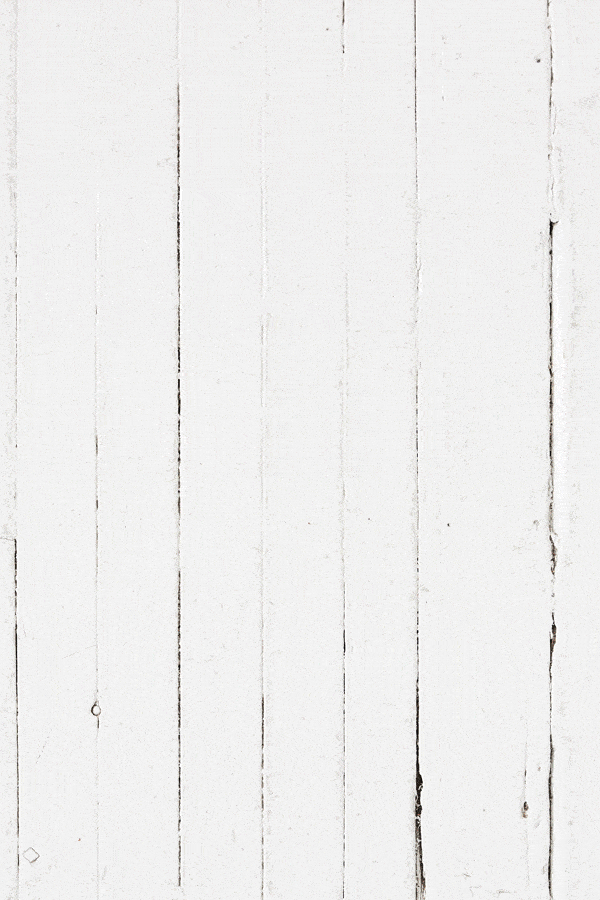 The Yoga & Pilates Bag
Workouts like Yoga and Pilates require clothing that has a bit more… flexibility. Sports bras like this one from Olympia keep everything in place, while allowing full mobility in the shoulders – sans pinching or bulging. Despite a studio's best efforts to sanitise, it's usually a good idea to bring your own yoga mat during cold and flu season, so invest in a nice sweat-absorbing mat that can be wiped down after each session. Before you centre yourself on the mat, dab or spray a blend of essential oils behind your ears and on the corner of your mat – science has shown there are even more positive effects when essential oils are used during exercise. Feeling a bit stiff? Utilise props like a spiky massage ball and a block to increase flexibility and deepen your practice. For those who exercise in the morning and would rather not carry multiple bags, invest in a large, leather shopper tote. A spacious bag can be compartmentalised with smaller pouches and used for both work and play.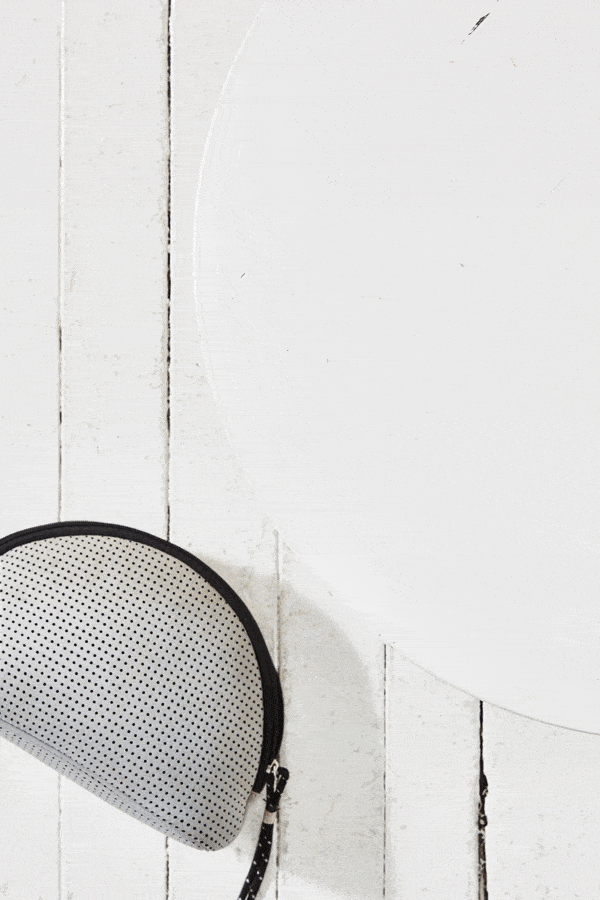 The On-The-Go Makeup Bag
It's all about multi-use products and palettes. Choose a tinted moisturiser or foundation that is easily buildable, so you can switch up your coverage levels day-to-day. As beautiful as full eye shadow palettes are (looking at you, Fenty Moroccan Spice), chances are you won't have any room for one. Palettes that include a bronzer, blush, eye shadow and highlighter are a great all-in-one kit to get a flawless makeup look in a flash. If you lose track of time doing burpees (hey, it's possible) and only have a second to get ready, opt for a quick swipe of mascara, brow fill in, and a dab of lip-cheek stain (we're loving Frank Body's cherry bomb).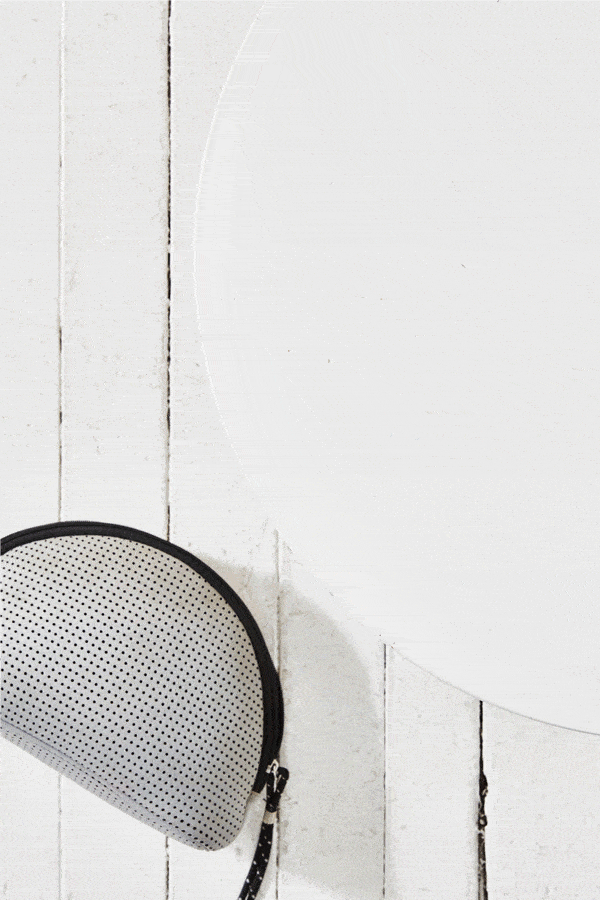 The On-The-Go Skincare Edit
Sure, you can use a full skincare regimen in the morning, but your gym bag may not be too happy. Streamline your shower time with a deep-cleaning shampoothat cuts sweat, and a leave-in conditioner that smooths flyaways. Top it off with a root lifting spray that doesn't require a blow dry and you're set for a great hair day. You may have heard the buzz about Macadamia nut oil – if you haven't, we recommend looking it up ASAP. This Omega-3 concentrated oil is nourishing enough to forego additional moisturiser, but light enough to layer under makeup. After an intense workout, show your body some love. Sore muscles are no match for a magnesium spray, and banish the post-sweat scent with an all natural deodorant (that actually works).
Story by Molly Gay. Photos by Dan Hilburn.