Of all the looks in the cool girl hair arsenal, Californian hair is surely up there with the best. From the enviable screen queens of years past (think The O.C.'s Marissa Cooper) to modern day beauties like Gigi Hadid and Lily Aldridge, the relaxed yet sophisticated aesthetic simply never dates.
Image: Instagram @rosiehw
And while 'effortlessly' chic styles usually actually require a surprising amount of primping and preening, with the right products and some clever styling tricks, Californian hair can be yours as well. We chatted with Shelby Wild, founder of haircare brand Playa (loved by bona fide and wannabe California girls worldwide), about the products every woman should own, her California hotspots, and the 2019 hair trends to watch.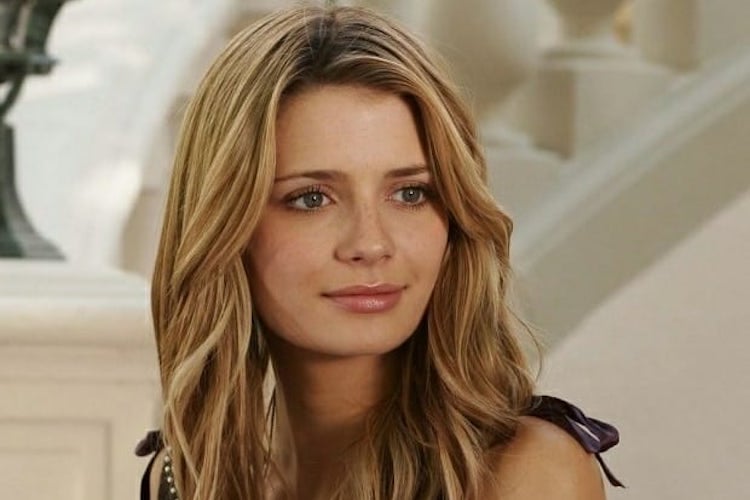 Image: Instagram @theoccenas
West Coast Vibes
While there are plenty of products on the market geared towards glossy, polished locks, Shelby was keen to create a line for women wanting a more natural, undone look. "When I began the journey of making these products, I wanted them to be infused with the laid-back California spirit I love so much," she shares. "I wanted them to be effortless and healthy, but I also wanted them to actually work." The women that exemplify this spirit in Shelby's eyes? "Sabina Socol, Quincy Davis, Anna Feller, and Yan Yan Chan."
Image: Instagram @sabinasocol
Note not one of these girls is from California – so there is hope for us all. In fact, Shelby sees parallels between how Californian and Australian women like to wear their hair. "Both women want an effortless style that lasts as long as it can," she explains. "Dry shampoo and (our) Soft Volume Powder are essential for Californian and Australian women."
Air Control
The best part about Californian hair? It involves a lot of air drying (fantastic news for the hairdryer averse amongst us). "I love any trick that allows me to air-dry my hair," says Shelby. Her tricks for perfect hair, sans heated tools? "I will twist my hair into a bun and spray our New Day Hair Mist all over, let my hair dry then take my bun out for a natural soft wave."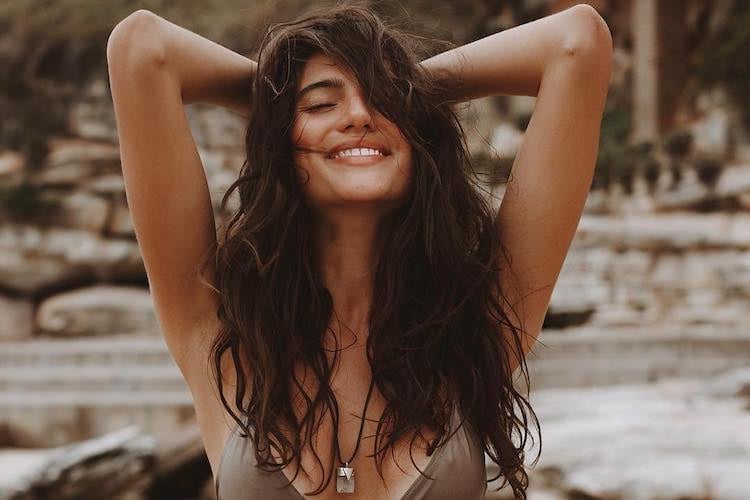 Another trick she loves is to twist sections of her hair away from her face, then spritz with her Endless Summer Spray and air dry to finish. And the trends Shelby anticipates being big this year besides air drying? "Scalp health and clean products," she predicts. Move over, glass hair.
If you're heading over to the Golden State any time soon (lucky you), Shelby cites iS Clinical, True Botanicals, and Supergoop as some of her favourite Californian brands to check out.
And while you're there, Shelby suggests heading to the studio (MDR) for pilates classes, as well as Love Yoga – they're her favourite places to workout. Food wise? "Erewhon is great for coffee or a juice on the go," she says. "Gjelina or Felix Trattoria are two of my favourite spots for dinner." Itinerary sorted.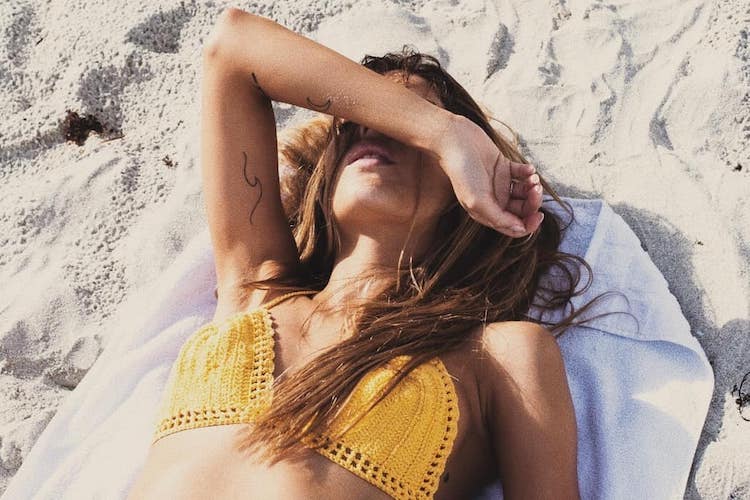 Shelby's California Edit…