Walk down the streets of Milan and you'll be greeted with a sea of glossy tresses, full of bounce and body. And the legendary locks of Italian screen sirens like Sophia Loren and Monica Bellucci have inspired legions of hair tutorials. Is there something in the Italian air, or is it simply a clever selection of holy grail Italian hair care products and tricks that all the It Girls swear by? We investigate the best Italian hair products and hacks, so you can achieve a luscious mane at home - no glam squad necessary.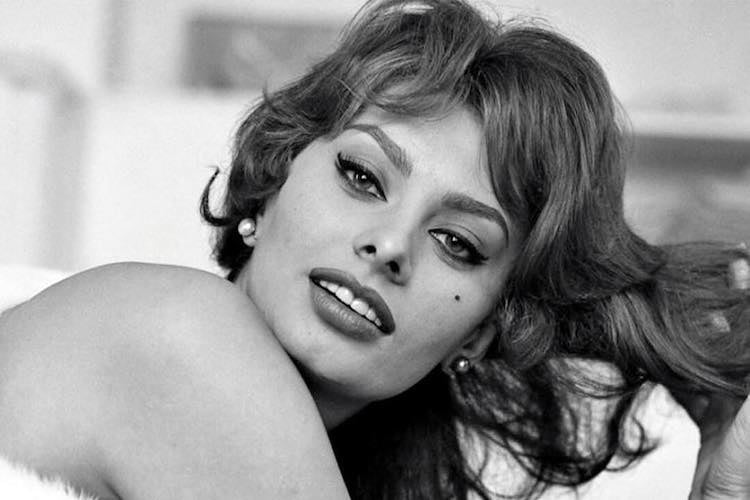 IMAGE: INSTAGRAM @SOPHIALORENFOTO
THE A-LIST'S FAVOURITE ITALIAN BRAND: DAVINES
They rarely advertise but rave reviews from Hollywood's chicest stars have put Italian hair care brand Davines firmly on the map. Emma Stone, Drew Barrymore, Kate Beckinsale, Jennifer Aniston and Suki Waterhouse are all part of the Italian hair brand's cult following. Emma Stone loves the Davines LOVE smoothing shampoo as it doesn't weigh her hair down and imparts a gorgeous sheen. Kate Hudson calls the Davines OI shampoo a"must have" and Suki Waterhouse says the Davines Minu hair serum "changed her life" – transforming her once knotty and damaged hair into smooth, silky locks. But the hype for this cult Italian brand reached fever pitch when Jennifer Aniston's colourist, Michael Canale, shared the shampoo and conditioner he uses to keep Jen's famous locks healthy – Davines Alchemic Shampoo and Momo conditioner.  If Jen crowned these products the best Italian hair products, then it's good enough for me.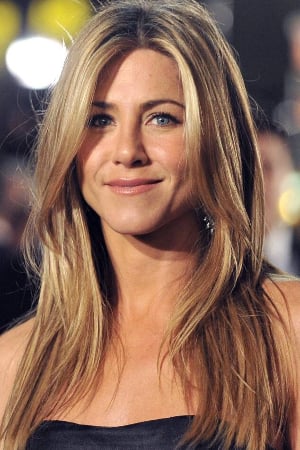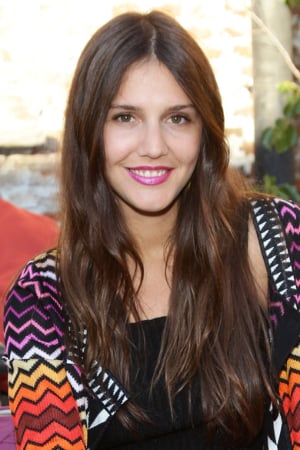 ITALIAN IT GIRL HOLY GRAILS: BIONIKE AND RESTIVOIL
Margherita Missoni's flowing brunette mane is frequently touted as the ultimate in #hairgoals. And now we know her secret: she washes her hair every five to six days, as she finds this routine reduces breakage. Margherita also revealed two of the best Italian hair products she swears by. She's a firm fan of BioNike's hair products, shower gels, deodorants and creams – reportedly always stocking up when she's in Italian pharmacies. Another holy grail is the RestivOil shampoo. Margherita says she's been using RestivOil shampoo "forever" as it is the "gentlest" shampoo and doesn't strip her hair or cause sensitivity in her scalp.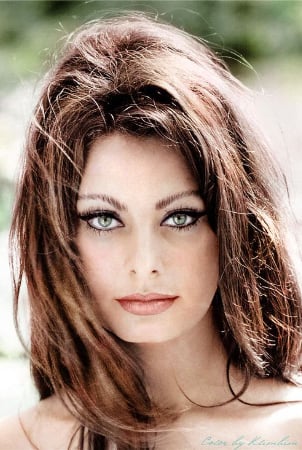 A PRO TIP FROM SOPHIA LOREN
Sophia Loren attributes her ageless beauty to drinking two tablespoons of extra virgin olive oil and even bathing in olive oil. But the Italian beauty also loves applying olive oil to the ends of her hair to repair any damage. The technique is simple: apply the oil on dry hair for extra nourishment or dilute with water if your hair is oily. Remember: not all olive oil is created equal. Look out for extra virgin olive oil, as it is cold pressed and therefore retains more nourishing antioxidants.
A NATURAL RARITY: OWAY PLANT AND MINERAL REFRESH DRY SHAMPOO
There's a certain throw-your-hair-back lust for life that Italian It Girls emanate. And the perfect way to copy that vibe is by recreating that famous Italian tousled hair, full of  va-va-voom volume. And one of the easiest #cheatsheet ways to recreate that look is with dry shampoo. A dry shampoo that is plant based, talc free and organically grown is tricky to find – but Italian brand Oway has it right in the bag. Free of pesticides and synthetic fertilisers, Oway cultivates their ingredients on an isolated farm in Italy to retain ingredient purity. There is often build-up from dry shampoo that makes your hair feel straw like and brittle, but this Oway dry shampoo contains pink clay to absorb oil and minerals to maintain hair softness. My hair was fresh, bouncy and it gave my roots a nice lift that lasted an entire day – my go-to Italian hair care brand for dry shampoo.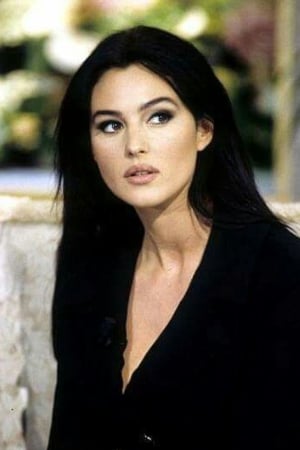 MONICA BELLUCCI'S HAIR HACK
One glimpse of the femme fatale Monica Bellucci and you'll notice her hair is as lush as liquid silk. She revealed that she only shampoos twice a week, and when she does wash her hair, she mixes the shampoo with water before she applies it to her locks, to reduce the alkalising and sometimes drying effect of shampoos.
GREEN SAVIOUR: Pura Kosmetics Hydrating Shampoo
Fans of the green beauty movement know the difficulty of finding shampoos that are clean yet effective. Hair can become even more tangled and greasy, as natural hair care products are often infused with heavy butters and oils, and are usually free of silicones – the synthetic ingredient that adds slip and coats your hair with a layer of smoothness. In my search for the best Italian hair products, I discovered the Pura Kosmetics hair care range – made in the pristine Castiglione delle Stiviere on Lake Garda in Italy. Their hydrating shampoo and mask are made with natural vegetable ingredients and contain a special formula comprised of goji berries and aromatic woods to nourish the hair. The duo left my hair blow-dry worthy and sleek. The final seal of approval came when my boyfriend asked, "Did you do something different? Your hair is really straight and shiny." This – coming from someone who didn't even notice I dyed my hair purple.
SALON SEAL OF APPROVAL:  Alaparf Milano Semi Di Lino Cristalli Illuminating liquid
A hair stylist favourite, Alaparf Milano is the go-to salon brand for many high-end Italian hair salons. The star product is Semi Di Lino Cristalli Illuminating liquid– known for imparting high shine and smoothing frazzled ends. Flaxseed oil and vitamin E protect the hair from external aggressors and help repair signs of damage. With a 4.4 rating on Makeupalley, it's considered one of the best Italian hair care products around. While fans love the instant glossy locks this gem provides, some have reported it is quite rich – so oily haired girls use sparingly.