When it comes to financial planning, Canna Campbell (aka SugarMamma) runs a tight ship. But, when it came to her skin, she felt it wasn't quite so tight. While ageing is inevitable and something to be celebrated, she began to notice signs of premature ageing (the kind of change only she can see, of course, but we all know - no one knows every little change in our skin like we do). She felt her jawline was looking, in her words, 'marshmallowy' and noticed a little heaviness to the eyelids and under the eyebrows. There's nothing wrong with ageing, obviously, but when it feels like the face is running ahead of schedule due to hectic life of business owning and mumming, there are things you can do to put on the breaks. So, Canna did just that and trialled a facial that promises to tighten and lift the skin, without a needle or scalpel. Here, she shares her experience...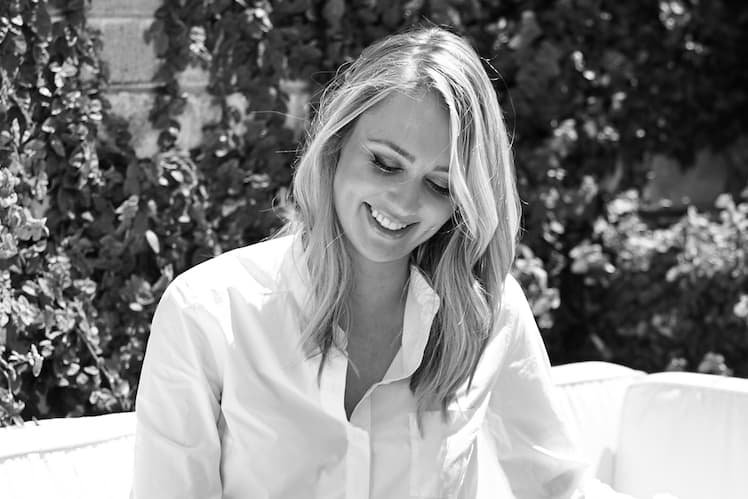 Ageing isn't something that scares me. It's part of life and I embrace the wisdom and adventures that we gain from each year that passes. However if there is something that I can do to slow down or reinvigorate the problem areas, I'm in. Enter: Douglas Pereira, Skin Therapist at his Clinical Skin Therapy medispa in Park Street, Sydney. I meet with him at the clinic, which has this feeling of being in New York on the Upper East Side. It overlooks Sydney's own Hyde Park and sits perfectly above the trees so that while I get my treatment, I feel like I'm  floating.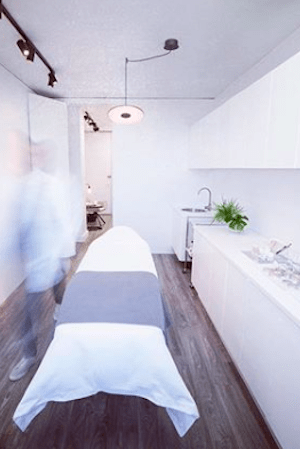 Pereira gets to work on my problem areas with a Neocollagenesis Remodeling Therapy. First a cleanse, then red light therapy then the heavy duty, but pain free, treatment Mechanical Facial Drainage. It includes a full face lifting and firming device, finished off with a vitamin infusion, mask and massage. It's a direct massage to my face, neck and back of neck but with a vibrating machine with pulsating currents. It works its way through renewing muscle fibres, improving muscle tone and skin elasticity.
Normally a treatment with this many benefits comes with plenty of pain, (no pain, no gain right?). But in fact, this treatment is so relaxing, I find myself drifting in and out of sleep. What astounds me the most is the results; dramatic and instant. My neck and chin instantly look tighter and higher, my eyebrows perk up and my skin looks full and plump. And all with no injections, lasers or pain. It's incredible.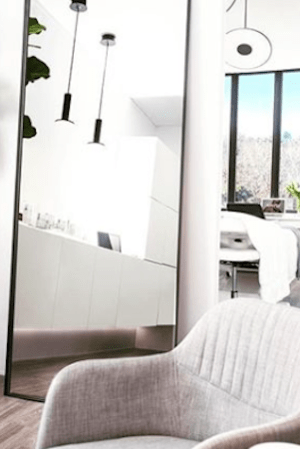 One week later and I am still getting compliments, and what I love the most about this is that I don't need to necessarily be getting this done every month. One to three treatments is enough. Pereira recognises that we are all time poor, so if we are going to invest in a skin treatment, it not only needs to work quickly and be long lasting, but not have a high maintenance requirement. Which is music to my ears and why Douglas Pereira's Skin Clinic will remain one a reliable "go to" for investment advice, in my skin