Even though winter brings with it the usual host of skin stressors (hello heating!) I do like the indoor hibernation factor as it breeds in me a need for regeneration. Wet weekends and a slightly less hectic social schedule make it the ideal time to try new beauty brands, targeted skin treatments and indulgent creams. Here are four finds that have both soothed my skin and helped to scrub out the winter blues…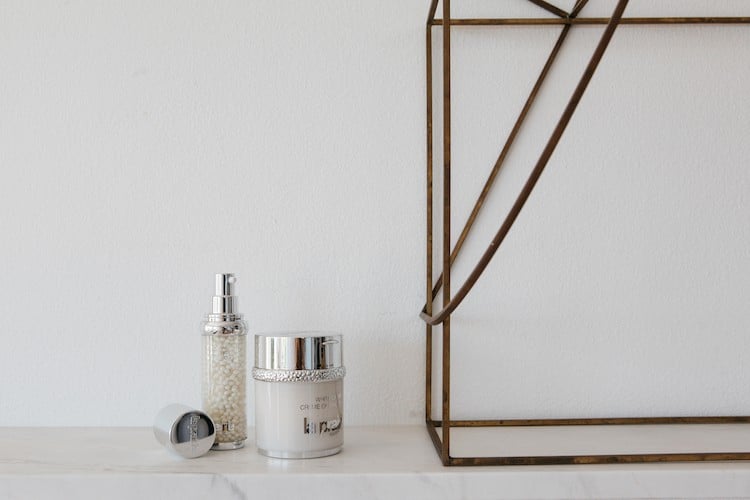 THE TOXIN-FREE SUNSCREEN
Obviously sunscreen should be your first port of call in any skincare routine – it's a vital pre-emptive step that's so often neglected as sunscreens often suck a bit. They're loaded with complex chemical names and I don't like putting them on every day. The Essone SPF 30 Shea Butter and Chamomile is a lovely transparent zinc oxide that's loaded with skin loving botanicals such as jojoba oil, shea butter, avocado, argan and chamomile. I alternate with the beautiful Intense Night Serum – an rosehip, kukui, avocado and argan mix which gives skin a delicious big drink.
THE SUPER LUXE SERUM
When I really want to stick it to winter (and SAD) I'll cover my face in La Prairie's White Caviar Illuminating Pearl Infusion Serum to give it a delicious, lit-from-within-glow. The serum is encapsulated into silver pearls that burst on contact with the skin – quenching a thirsty dermis and delivering a radiant sheen. Utterly decadent, it also contains golden caviar and vitamin C. For added juiciness, I layer the serum with the White Caviar Crème Extraordinaire – this helps brighten the skin even further and just feels and smells really beautiful.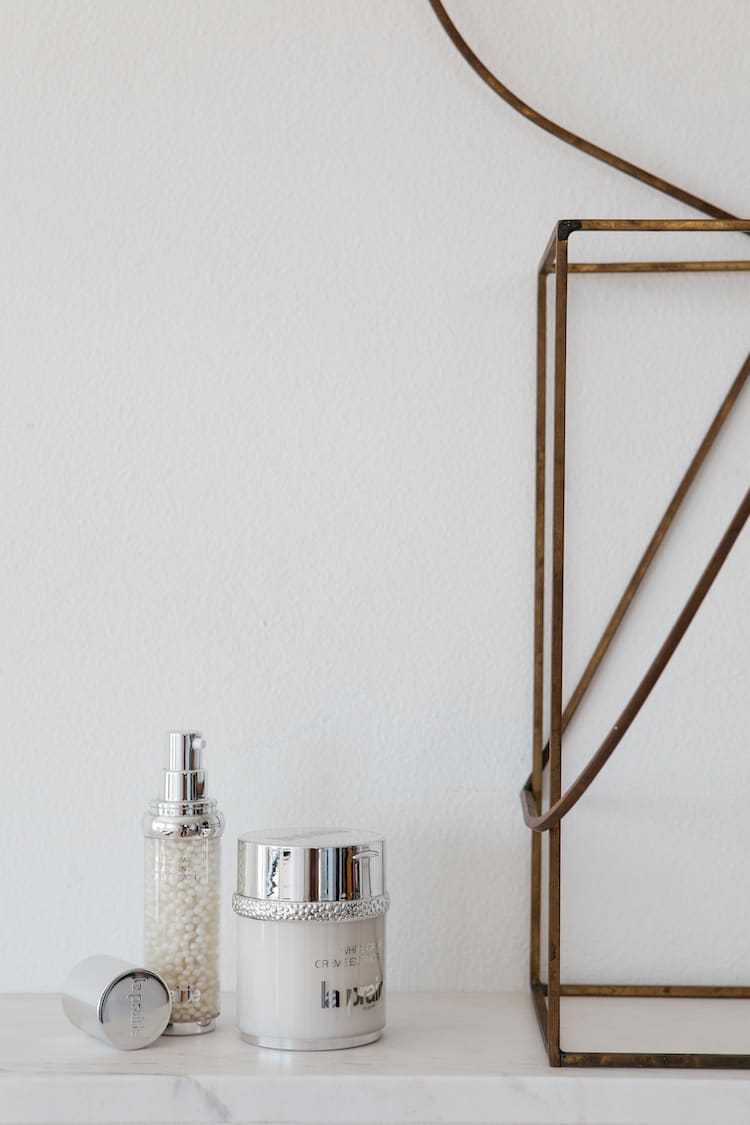 THE OVERNIGHT ENZYME MASK
I love ANYTHING that's designed to use while you sleep. Why not put those precious hours to work? I had an incredible facial with Murad recently and they gave me the Murad Night Fix Enzyme Treatment to trial. This light milky lotion contains an anti-ageing peptide (chronopeptide) that is designed to align with the body's circadian rhythm and is loaded with potent antioxidants to protect and detoxify the skin. I also love the soothing violet and cedarwood scent. I've been using it after my serums in place of moisturiser and my skin is still plump come morning.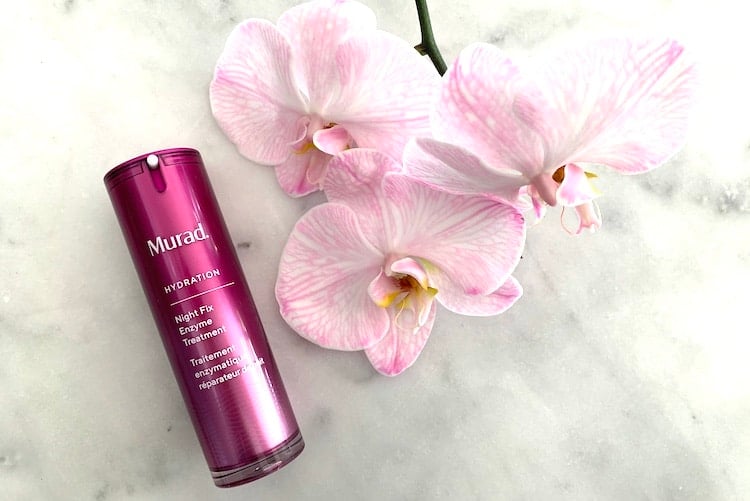 CRYSTAL-IMBUED SCENTS
I adore perfume oils and stumbled across the very cool Courtney & The Babes range recently. The Cleanse is a beautiful, uplifting spritz of space-clearing lemon, lavender and juniper infused with Clear Quartz – known as the master healer. Girl is an awesome roller blend of oils designed to ease tensions on-the-go with lavender, roman chamomile, clary sage and coconut oil. Another oil I've really enjoyed is The Nectar, a potent cold-pressed rosehip oil which is abundant in vitamin C and antioxidants and is great for hard-to shift- pigmentation and scarring. Perfect for dehydrated winter skin.