When Minenssey Skincare invited me to Shanghai I jumped at the opportunity – I've always wanted to go to China and I've heard nothing but raves about this European-esque Asian city. Through my work as Chief Experience Officer of Minenssey I've also learned that the brand has a huge fan base in China. The indigenous botanical ingredients and natural formulations really appeal to the Chinese market that love the idea of having a little piece of Australia in their skincare routine. Minenssey have invited me to present at their launch event in Shanghai as well as to meet with various media while I am in town. It's a great opportunity to talk about my work with the brand and all the exciting developments they have in store.
A few weeks later, I fly into Shanghai. My driver is waiting for me in the arrivals halls and shepherds me through the throngs to a gleaming Mercedes. Soon we are rolling into the impressive driveway of The Peninsula Hotel located on the iconic Bund Street and overlooking the Huangpu River. My room has rockstar views over both landmarks and showcases the legendary Pearl TV Tower – a unique skyscraper with a spherical pearl-like feature.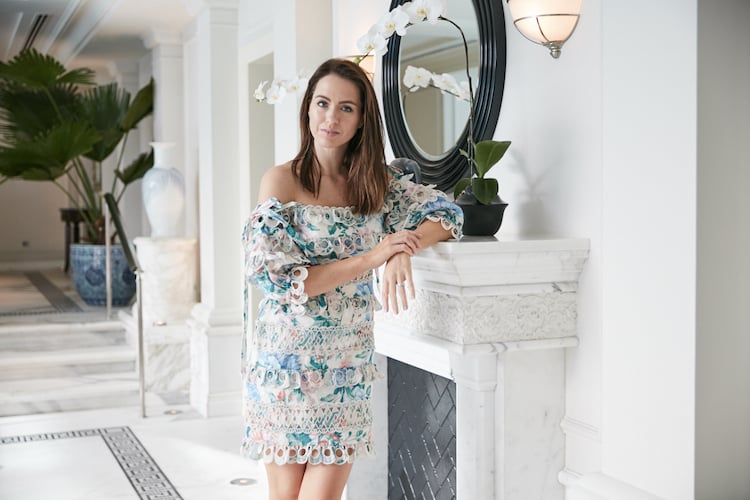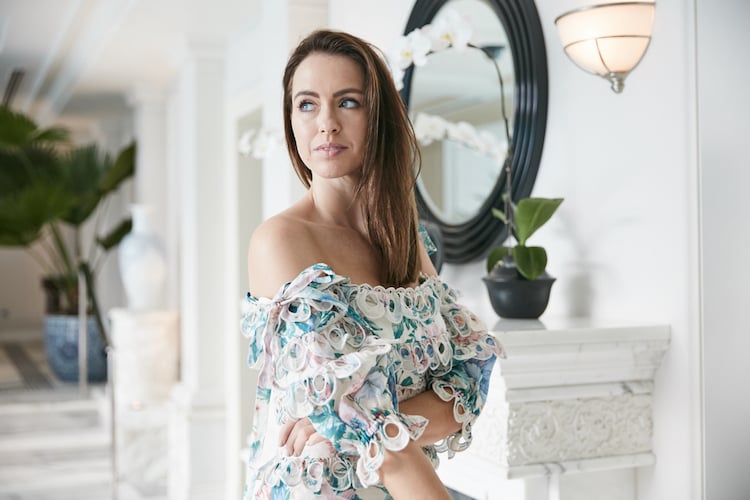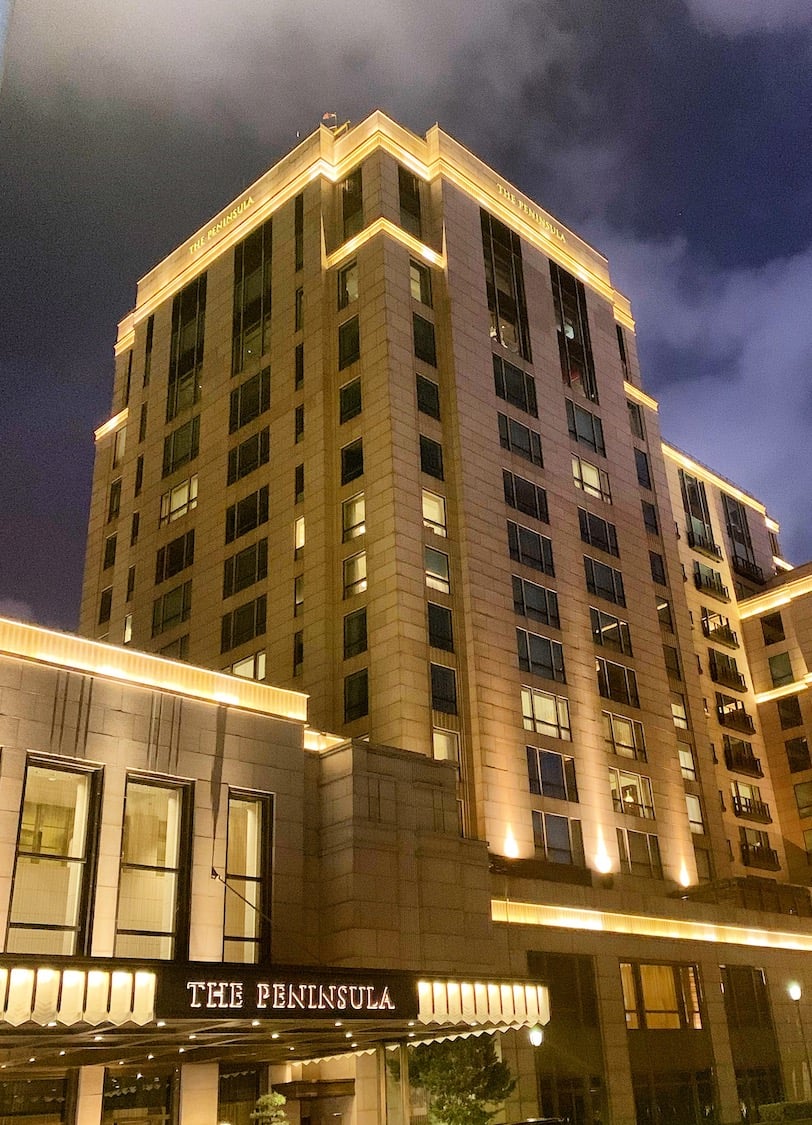 I change into my swimmers and head straight to the pool, keen to shake off the jet-daze. It's a beautiful indoor domed space with a fireplace feature at one end, giant Ming-style vases and a balcony overlooking the verdant gardens. After a quick decompression in the spa it's time to meet my host from Minenssey, Mavis, for a quick dinner before we head to the venue for rehearsals. She takes me for an American barbecue meal in a gorgeous restaurant that overlooks the gardens in the hotel. It's delicious and so peaceful eating in the gardens – you would never know you're in the middle of a bustling city. An hour later we arrive at the event space and I'm floored to find I'll be presenting in front of an enormous LED screen with pictures of myself on it. We run through the presentation and race back to the hotel keen for some shut-eye before the big day.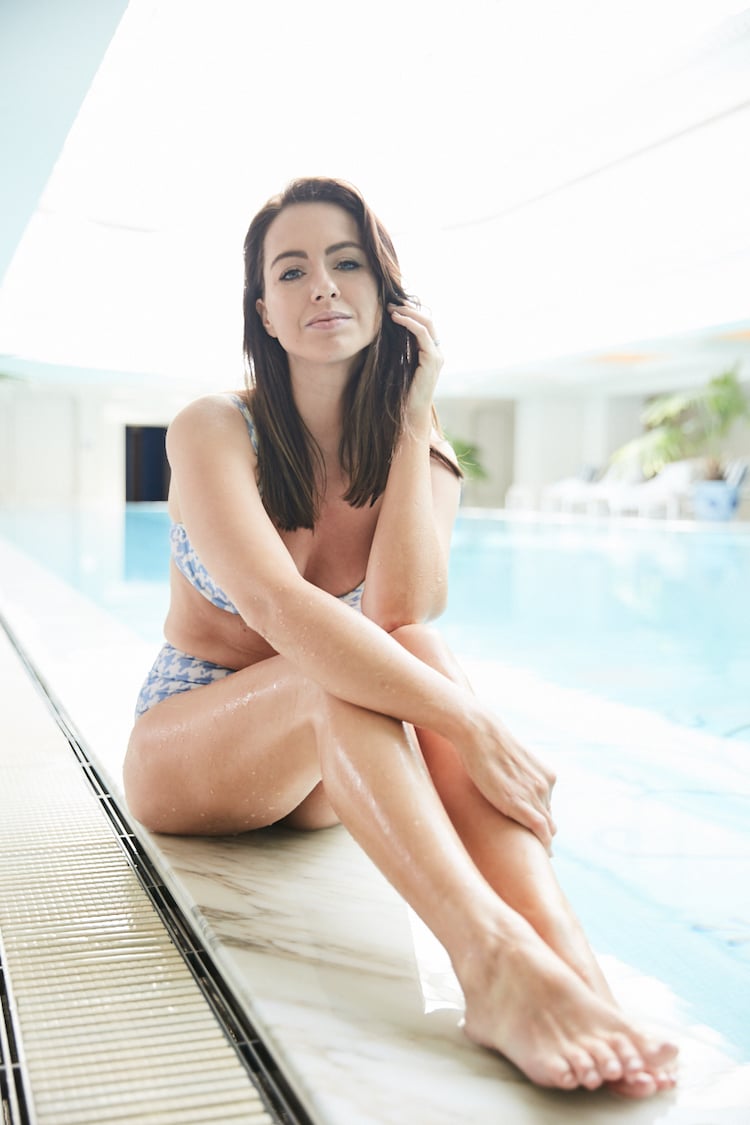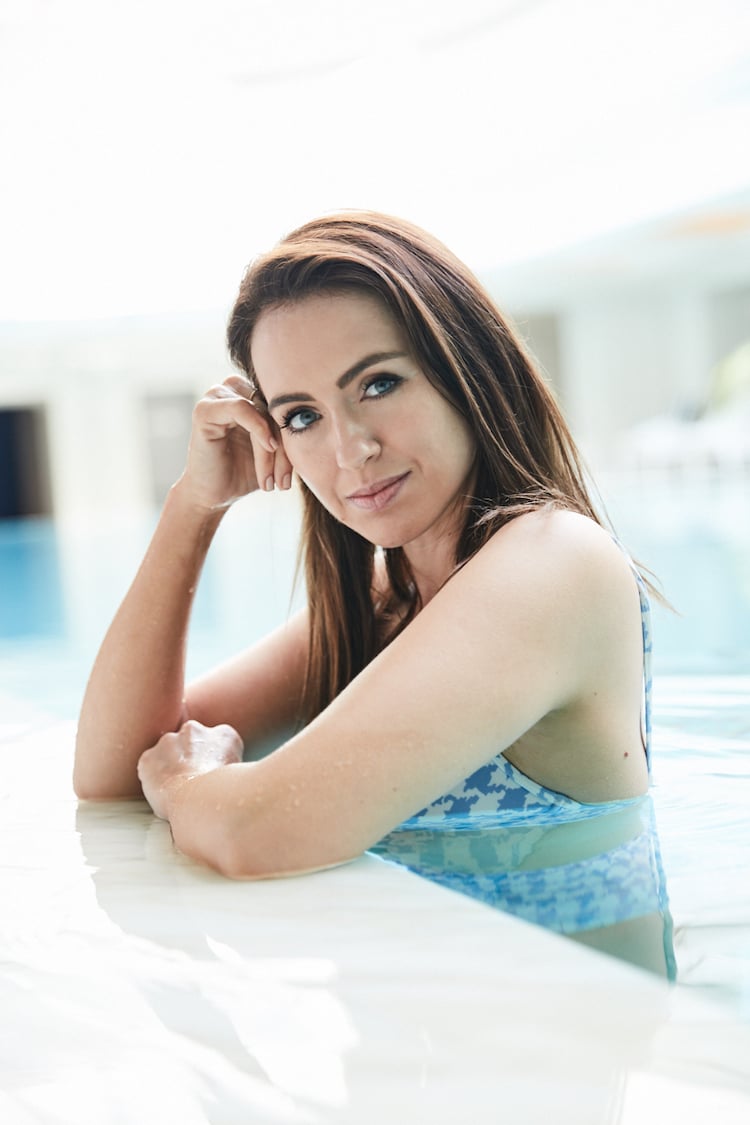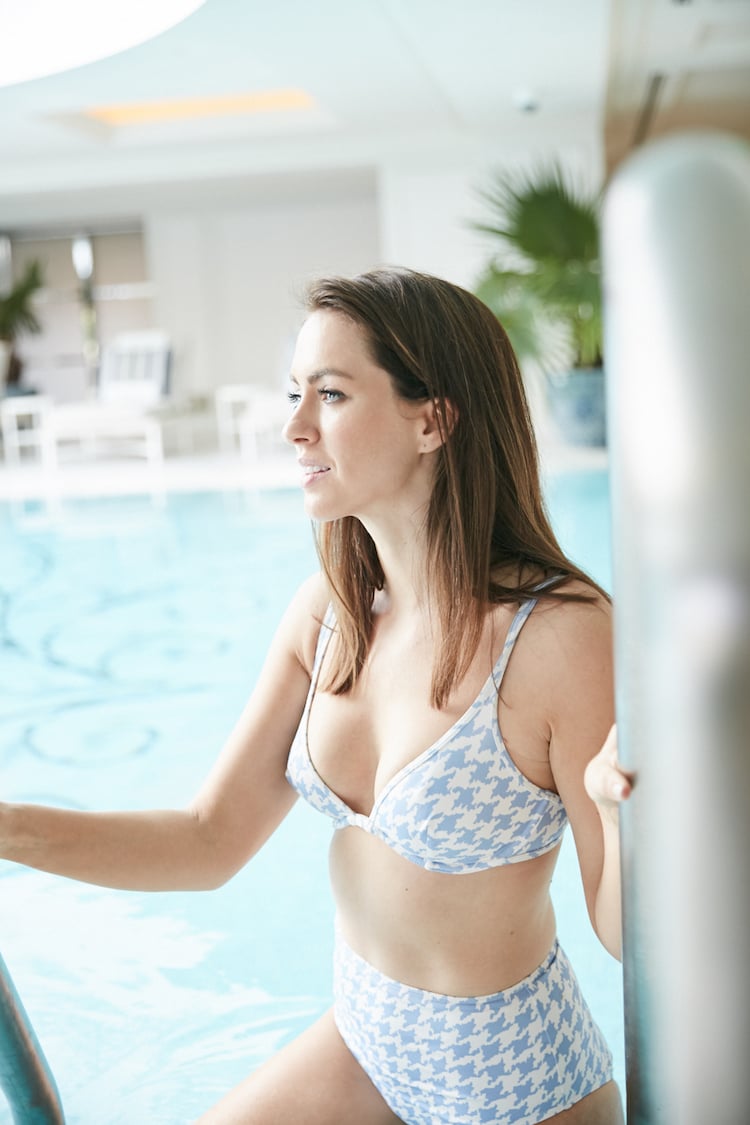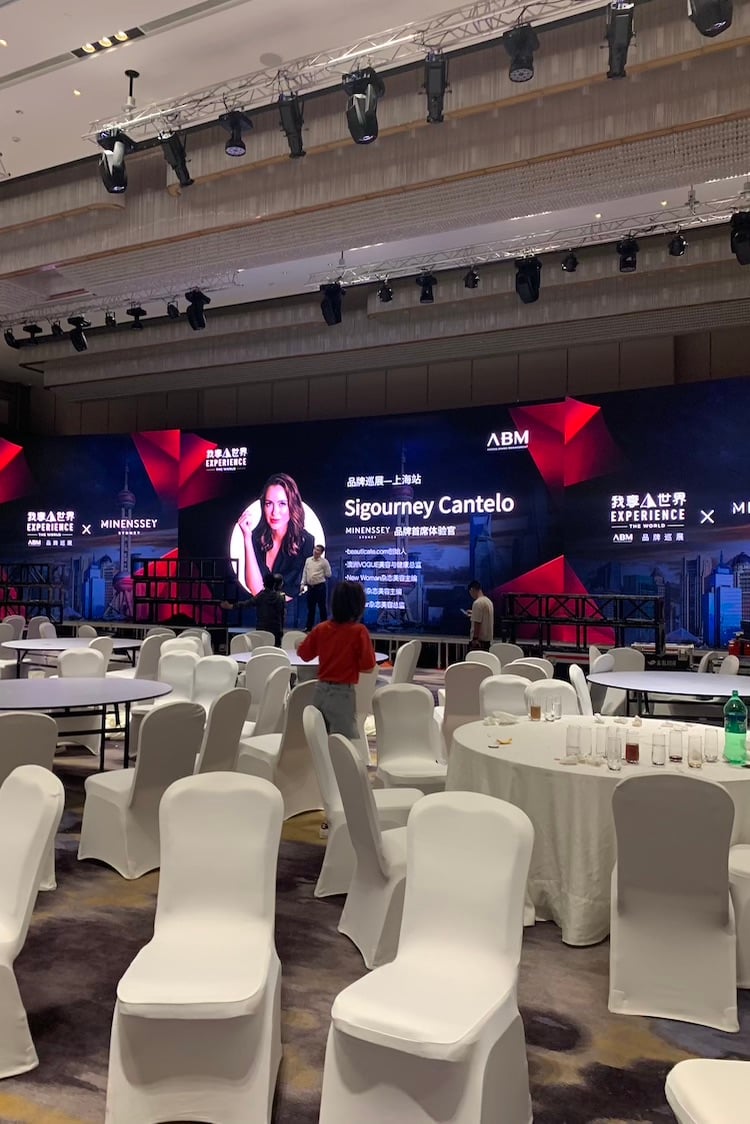 It's an early start on Sunday morning and we head out to the event venue where I'm taken to a private room for hair and makeup. And it's there I'm introduced to my security guard Lee Wei. I argue that surely I don't need such special treatment but Mavis patiently explains that Minenssey has a cult-like following here – and any representative from the brand is going to be very popular. The event attendees have been told all about me via social media and I should expect to be mobbed for selfies. In fact, the team have scheduled in a photo opportunity in the afternoon.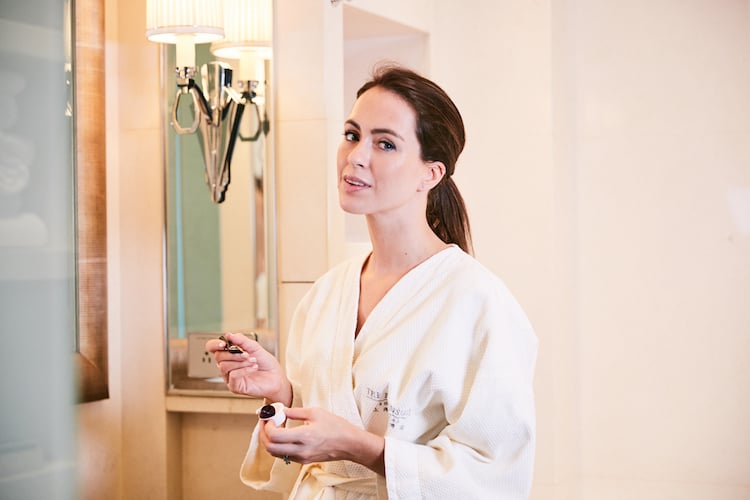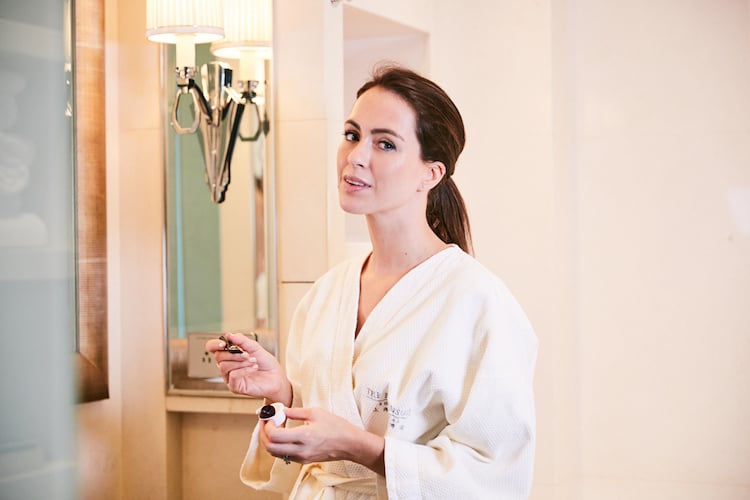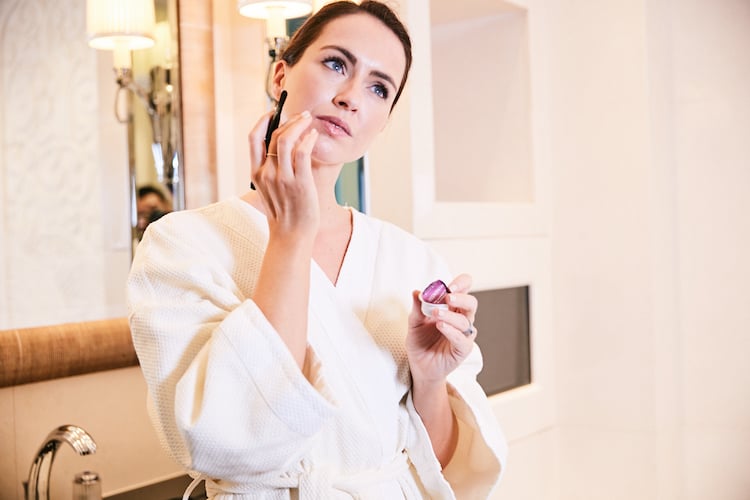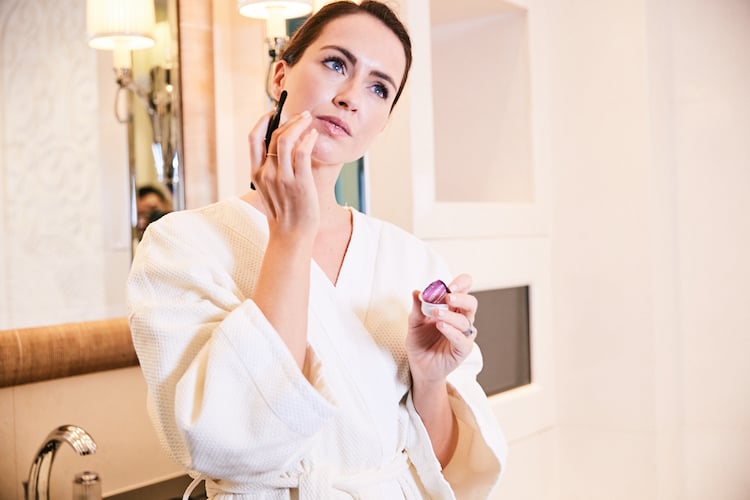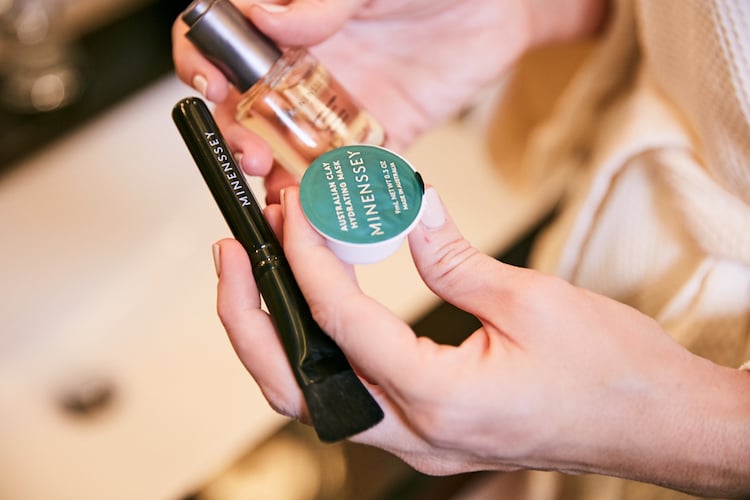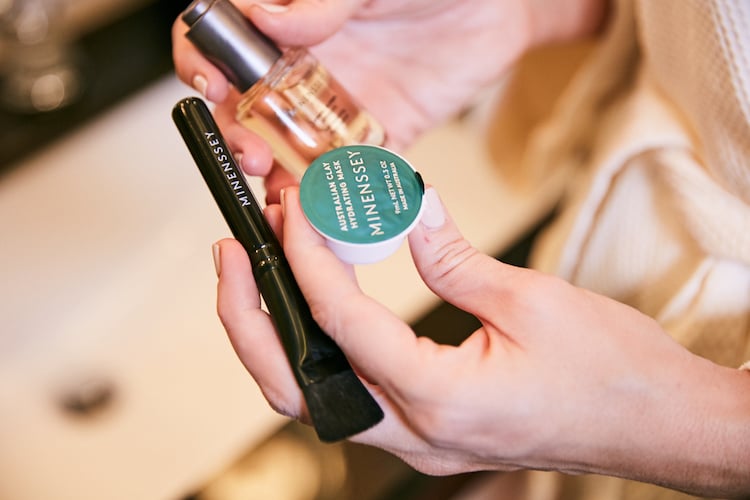 My presentation goes by without hitch and the audience of over 300 are filming it with their smartphones beaming everything directly to their social media channels – Weibo, WeChat and Little Red Book. I talk to a sea of phones and interested faces, while Mavis diligently translates beside me. It's surreal and exciting – I can't believe the sheer volume of viewers via social media. On the way to lunch and while we're eating we have several women come over and ask for selfies, and a little girl keeps stares at me for several minutes while her grandmother urges her to say hello. "Nihao!" I try to beckon her over but she runs away giggling.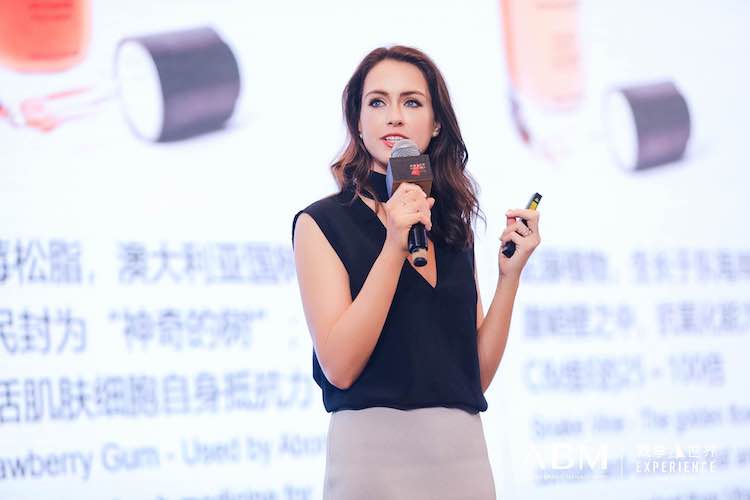 Next it's photo time. I stand on my designated floor mark as a uniformed attendant ushers each attendee up for their shot – the photographer snaps and calls out for the next in a harried tone, causing the women to run into position with me. They are so sweet, often saying "Hello" in English as often as I say "Nihao"! After 40 minutes my jaw is sore from so much smiling. It's a happy feeling that reminds me of my wedding day. After over 200 photos it's time to head back to the hotel.
I thank my security guard, Lee Wei, who has been so considerate and protective. Every time a group of women come up to take photos, he smiles good naturedly, allowing a few through before holding off the next wave. Throughout the day, he has anticipated my every need – presenting me with a bottle of water or my jacket, opening my doors and even lighting the floor backstage with a torch he whips out of a concealed pocket so I don't trip. I get quite attached to him and insist he has a selfie with me before we finish the day! Selfie fever is catching, it seems.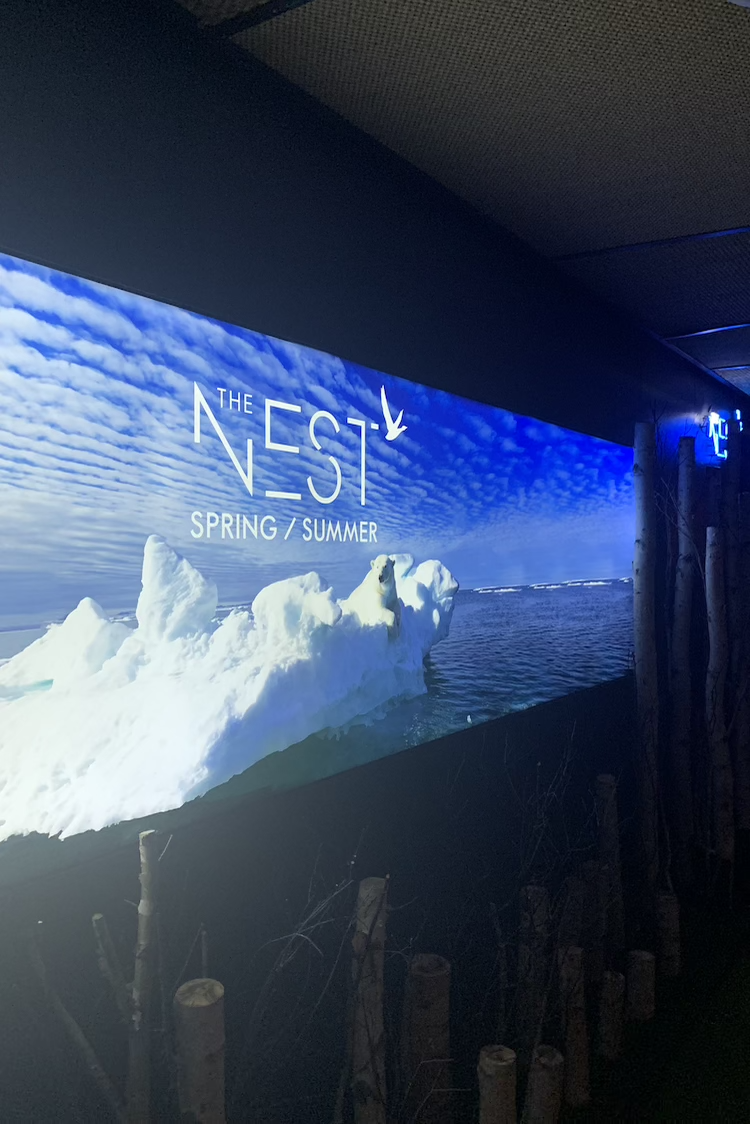 Back at the hotel I change for dinner and take myself to The Nest – a gorgeous Scandinavian and Vodka bar which is apparently owned by Grey Goose Vodka. There's a fresh oyster bar and incredible cuisine selection. It's one of many restaurants I've been recommended to try during my stay and all further evidence of the cosmopolitan fabulousness of Shanghai. After checking my emails and filing some copy for Beauticate, I fall into a coma after another highly productive day.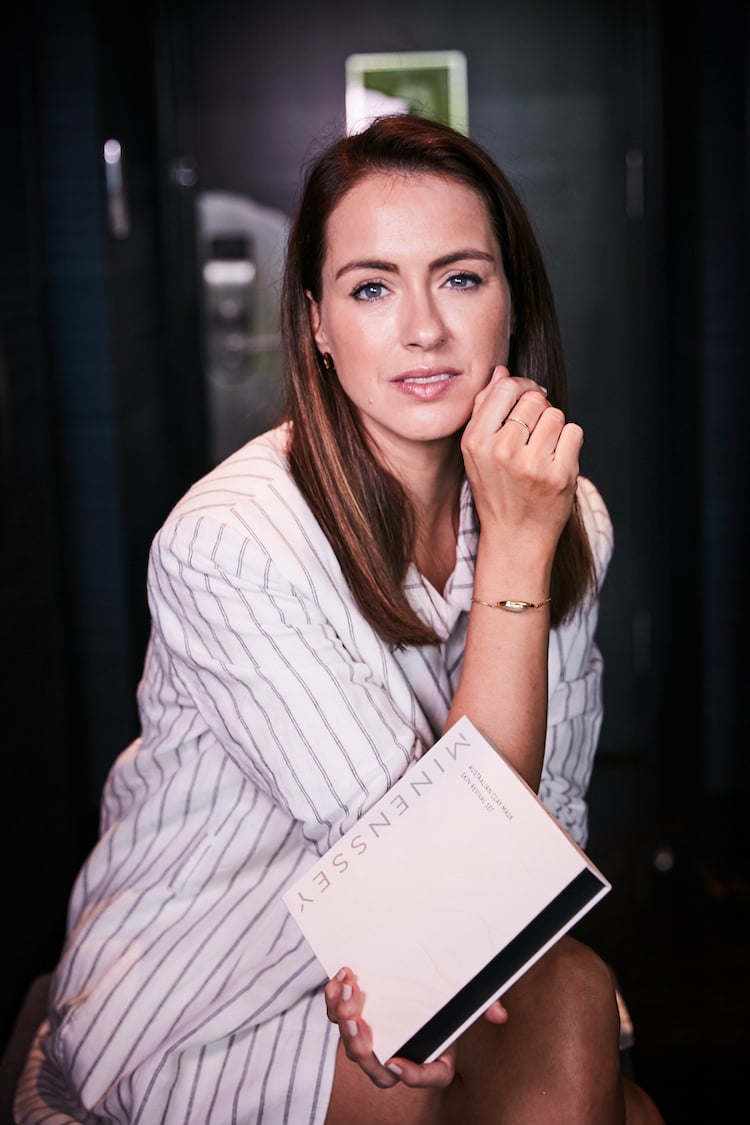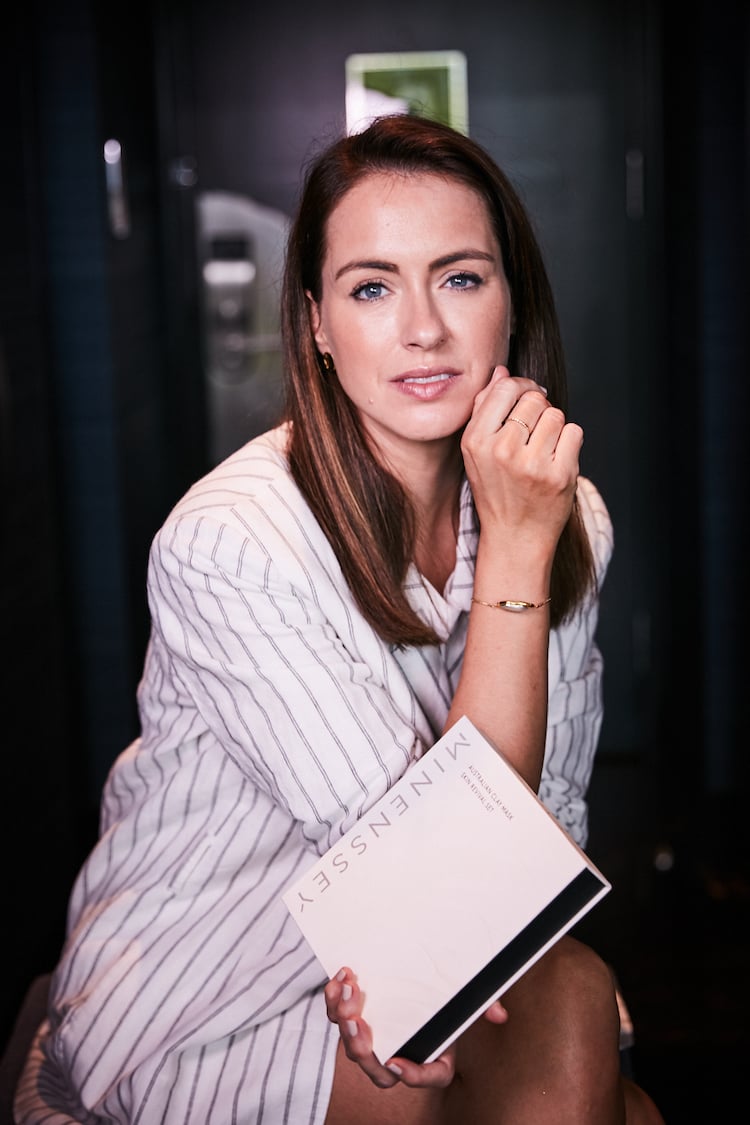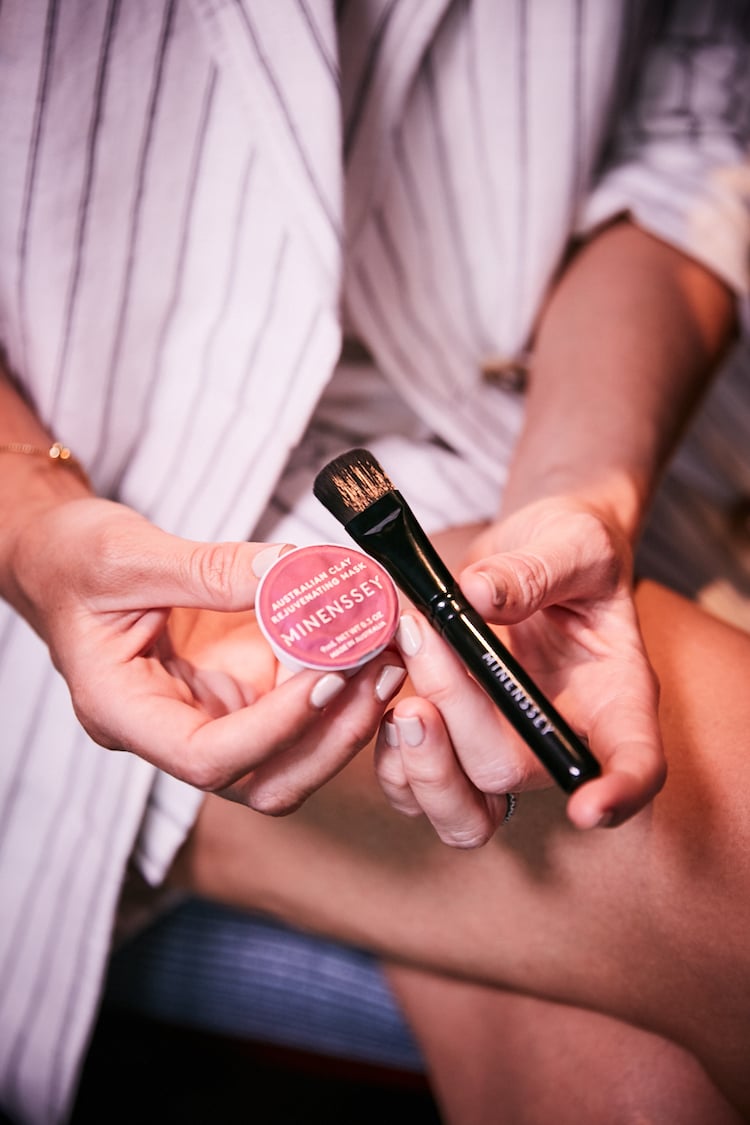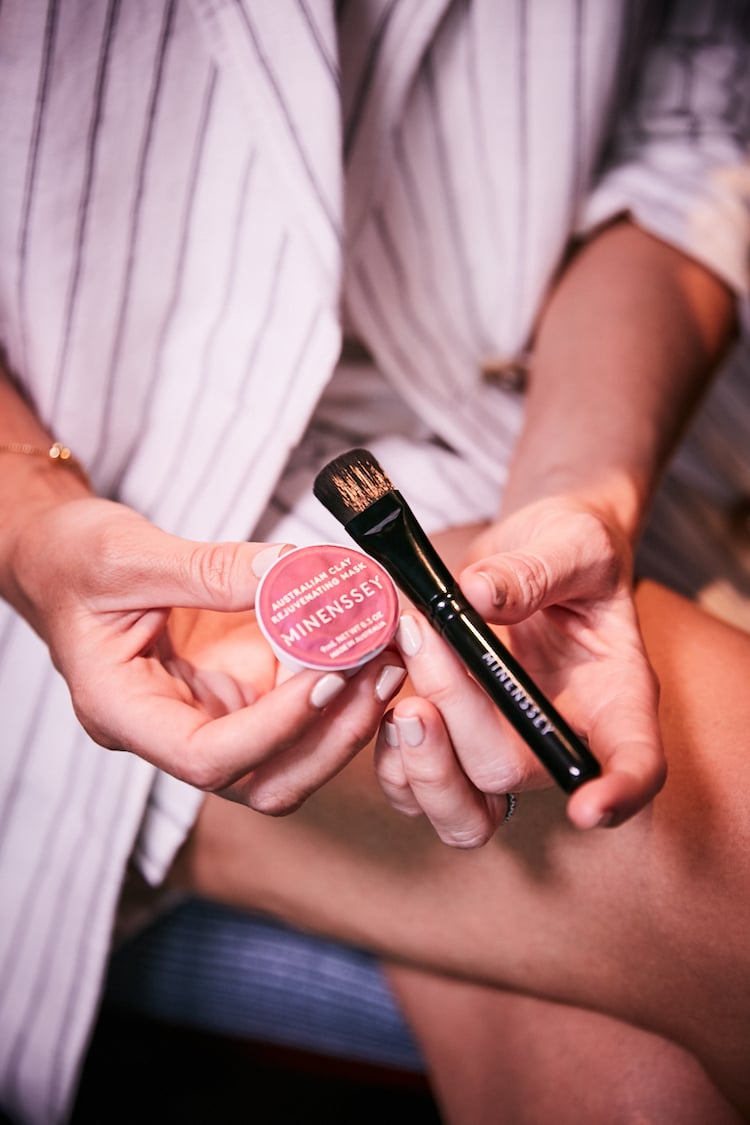 Today we're shooting some tutorial videos and photos around the hotel with a very pro camera crew, before a very special dinner the team has planned. Tonight I'm to meet with Su Mang. The former Harper's Bazaar Editor-in-Chief and fashion doyenne has been referred to as the 'Anna Wintour of China'. She wants to learn more about Minenssey and talk to me about the current state of media, fashion and beauty in China and Australia.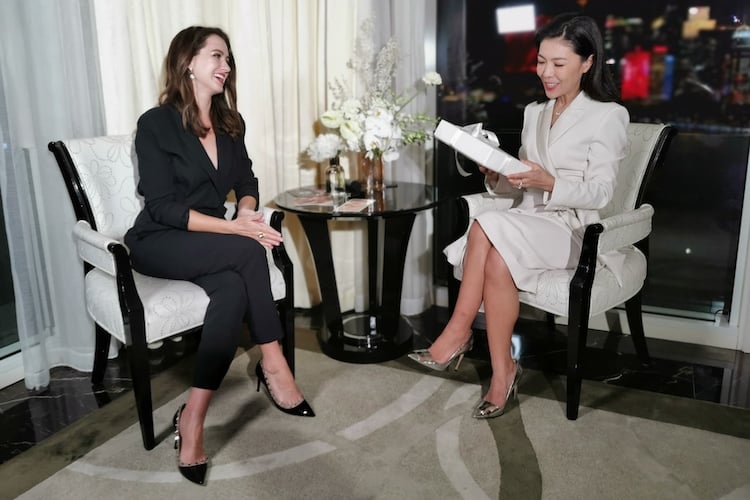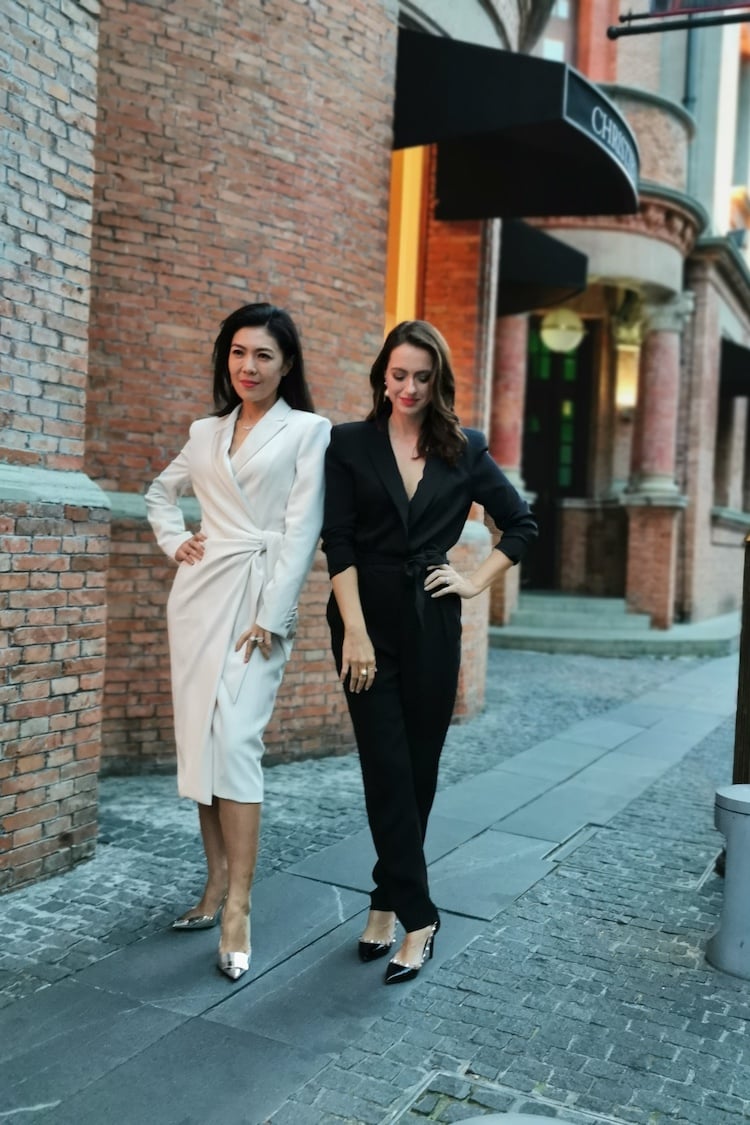 Before dinner I meet her in the lobby and we take a walk around The Bund (attended by a camera crew) and attempt to have a normal conversation while posing for social media grabs. She's very nice and not at all like the Devil Wears Prada reputation, but I can see how she has become so successful. She speaks with passion and is incredibly inspiring. After our 'street style' photo shoot, it's up to the Michelin-starred restaurant Sir Elly's, with its epic view over Shanghai.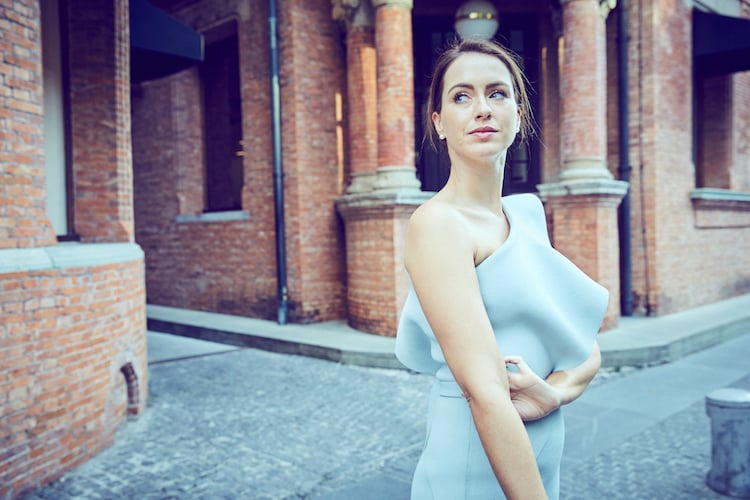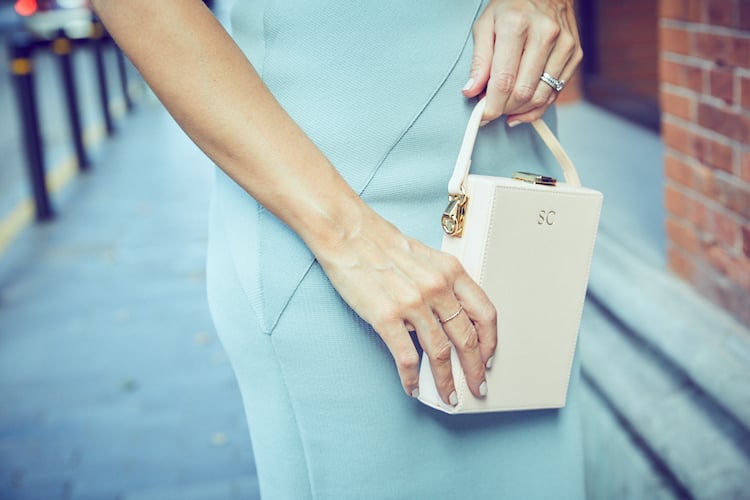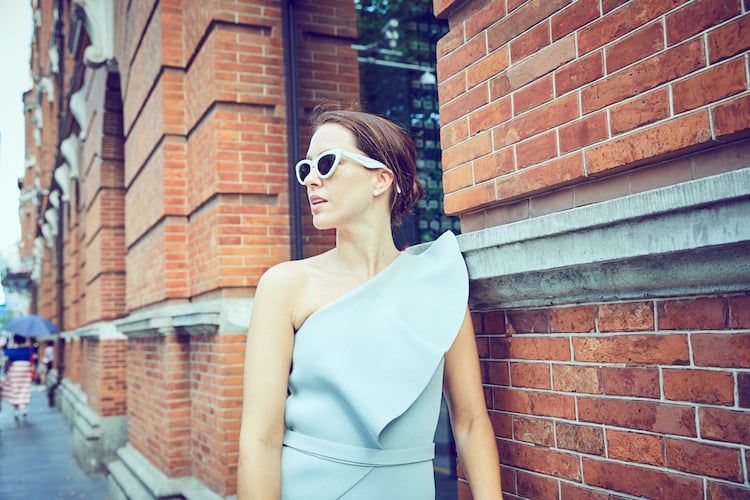 We sit down for an interview (again, with the cameras trained on us) and take more pictures against the skyline backdrop before it's time to eat. On the menu? An incredible six course French degustation including Foie Gras, Caviar and Wagyu Beef. Su Mang tells me that after 25 years in the industry (she was responsible for first bringing fashion and luxury brands into China) she recently left Harper's Bazaar to launch her own fashion TV production business. She is embracing new media and social and championing what she sees as the new wave of fashion – Street Labels. These brands are increasingly collaborating with the luxury houses in order to service the millennial customer. We agree to collaborate on some more content before she presents me with a gift – some gorgeous rose gold in-ear wireless headphones that she collaborated on with tech brand 1More. After another wildly exciting day in Shanghai, I feel like I've been here a month. Alas, tomorrow it's time to go home.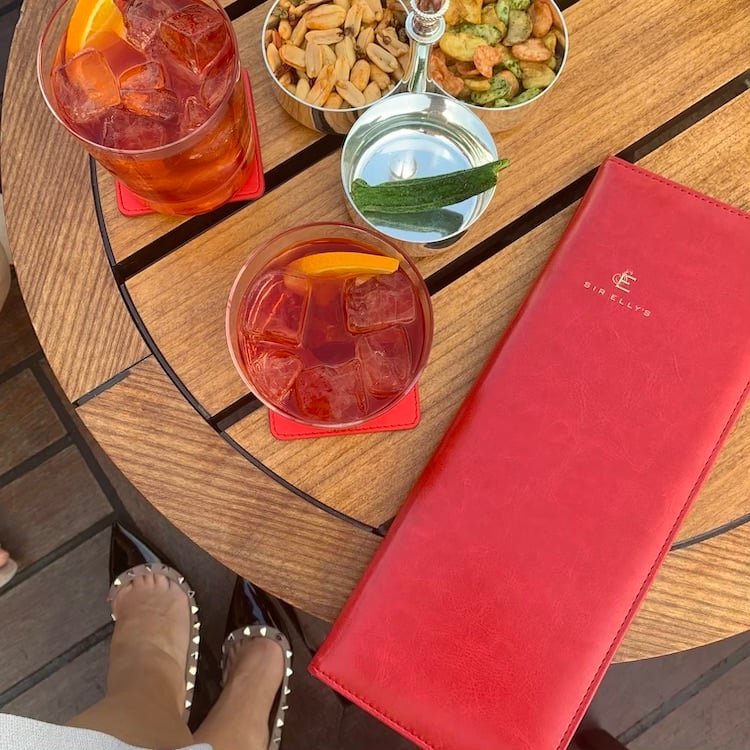 On my last day I have a media interview scheduled with Crystal, a journalist from Modern Weekly magazine. Dressed in monochrome Chanel, she's lovely and very interested in Australian beauty trends. We talk at length about the industry and she tells me that Chinese women are attempting to simplify their beauty routines – after years of multi-layered, complex rituals. She loves Minenssey because the botanical ingredients are so unique to see in China and she tells me her readers love to hear about the natural beauty and environment in Australia.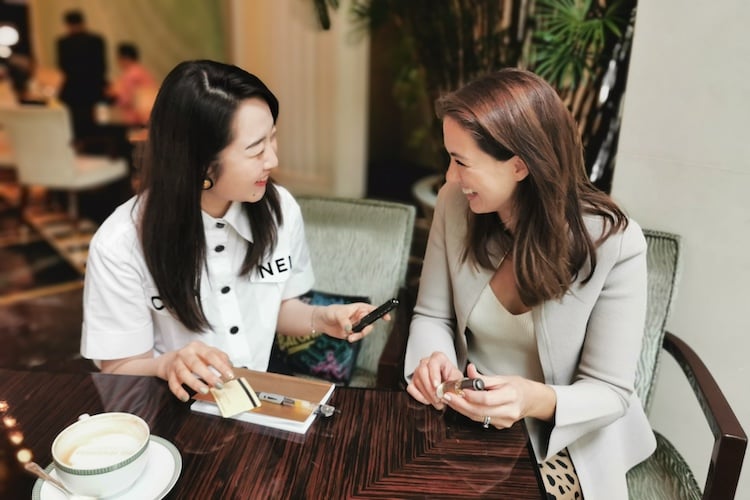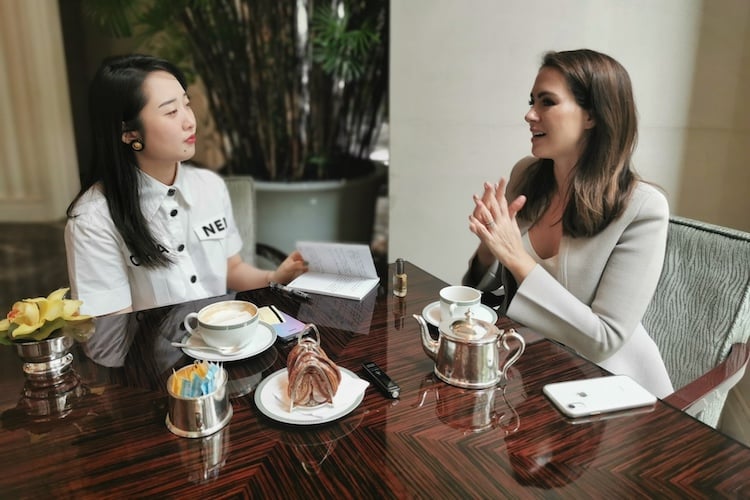 We take some more pictures before she races back to the office to file her story. I spend my last hour in Shanghai walking around the pretty French Concession area – a vast, leafy neighbourhood that melds together French, German and Spanish architecture. The maple trees that line the streets transform the area into an urban oasis, lending a quaint storybook aspect to the otherwise futuristic concrete and steel landscape.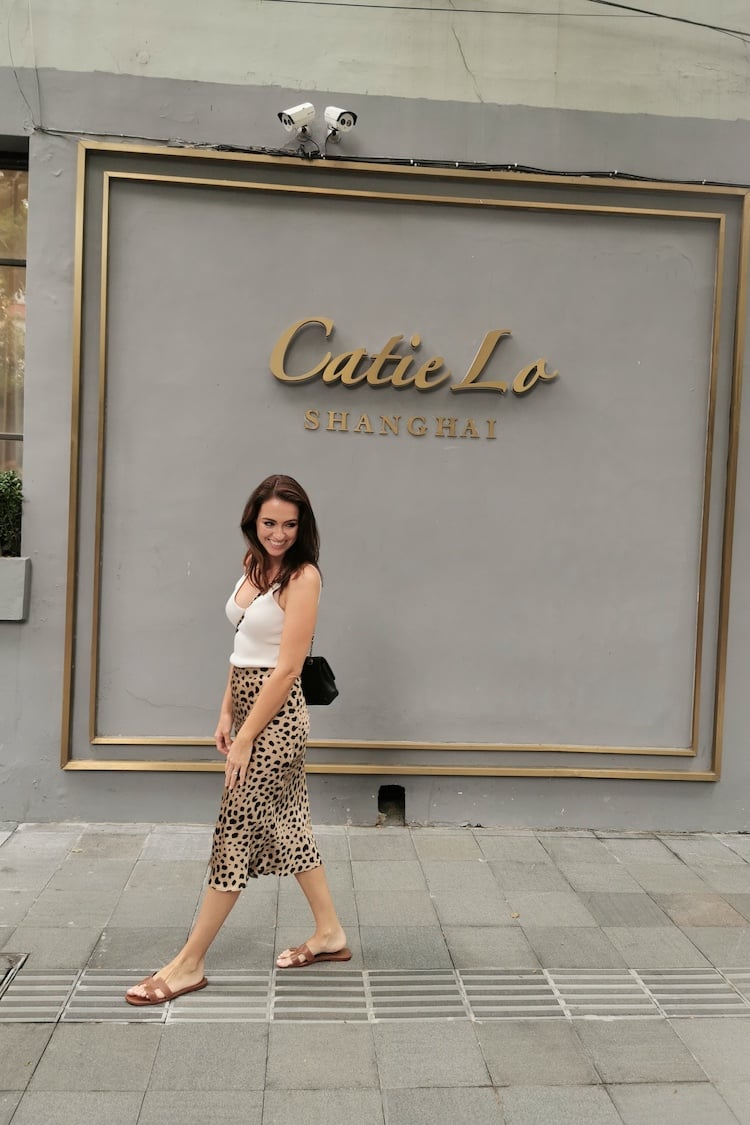 I check out of the hotel and slip into my chauffeured transfer to the airport. I recline my chair, turn on the massage function and gaze out at the parade of skyscrapers that give way to a sprawling vista of high rise apartments. The city, it seems, is endless, and so is the feeling of possibility. As I check in for my flight it's bittersweet, I feel like I've only just danced on the surface of this impressive country and I can't wait to return.
Story by Sigourney Cantelo. Photography by Seven. In association with Minenssey.