With sandy blonde hair and golden skin, Aussie actress Rachael Taylor could be easily accused of absorbing her LA lifestyle. But, behind her very natural beauty is a girl whose roots lie in Tasmania's Launceston, and is not treating her Hollywood career as the (organic raw vegan) cake walk one might expect. She's hard working, down-to-earth and eager to keep a foot on Australian shores. She's found success in Hollywood on TV drama Jessica Jones and is set to co-star in the Alan Bond biopic, House of Bond, airing later in the year. Importantly, (and much to our delight), Rachael is a self-confessed beauty nerd, and now the face of Neutrogena. We caught up with her to talk beauty favourites, keeping grounded and the one thing she won't eat…
"My relationship with women is the one of the things I'm most proud of in life.
That creates the biggest sense of safety and security for me. There aren't a lot of friends that I've accumulated through friends; truly the people I value and love the most are my friends from Australia. It creates a sense of lineage for me to have those touchstone in my life. Neutrogena's See What's Possible campaign has real synchronicity with me for this reason. It's all about encouraging women to achieve their dreams. There are some lovely videos online of Kerry Washington and Kristen Bell talking about their process of achieving their dreams.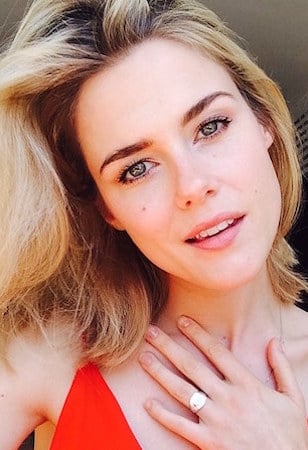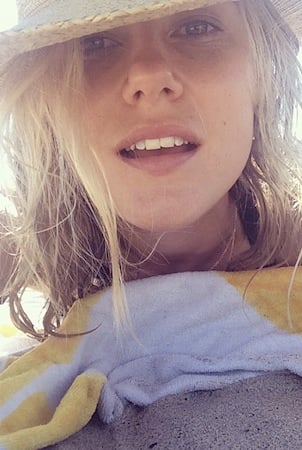 To stay balanced, I like to throw myself into the ocean when I can.
I'm quite lucky that I live near the beach in Santa Monica. Let's be very clear, it's nowhere near as nice as the oceans we have in Australia, but we do what we can! I really find I feel healthiest when I am enjoying my life, riding my bike and hanging out with my friends and creating a good sense of balance.
I had quite tricky skin when I was younger.
As a teenager at school my skin could be a little bit temperamental. My mother, God bless her, took me to see a dermatologist who had actually recommended Neutrogena Oil Free Acne Wash as a good neutral product that doesn't disrupt the pH balance too much in the skin. I had seen a really marked improvement and so I have this kind of inner loyalty to the brand. I just like a fuss free approach to my skincare. In LA there's always a new $900 sea foam that's out there and a lot of it is hyperbolic, I'm not into that.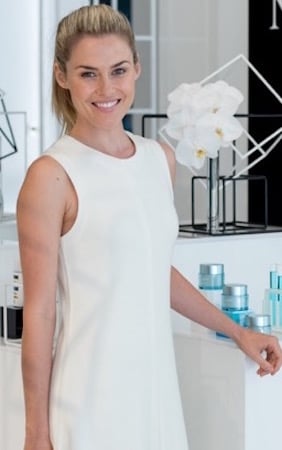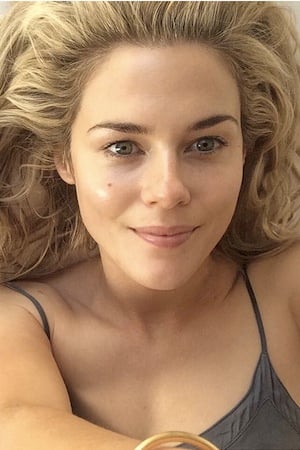 I really need my skin to breathe.
One of my favourite products in the Neutrogena line is the Deep Clean Micellar Gel to Foam cleanser. I really think that having clean skin is the first step to skin health. It takes all you makeup off, and doesn't have that residue feeling, and doesn't leave my skin tight. It acts like a magnet for dirt, and even takes off my eye makeup.
I'm obsessed with a product that nobody knows about.
Since I'm not a big foundation wearer, I just like to wear concealer as a good spot treatment and then kind of spread it around. I love this concealer pen by Sensai. It's a Japanese product, I'm obsessed with the consistency. It lasts forever and you put it anywhere [on your face]. I use it with Cle De Peau concealer, which I put under my eyes. I also love Chantecaille mascara, it's beautiful and doesn't damage my lashes.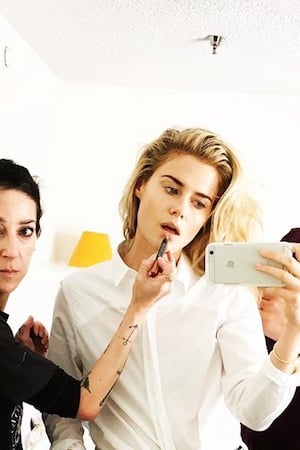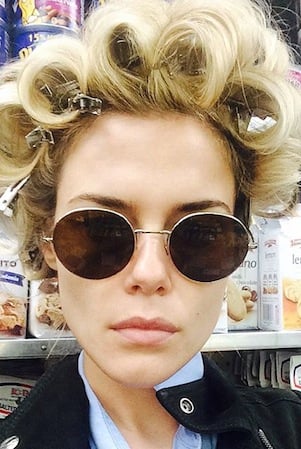 I use avocado oil in my hair.
My boyfriend was actually cooking with avocado oil and I thought oh that's unusual, and I started playing with it. I think I've just got a little inner alchemist in me! I liked the feeling of the oil and I started using it on the ends of my hair. It doesn't feel as greasy as coconut or olive oil, it's a little bit lighter.
I wait until I'm in Australia to get my hair coloured…
…with Belinda at La Boutique. I actually went straight to her when I landed here on this visit. I'll keep my regrowth for weeks if I know I'm coming back here. She's really good. I really like the Terax conditioner and Christophe Robin treatment. It's a deep conditioning treatment that's a real treat for the hair.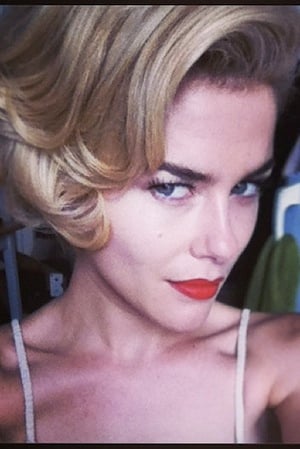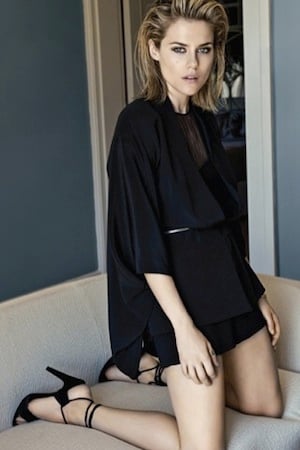 I don't fake tan.
I was once orangutan orange from fake tan and it's something I wish I could erase from my beauty record! I was experimenting with different looks and it was a hideous colour. Now, I've just kind of accepted that this is my natural colour and it's going to do what it's going to do. I don't like too many layers of product on my skin. As I get older, I want to take this off rather than put things on.
I won't get on to the raw foods thing.
Everyone in LA is a big lover of a kale salad and that's fine but I would rather eat cooked food and something that feels hearty. Rice and grains feel supportive for me. I try and watch how much dairy I consume but I love beautiful cheeses. So for me it's about balance. It's just about listening to the things that work. You know when you've had enough of something.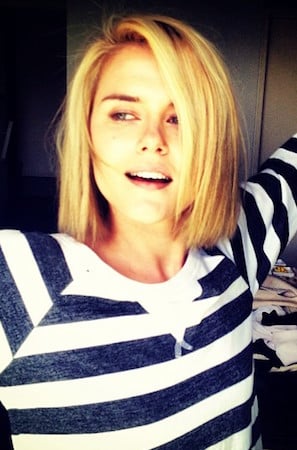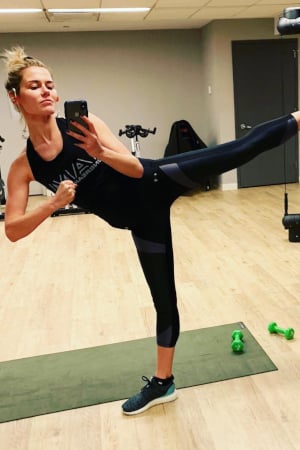 I love to fight.
I have to train for Jessica Jones because I play a character who is very invested in self defence. So I've been learning Krav Maga, boxing and little bits of Kung Fu and taekwondo, which is cool. It's a stress release and it has become quite meditative for me. I love going into this grotty germy gym, wrap my hands and box. I find it really empowering. I'm also typically quite lean on top and I feel like it has balanced me out a little bit."
Story by Rikki Hodge-Smith; Interview by Sigourney Cantelo; Images from Instagram and Neutrogena