Lucy Folk, designer of must have jewellery, accessories and now a laidback-yet-stylish clothing line lives a charmed life. We got to take a peek into her truly jaw-dropping Parisian apartment – think bold colour, dramatic high ceilings and light flooding in from every angle – and chat to her about her simplified approach to beauty. Our favourite takeaway? Her wonderfully balanced approach to living la belle vie... combining yoga, green smoothies, dark chocolate, and, of course, fabulous jewels.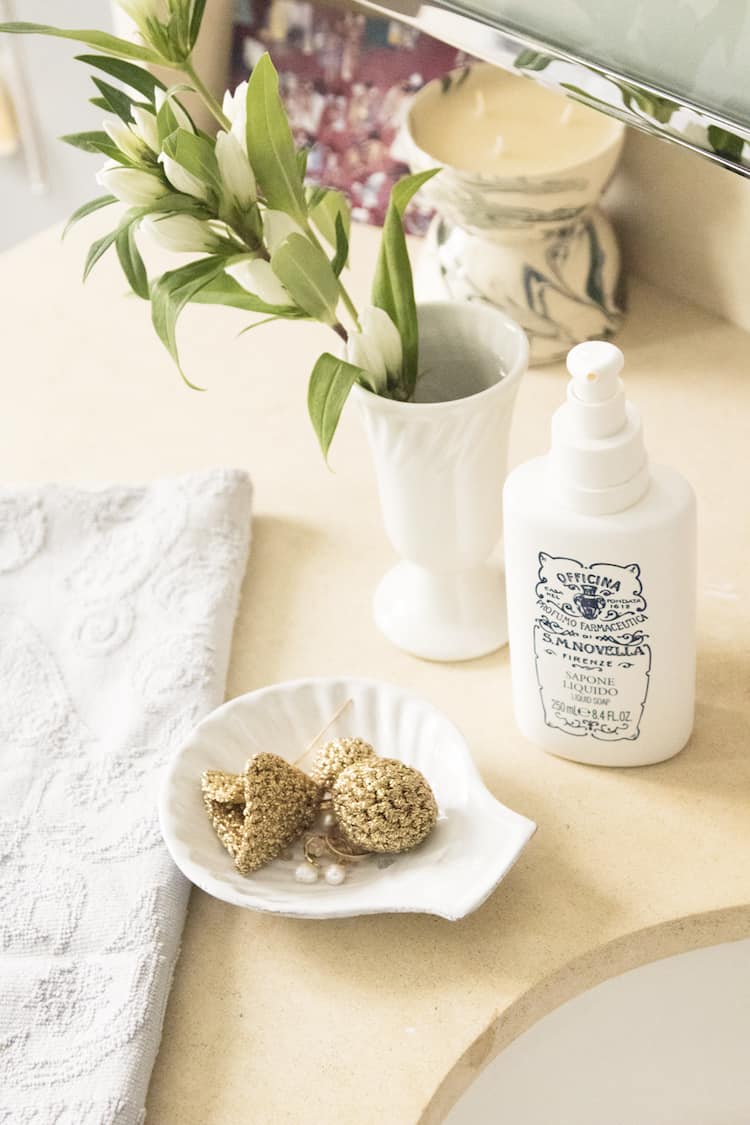 I do enjoy my skin treatments and advice sessions with James Vivian, my skin oracle. I see him in Melbourne and Sydney, and he keeps me looking young and fresh!
My other beauty go-tos are:
Hair in Paris – David Mallett
Hair in Melbourne – FUR
Hair in Sydney – Koda Cutters
Naturopath / Acupuncturist in Sydney – Carolina Gonzalez at The Nature of Balance 
Beauty / Acupuncturist in Paris – Elaine Huntzinger, who gives me facial acupuncture and makes her own great face creams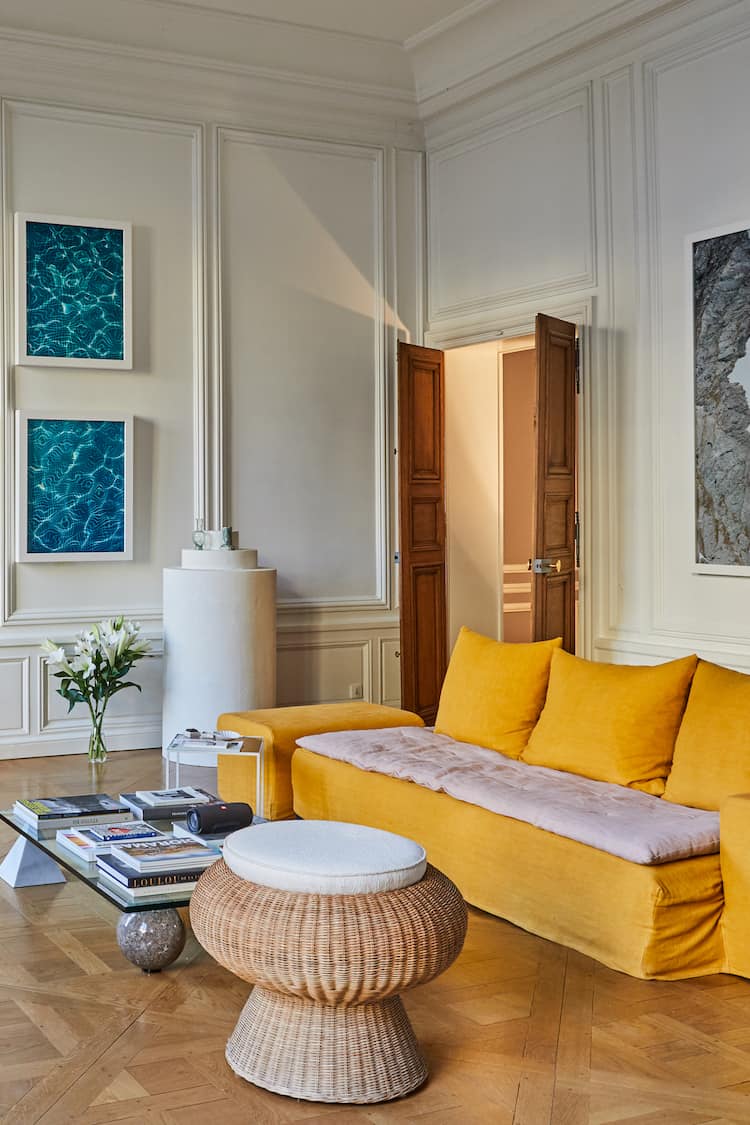 My beauty look is pretty natural. I like to be a bit bronzed, with hydrated skin and a natural lip.
I really don't like the trend for people wearing too much make up. I usually put on mascara, tinted moisturiser, bronzer, highlighter, and lip gloss. Oh, and If I am tired I will use a concealer to hide my dark circles!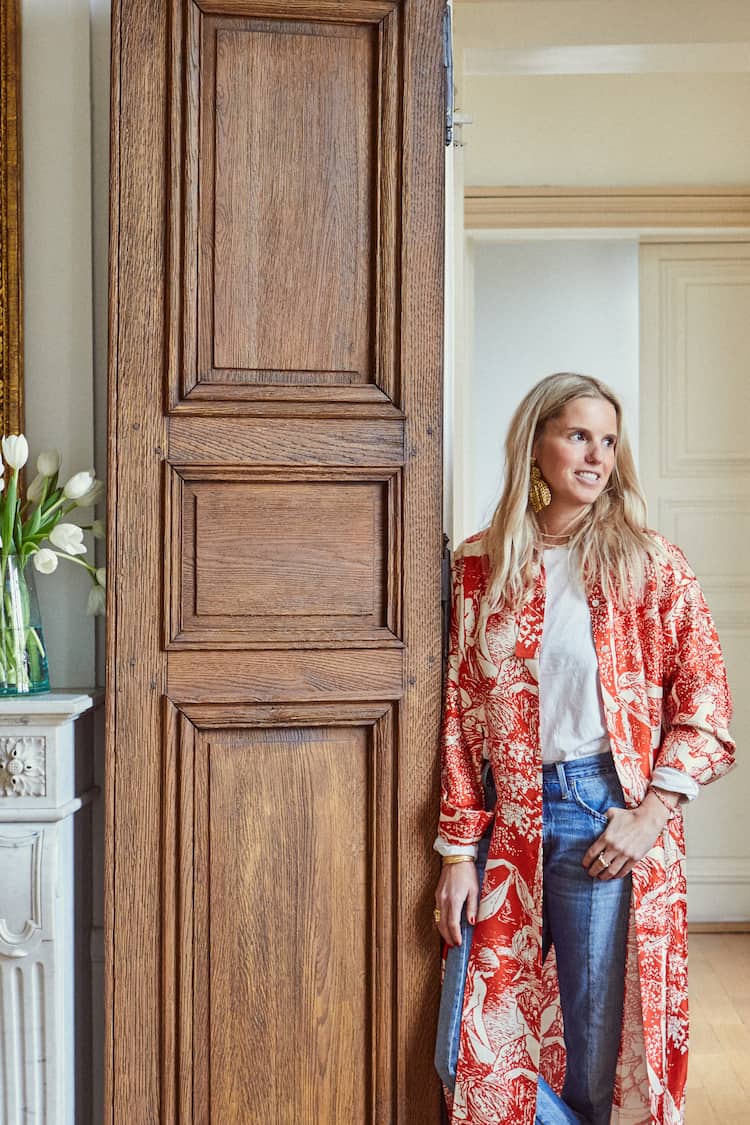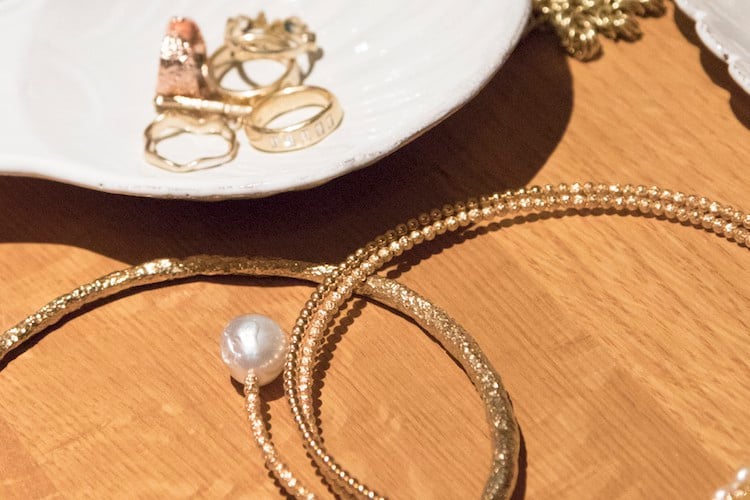 I learned the fundamental aspects of jewellery making while I was still at high school.
Every Tuesday a dear friend and I would take a class with a lovely lady called Patsy Meares, an established jeweller. We learned how to make rings, bangles and some more experimental pieces. I adored working with the materials and being able to wear what you create. I then applied for a Fine Arts Degree, majoring in Gold and Silversmithing at RMIT University in Melbourne. I was accepted and went straight to university after finishing Year 12. It's a three year degree and I learned everything I could during that time and met some incredible people who I still call friends, and are now well known jewellers and gallery owners.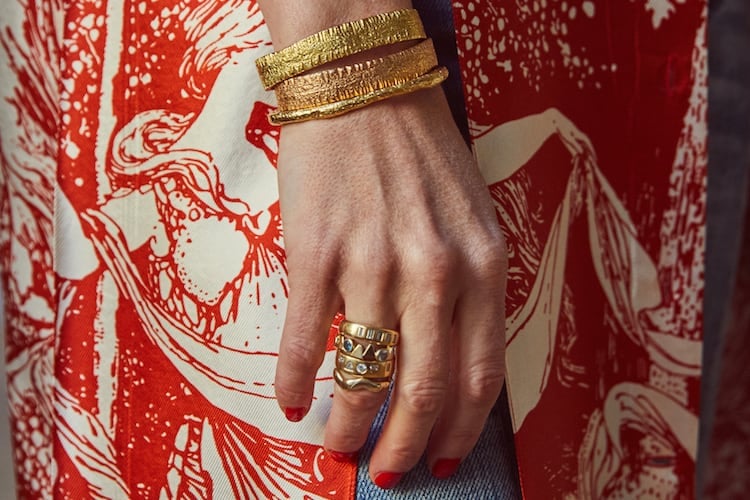 I didn't think that I wanted to be a jeweller when I grew up. It all happened organically. That's how things seem to work best for me.
I knew I wanted to do something creative. This was the right fit and I haven't looked back. What I love most about  what I do are the people I meet, the places I go and my team! Oh, and I do like to wear what we create. That is definitely a perk.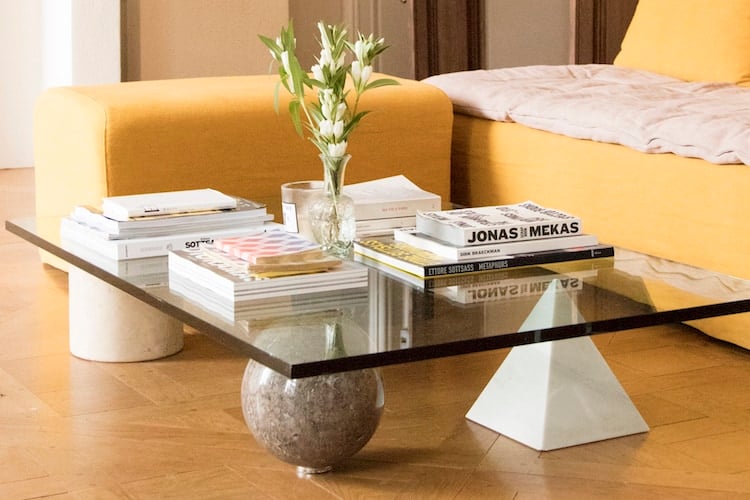 My style iscomfortable, colourful and eclectic.
I have always worn a lot of Marni, I am fond of Julien David, Edun, Maison Rabih Kayrouz, AALTO, and now I also wear a lot of my own apparel!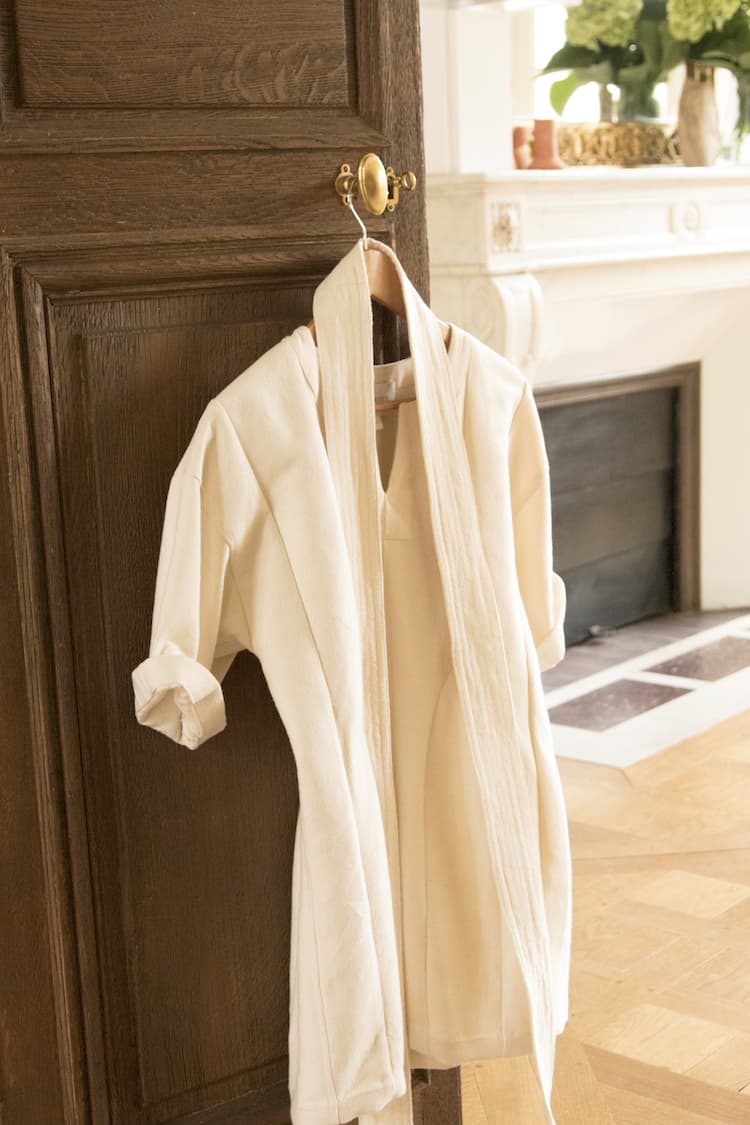 I think that I feel and look my best when I am on holidays!
How can you not when it's time to relax, sleep and be healthy. Swimming in the ocean invigorates me. I love nothing more than a day out in the elements (with a lot of sunscreen on of course!) I have time to exercise, drink water, slow down and then I think you radiate this calm and happiness.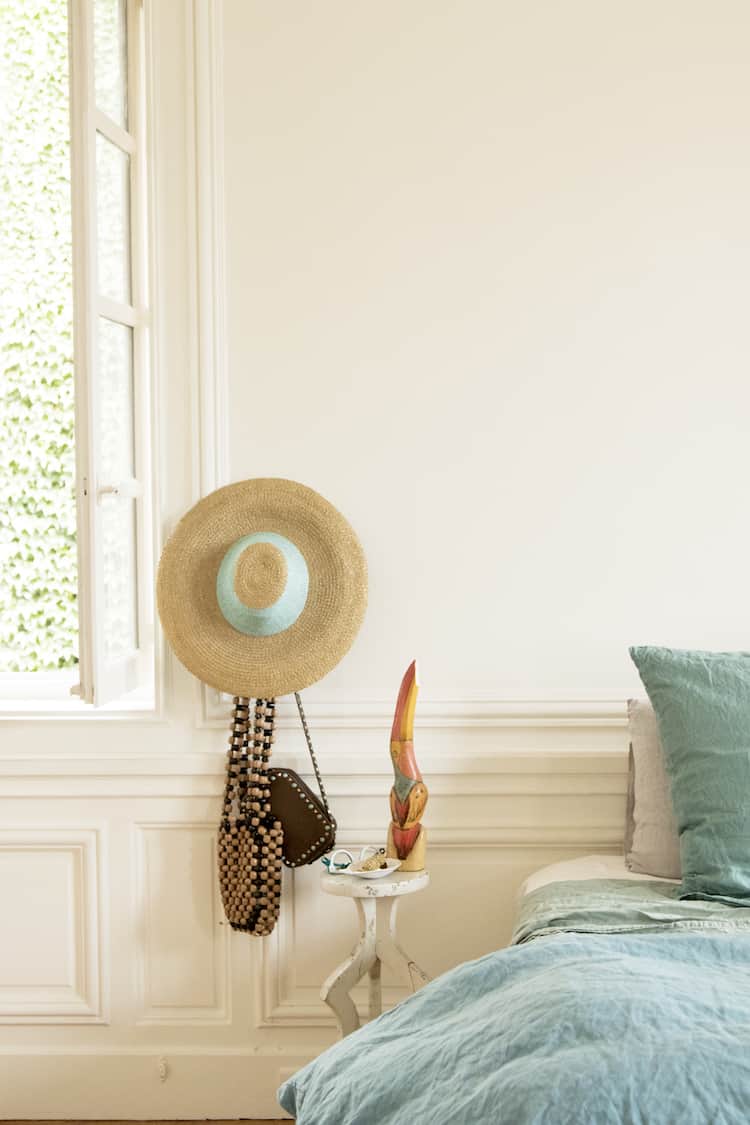 I take care of myself through exercise, treatments and supplements.
I practise yoga as much as I can. I walk, I skip, I run sometimes. I eat healthily most of the time. I get acupuncture at least once a week. It balances me out, which is important as I am often travelling and it can take its toll on my adrenals. I try and get massages at least once a month.
I also take a myriad of vitamins and supplements, including Yin Power powder by Sun Potions for energy, Cellgevity for energy, Neuro Calm Sleep to keep me sane and my adrenals at a manageable level, and to help me sleep, magnesium powder for sleep, vitamin B to ensure I put back what I put out, and Adalase, which is a mixture of vitamins A and D for immune support. I also really like The Beauty Chef products – I have just started using the Collagen Inner Beauty Boost mixed with the Glow Advanced Inner Beauty Powder. I also love their Hydration Inner Beauty Boost and find this particularly good when I am on the road!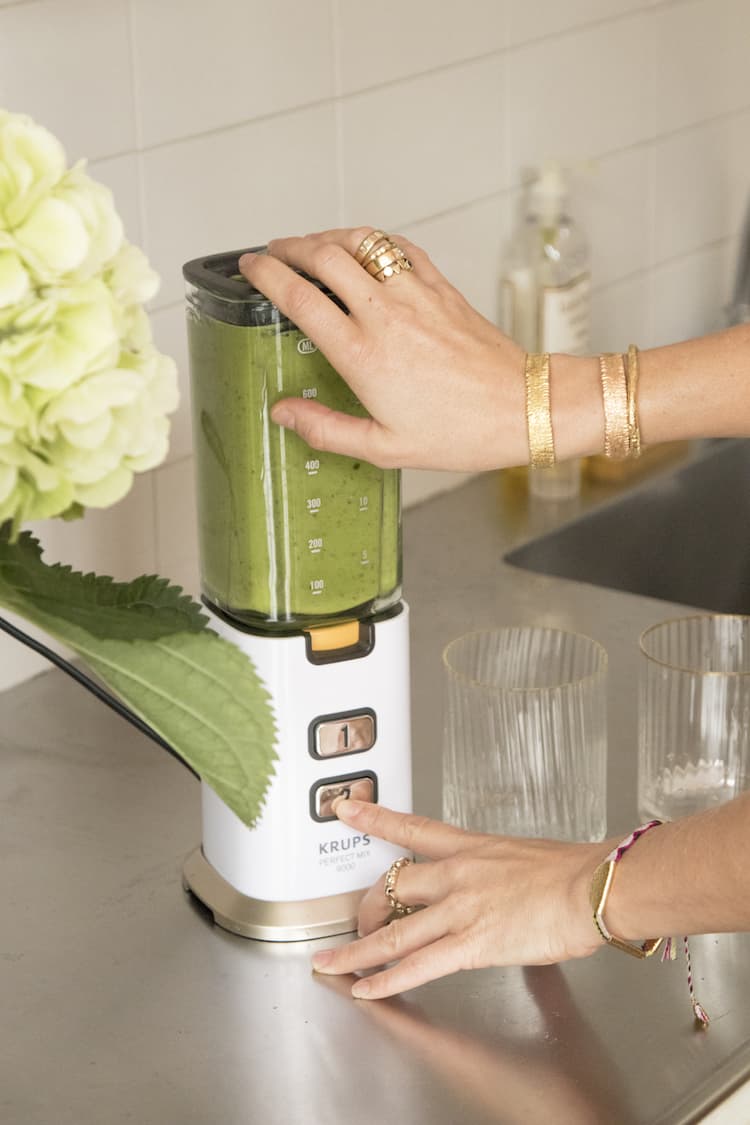 I like to try and eat organic food as much as possible!
For breakfast, I make the same smoothie every day. It's the one thing I do consistently that makes me feel grounded and gives me the energy I need to start my day. It all just goes into the blender.
RECIPE
1 large handful of organic Spinach
¼ organic avocado
A fresh cocounut – using ¾ of the water and some flesh
1 large tablespoon hemp seeds
1 teaspoon maca powder
1 teaspoon matcha powder
1 teaspoon Yin Powder by Sun Potions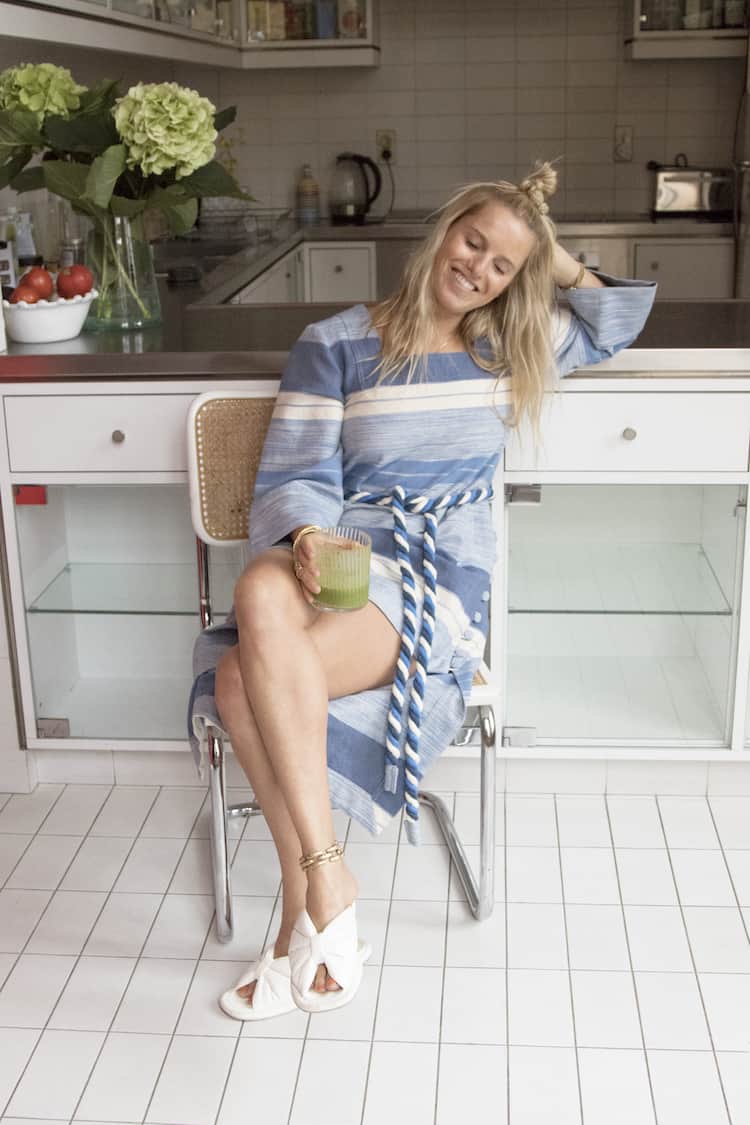 I love my life and enjoying a meal so I don't really care too much about having the perfect body.
All day I try and include as many veggies as possible.For lunch, it's often a salad. Dinner varies but is usually fairly simply, some sort of protein and vegetables. Having said that, I love dark chocolate and red wine. I do like to indulge. I am no saint! My mum's side of the family all happened to inherit slender long legs, but then I don't like my arms or stomach so I prefer to wear shorts and skirts with long sleeved t-shirts and coats. I like food. I haven't ever had a flat stomach. You have one life so you may as well enjoy it.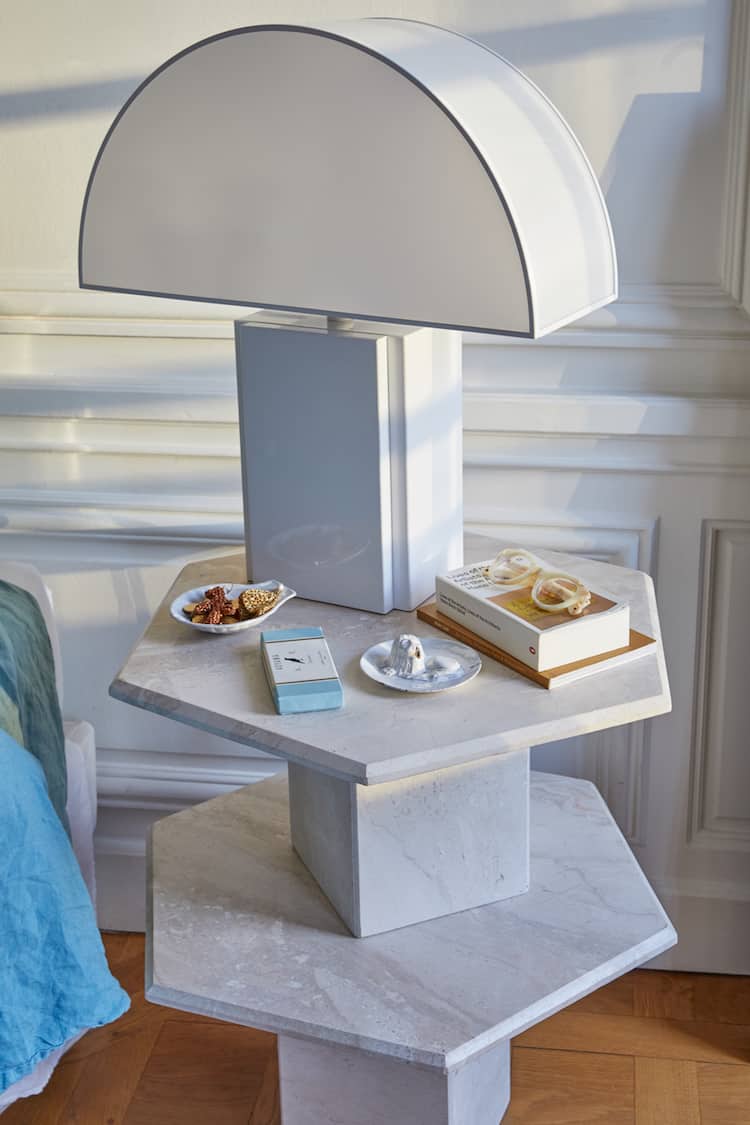 It's important to try to make time for the things that matter.
I practise yoga as often as I can. I meditate. I like to spend time with friends. Read. Go to exhibitions. Walk along the beach. I don't watch much television. And my vision for life as I age is to do it gracefully. Eat well. Oh, and wear fabulous clothes, jewels and sunglasses to distract from tired eyes or wrinkles!"