Recently, the term 'supermodel' has been a cause of contention for sartorial commentators. It's a big call and many aren't sold that Get Y'ers have strutted enough (runway) hard yards to take the baton. See, in 1996, The New York Times singled out the most beautiful women in the industry, 'The Magnificent Seven', the Supermodels - Elle, Claudia, Naomi, Christy, Cindy, Linda and, of course, Helena Christensen. The latter, still disarmingly beautiful with a face that over twenty years later hasn't changed, remains an influential figure in the industry and beyond. The Danish-native is a mum, business woman and a passionate philanthropist. Today, she continues to prove her model talents (recently in Versace SS18 Paris Fashion Week show with her fellow 'supers'), is a prominent fashion photographer and is an ambassador of beauty supplement brand Lumity. So, when the opportunity came up to interview Helena, our beauty brains were busting to know her secrets. Here, she talks about what true beauty means to her, her inspirations and the beauty products she won't waiver from...
"I feel most beautiful when I'm in the ocean…
… or a river swimming or just spending the day on a beach with saltwater in my hair and a glow on my face. Beauty coming from how I feel is how I found Lumity. I share the brand's philosophy that the body knows best and really relate to the idea that if you nourish your body on the inside (including the soul), it shows on the outside. It's a no-brainer [partnership], really. After they approached me to be an ambassador, it was my personal experience with the product along with the brand's philosophy and clinical results that opened me to the idea of doing the campaign.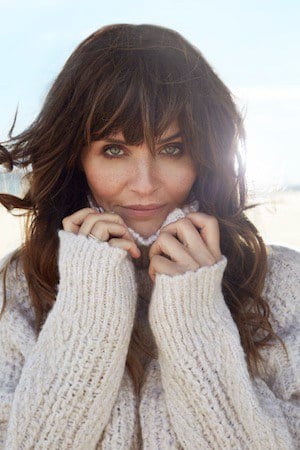 I believe that beauty is in the eye of the beholder…
… and that true beauty comes from knowledge, wit and charm. At the end of the day, if you possess one or all of these, you're smart enough to know that it's not about exterior beauty, it's about being healthy and just plain taking care of yourself.
Photography always inspires me.
I was a photographer before I was a model. One of the reasons I started modelling was because I thought it would be a great way to explore my photography. Working with so many extremely talented photographers in a way means I've been in photography school for 20 years. I also love swimming in nature, something about lakes and rivers makes you feel so alive. I feel most myself when I'm in a cool river feeling the current.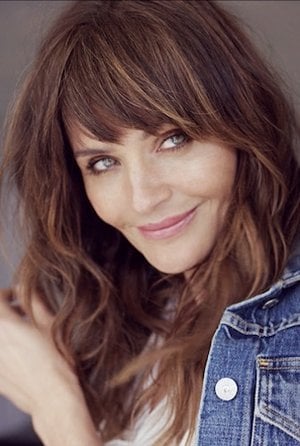 My 100-year-old grandmother is still the prettiest lady I know.
There are and have been so many beautiful women in this world, who are beautiful to me because their talent and personality gives them unique allure. My beauty icons are women like Frida Kahlo, Jean Seberg, Octavia Spencer, Julianne Moore, Marilyn Monroe…
I've had so many beauty blunders…
Oh so many! Permed hair and frosty pink lips… but I also think that you need to have those moments, as anything else would make old photo albums boring.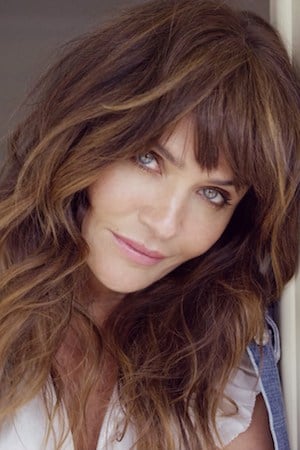 I started boxing about 12 years ago and it's become somewhat of a ritual for me.
I also recently took up pole dancing, it's incredibly hard. I've never felt so scared and excited all at the same time. I sprint when I'm out of town and try to jump into any ocean, river of lake I am near to swim."