A quick scroll through Kristin Ess's celebrity-studded Insta feed, and you'll probably have screenshotted half a dozen pics you'll ask your hairdresser to recreate at your next appointment (don't say we didn't warn you). We're a little obsessed right now with Kristin's signature style of cool, undone locks - and her line of super sleek yet affordable prods is promising to help us get A-list worthy hair at home. With the launch of her brand in Australia this month, we chatted with Kristin about all things hair - from why her line is occupying a brand new niche in the market, to the bad hair habits she can't stand, and the hairstyles that will always be relevant.
IMAGE: INSTAGRAM @KRISTIN_ESS
HOW SHE FOUND HER NICHE
Wandering down the hair aisles of your local beauty store, a trend becomes apparent pretty quickly: there are shampoos and conditioners priced at $5 or $50, with not much on offer in between. Kristin recognised a gap in the market for beautifully packaged, high-end formulas at a price point that won't break the bank – which was the inspiration for her brand. "The whole point of this line is to look, feel and perform high end, and be affordable," she explains. "There are some great luxury brands out there, but I've been making these products in the labs, and looking over and seeing formulations of things that cost a fortune, made in the same lab by the same chemist with the same stuff."
WHY INSTAGRAM IS KING
Kristin credits a large portion of her brand's success to the power of social media – which has also helped keep her costs low. "Thank God for Instagram, because we market for free," she says. "We haven't spent a single dollar on traditional marketing in the US, not a penny. But if you're doing heavy marketing, you have to put that into the structure of your product's pricing. Luckily, we don't have to do that – so we cut out the middle man."
Kristin has been schooling us with her easy to follow hair tutorials on The Beauty Department since 2011 and for her, Instagram is the dream platform for educating her followers. "Before you could access a website on your phone, but really you needed to use a computer. The instant gratification that Instagram offers is irreplaceable," she explains. "The direction of brands in general is towards intimacy – people want to know that there's a person behind it, which I think is very cool. And someone you can reach out to, for example to say 'my spray is broken – what do I do?'. People want that point of contact."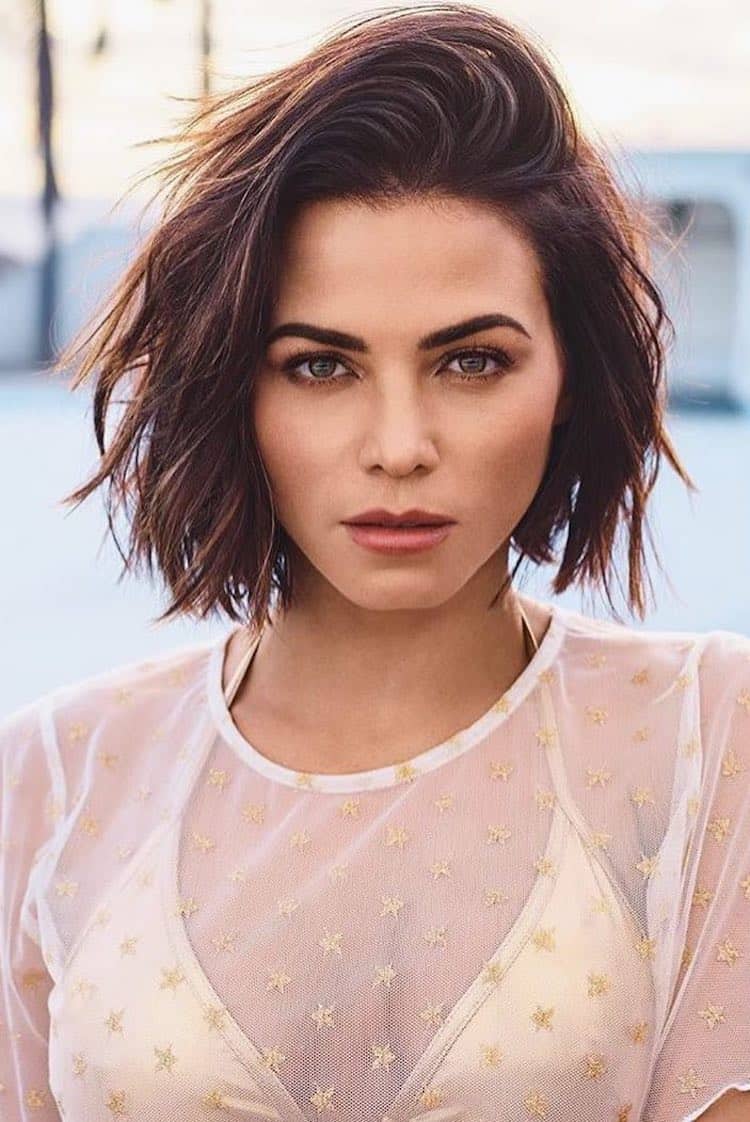 IMAGE: INSTAGRAM @KRISTIN_ESS
THE 3 PRODS YOU NEED TO BUY
We asked Kristin for the top three products from her line we should all be adding to our shopping baskets (although you can be sure we'll be trying the entire range ASAP). Her picks? "The one I tell every single person to get no matter what their hair type – it could be the curliest, straightest, finest, thickest, whatever – is Weightless Shine Leave-In Conditioner. If I leave it behind while travelling, I have to have it shipped to me, because I can't even do hair without it."
She continues: "For waves, I love the Dry Finish Working Texture Spray and Soft Shine Beach Wave Spray for sure. I use Texture Spray at the roots, so it's not shiny but a little bit more matte. Then I do Beach Wave Spray at the bottom, because it's a little more piecey and shiny. You can combine them or you can do them alone. They're layerable, so you can top them up throughout the day. I like having that option – not feeling that I'm committed to something all day long." We'll take one of each, please.
AUSSIE V AMERICAN HAIR
In the age of social media, trends tend to cross country borders pretty easily, with beauty lovers taking inspiration from their fave influencers from Sydney, Seoul, San Francisco and beyond – but regional differences do still remain. So we asked Kristin: how does Australian hair compare with how girls in the States are styling their strands right now? "I know that one's a country and one's a state, but Australian and Californian hair are very similar," she says. "It's made to look undone. We wave it, but we wave it with the intention of looking like we didn't – dragging it out and letting it be a little more natural."
"It's an air dry look," she continues. "People actually air dry and use their own natural texture. In Australia and California, it's too hot – nobody wants to bring out their hairdryer." If you're also keen to ditch the blow-dry, Kristin recommends her Sea Salt Air Dry Spray, to tame frizz and encourage your hair's natural wave.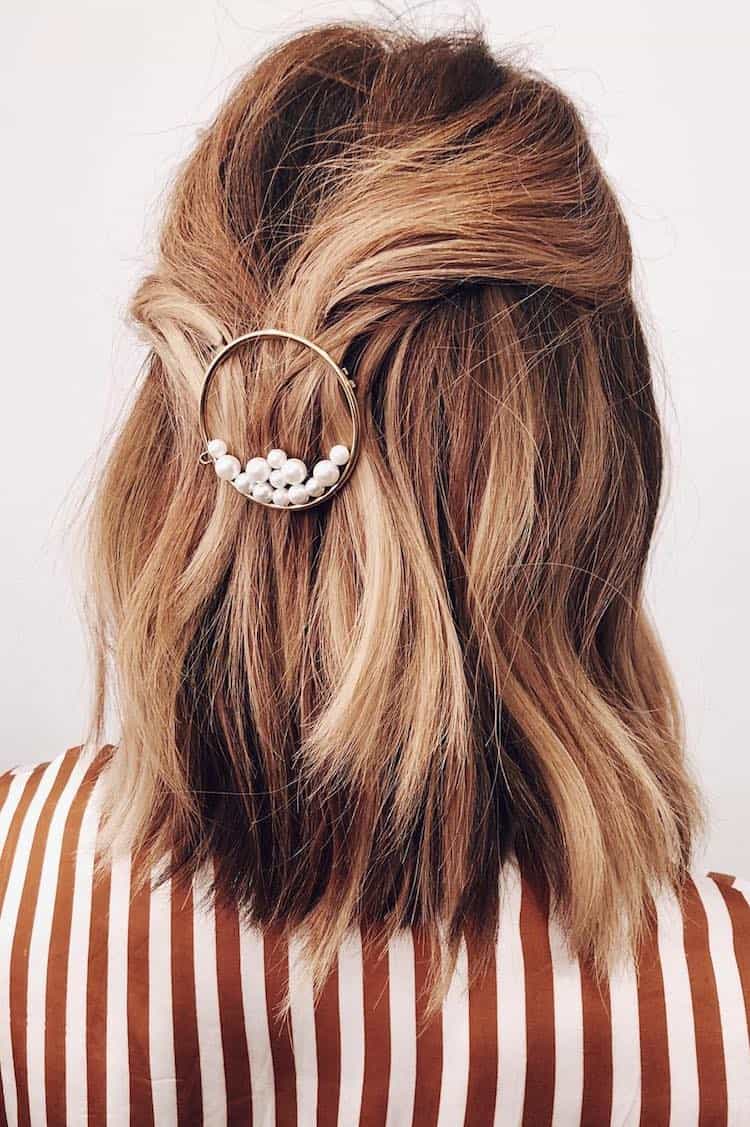 IMAGE: INSTAGRAM @KRISTIN_ESS
THE HAIRSTYLE THAT WILL NEVER DATE
Trends come and go, but there's a few styles that Kristin wagers will never lose their appeal. "I always think that with a wave, you just can't go wrong," she says. "It's always going to look good. Everybody's got a signature wave now that's so easy and fast to do".
And good news for hair dryer-phobes: air dried, naturally tousled waves are now a bona fide classic style. "They're very much here to stay," Kristin shares. "I don't think the style will ever be out, now we've got the right products and tools to deliver the look. In the same way that classic, old Hollywood waves are always going to be beautiful, I feel like it'll be like that – it'll come and go, there will be a time and place for it, but it'll always kind of be around." Lazy girls rejoice.
HOW YOU'LL BE WEARING YOUR HAIR THIS SEASON
Kristin works with some of the chicest tastemakers of the moment (think Lucy Hale, Lauren Conrad and Jenna Dewan, to name a few), so naturally she knows a thing or two about how the cool girls are styling their hair right now. "I think we'll be moving away from the natural texture look in an almost unnatural, shiny way – like the whole glass hair thing," she shares. But it's not the easiest 'do to attain. "Glass hair will happen for you the day you walk out of the salon and you've glossed your hair. But flat-ironing your hair and getting it to the point of shine that is reflective is really hard – you can do it, but it takes a lot of work. It'll be a fun trend for a minute, but it'll probably be short-lived."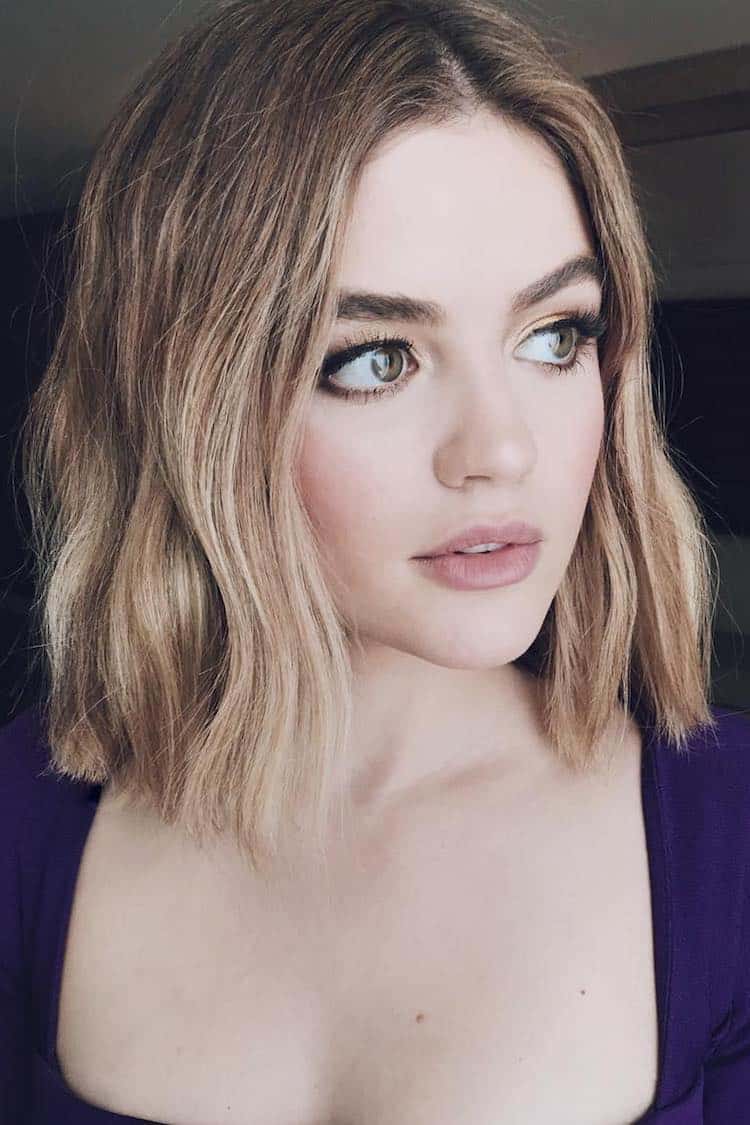 IMAGE: INSTAGRAM @KRISTIN_ESS
THE BAD HAIR HABITS SHE CAN'T STAND
Curious about what a celebrity hairstylist like Kristin's pet peeves are? We were too. So we quizzed her on the things she sees women do with their strands that she just can't bear. "Not brushing out their curls and not softening them up a little bit – that drives me nuts," she confesses. "Even just putting your fingers through it and breaking it up. But people will often curl their hair and leave it in these giant ribbons. I can't handle it!"
Her hair bugbears go beyond styling dry hair – there's an in-shower practice she can't get her head around. "Some people get into the habit of not conditioning their hair," she shares. "They say, 'I use leave in conditioner, I don't need conditioner' and I say, 'I don't know where you heard that, but that's so dumb'." Note to self: don't skip the conditioner.
DOUBLE CONDITIONING: IS IT A THING?
Double cleansing and double masking have already revolutionised the skincare space – so is double conditioning the next big beauty trend to promise twice the results in the same amount of time? Kristin is a big fan of the technique, so we're leaning towards yes. "In America, we're into double conditioning and double masking," she says. "Even if you use a regular conditioner and then a little bit of mask on the ends, it's the best thing." Hands up if your hair is on the finer side and just the thought of doing this makes your hair feel greasy? Kristin has the secrets for maximum softness, without greasiness. "I have fine hair and I was always terrified of using multiple layers," she shares. "But if you're only doing the bottom, you're fine. And the key is to rinse really well, because if any is left in, it leaves a bad taste in your mouth. But if you rinse it out really well, it's the best." We're sold.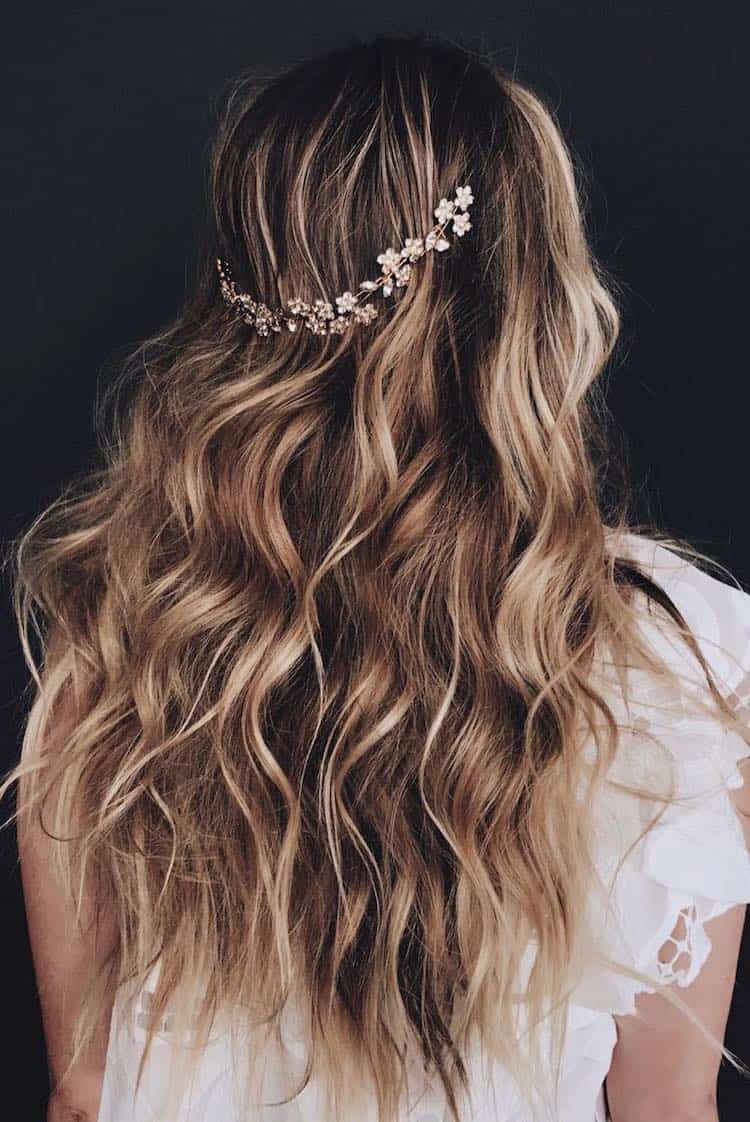 IMAGE: INSTAGRAM @KRISTIN_ESS