Hello beauties! I'm so excited to introduce you to our new interiors section. In our reader survey last year I asked what you wanted to see more of, and interiors content was a resounding frontrunner. It got me thinking - you see, we're lucky enough to hang out in fascinating people's homes all the time. So it makes sense to to delve a little deeper and find out where they got that incredible couch/lamp/rug AND why it looks so damn good there. After all, sharing is caring. So, we'll be bringing you all that kind of intel from your favourite WHO profiles, as well as design tips, shopping stories and interior styling hacks, so your home can be as well-rounded as your beauty routine.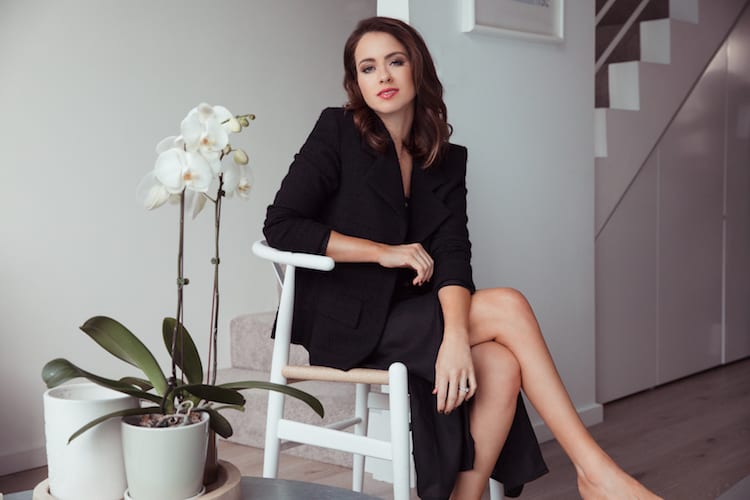 Personally, I've always been drawn to architecture and design. In fact, one of the reasons I started Beauticate was my love of seeing inside people's homes. I also have a fervent curiosity for what makes something look beautiful. The practical side of 'how to do it', however, became more of an interest when I recently embarked on a renovation of my own (stay tuned for all the gory details on that, coming soon).
I was keen to pad out my interiors obsession with some actual cold, hard design fundamentals, so I enrolled into the Coco Republic Design School. I did the Interior Decoration Essentials 101 Accelerator Course across 5.5 days and absolutely loved it. Not only was it so much fun to be learning the nuts and bolts of something so creative, but going to school (it's a TAFE accreditation) amid all the lust-worthy interiors (hello Timothy Oulton and Oly) was super enjoyable.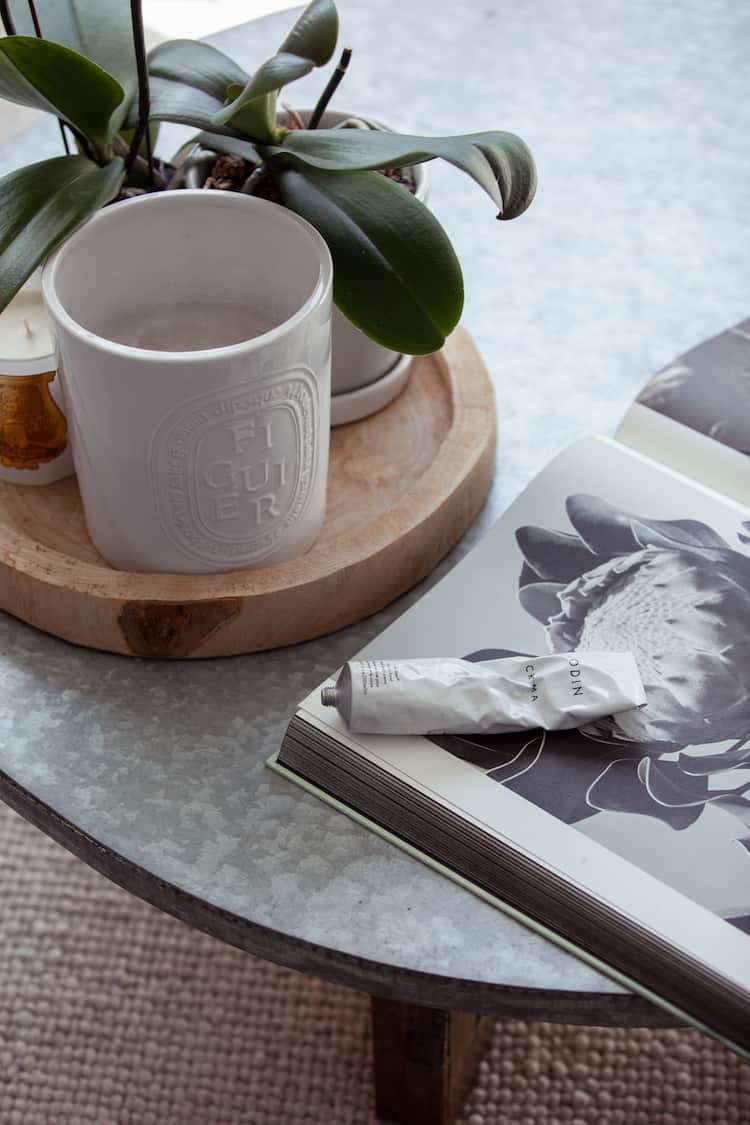 This week on the site, we sat down with the talented Hayley Bonham (we recently went inside her immaculate home here) and got the low down on how she creates inspirational workspaces. We also applied our love of organization to our beauty stash, bringing together chic ways to sort our collection without plastic drawers. So if you haven't checked it out already have a look at the section here: https://www.beauticate.com/how-tos/interiors/.
We'll also be bringing you regular top shopping picks in our newsletter – throwing in homewares amongst our favourite fashion and beauty finds. Below are a few things I've been lusting after lately.
Next week, I'll be going inside the home of one of my good friends, interior stylist Kristin Rawson, so stay tuned for that one. In the meantime, if you have any feedback – please email me Sigourney@beauticate.com. I love hearing from you guys.
Love Sig x