Do you have an inkling about the style of home decorating you favour, but struggle to put your finger on exactly what it is? Don't worry - we've been there too. Which is why we took some cues from some of our most stylish WHOS, to deliver fail-safe formulas for a flawless living space, to match their varied (but always covetable) interiors tastes. Here, our look at the best styling tips and tricks to bring your dream interiors style to life.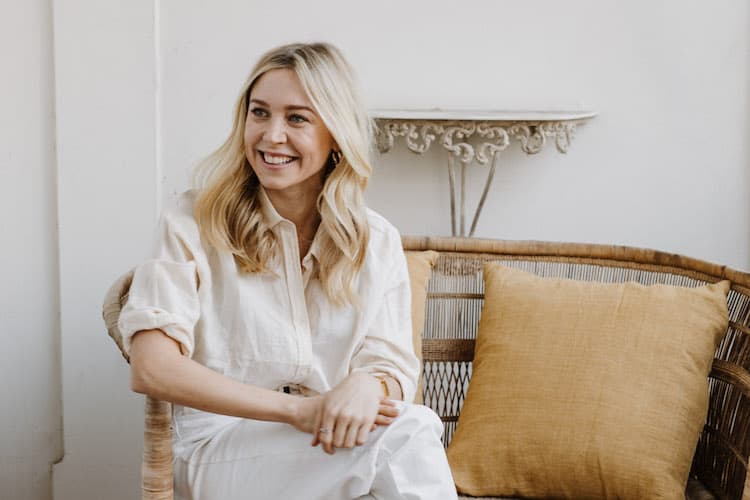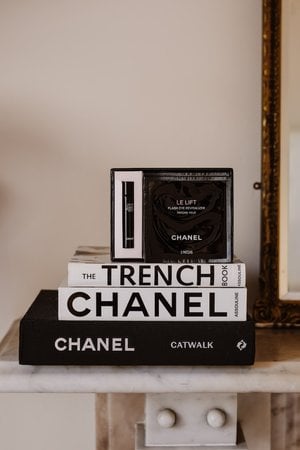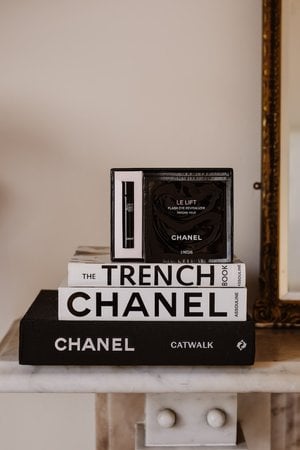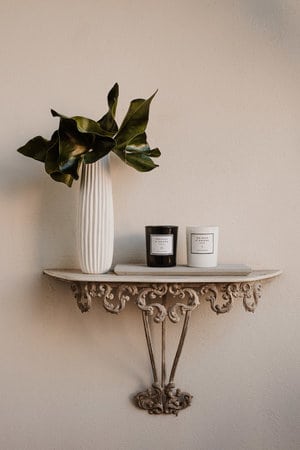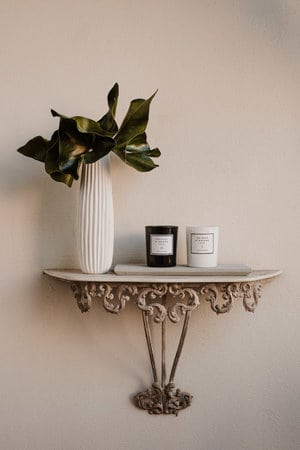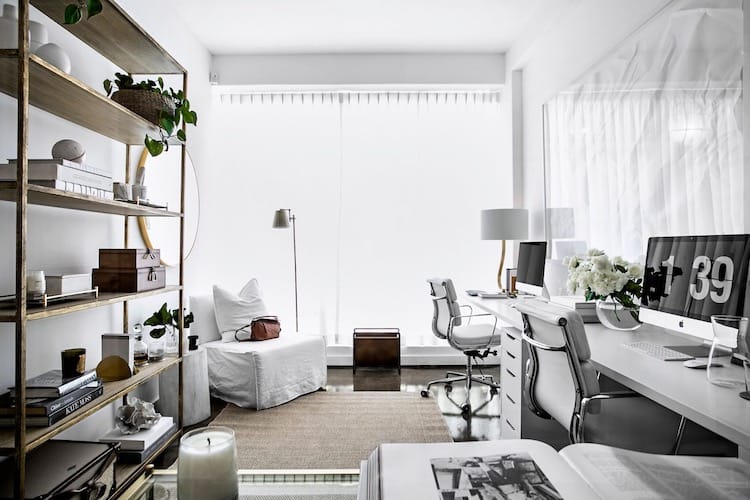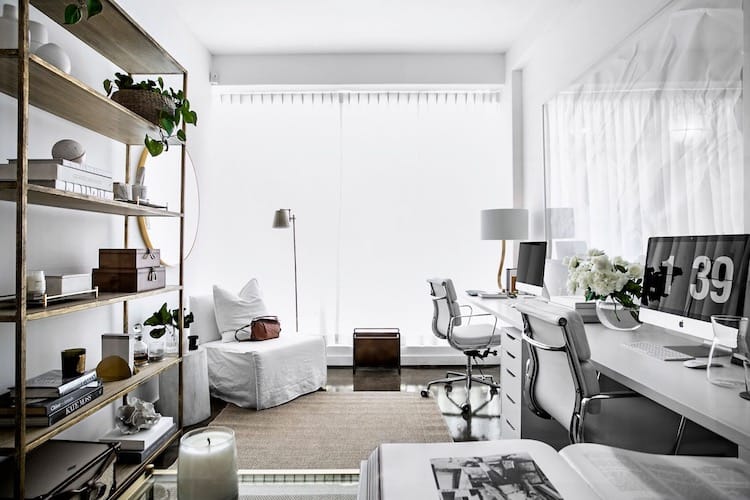 1.     Invest in quality furniture
Your biggest pieces of furniture are what set the tone for the room – so don't be afraid to spend on staple items that will form the backbone for the space – like Hayley's ultra-chic Keilhauer chairs in her office at La Porte Space.
2.     Pare things back
It's cliché, but minimalistic style truly calls for quality over quantity. Think a few choice coffee table books (not dozens), a set of matching candles, and an assortment of well-selected trinkets – knowing when to stop is vital.
3.   Comfort is key
Minimalism need not necessarily make for a cold and clinical space. Cosy but curated features like fireplaces or soft rugs (all in a seamlessly tonal colour palette) add warmth, making you feel right at home.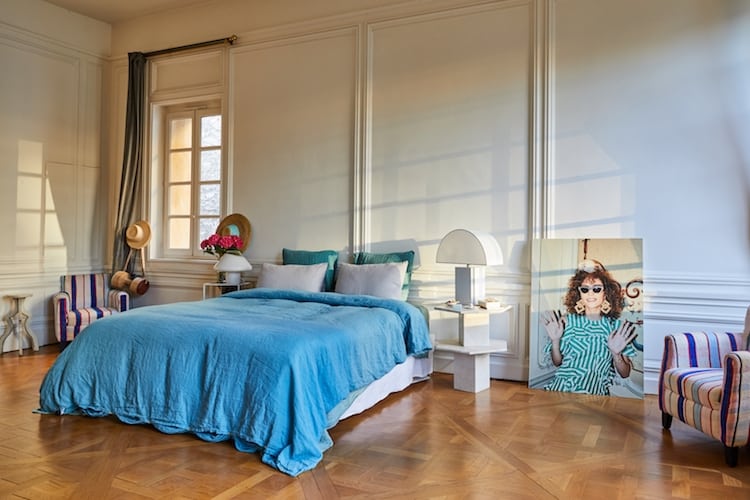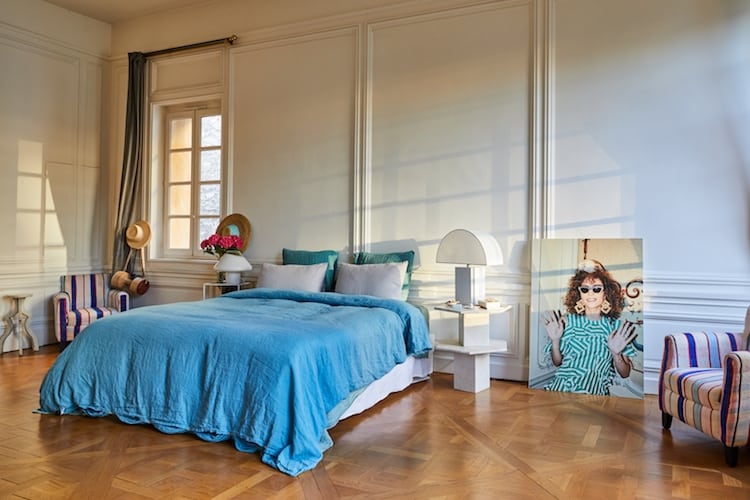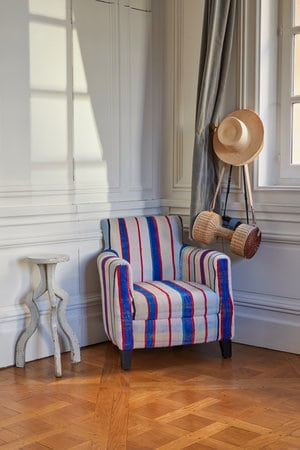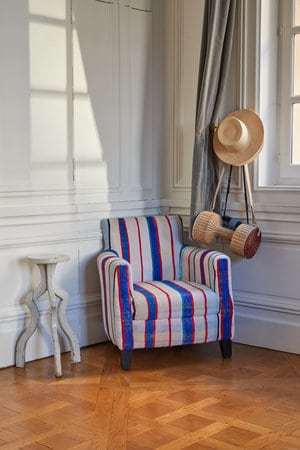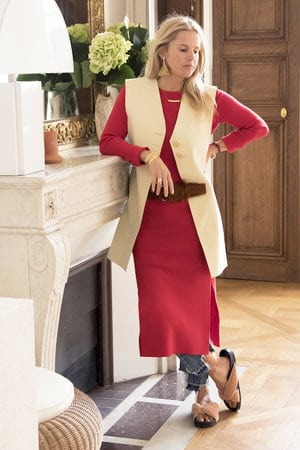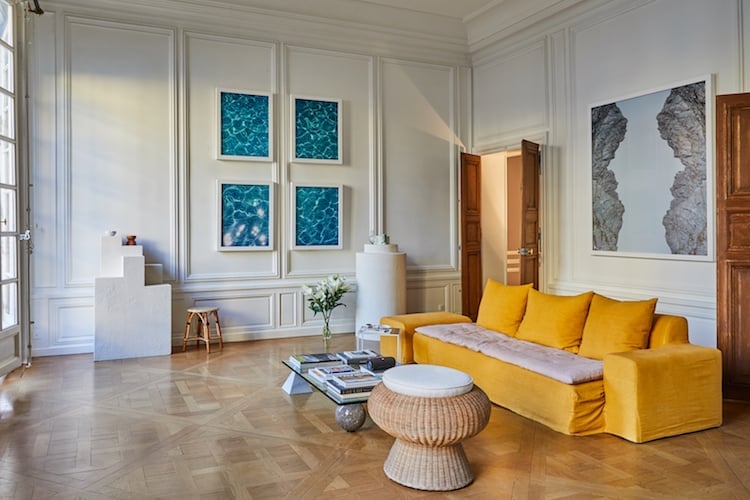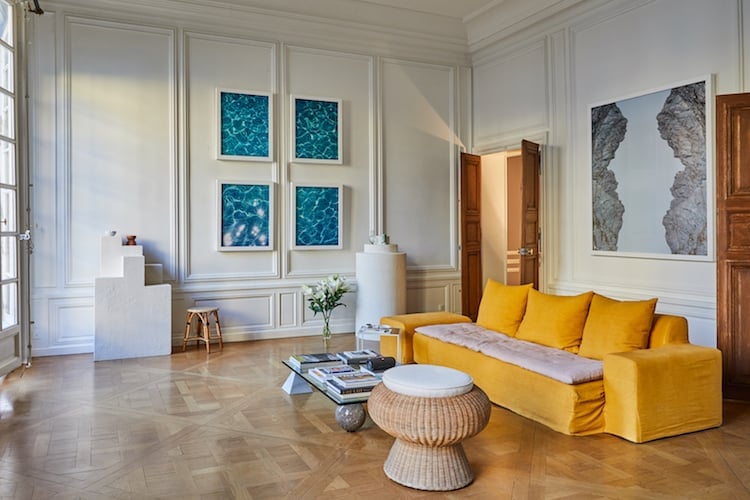 1. Add pops of colour, fabric and textures
The key to an eclectic style is decorating with unique accents that simultaneously clash and complement one another. The mustard linen fabric of Lucy's sofa beautifully contrasts the glistening texture of the bright blue pool pictures, but the primary colours also pair together seamlessly.
2. Fabrics should be chosen for comfort
Fabrics elicit different feelings and moods – and luckily an eclectic style allows for flexibility to create distinct tones within a space. We recommend sticking to fabrics that make you feel good and are simple (such as Lucy's linen duvet), so that smaller accents in the room can become the focal points.
3. Keep your walls white and your accents colourful
White walls are a good foundation for an eclectic look, allowing maximum use of colour in your décor. A boldly-coloured wall in an eclectically styled home can make the space feel cluttered and unorganised, whereas white walls keep things looking clean.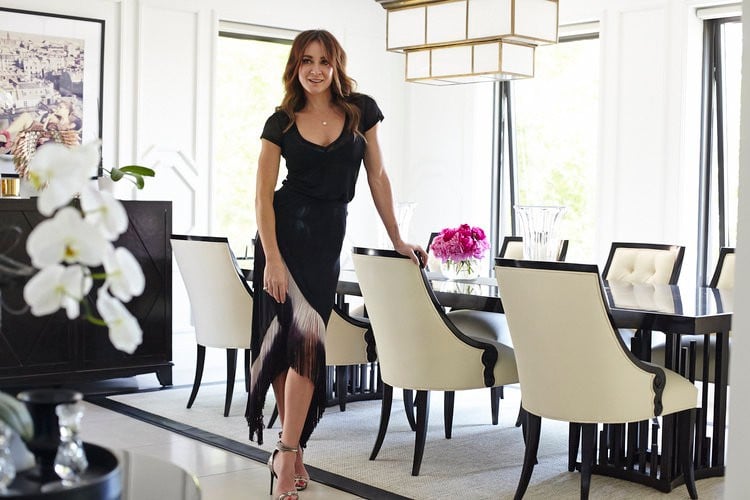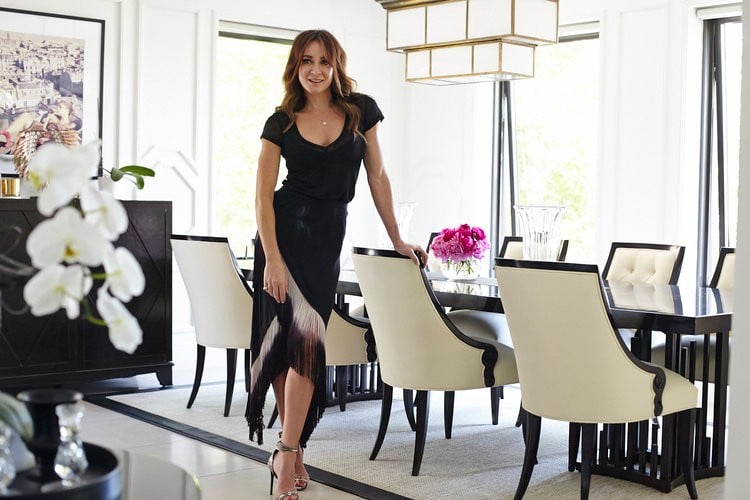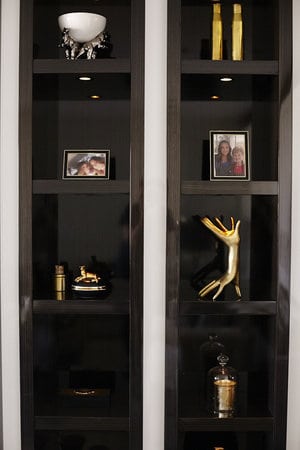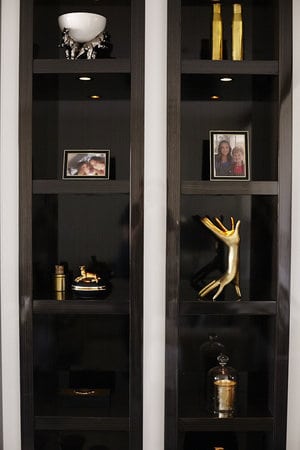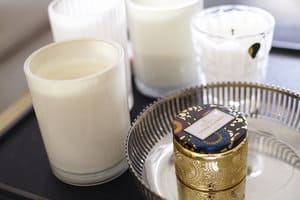 1.     Go for black and white, with clever use of colour
Michelle's monochromatic dining room looks crisp and clean against her Sydney skyline view. The pop of pink flower assortments throughout her home adds visual interest and makes the space feel warmer, while remaining elegant and pared back.
2.     Introduce metallic Accents
Gold and silver décor make a Hollywood Regency home. Metal scatters light extremely well, so it's ideal for brightening up a room (perfect if your space doesn't receive a lot of natural light). Michelle masterfully uses touches of silver, gold and rose gold accent pieces throughout her space to add a luxurious flair.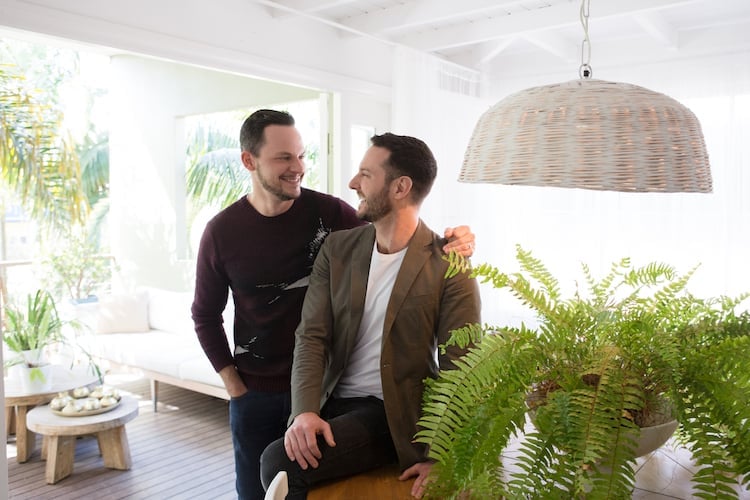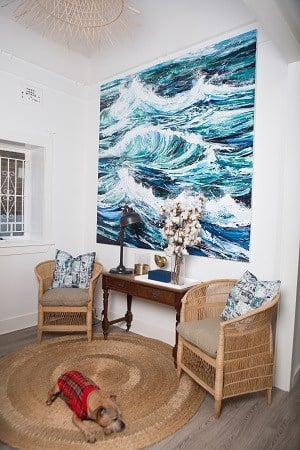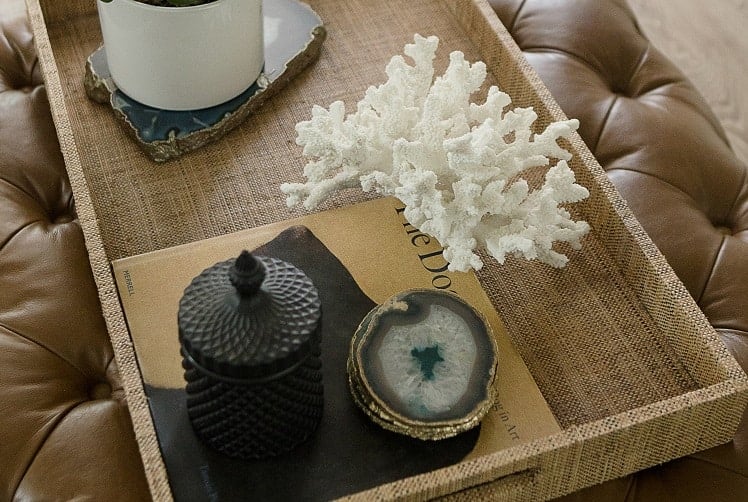 1.    Stick to blue and beige
It should come as no surprise that a beach chic home should make your guests feel like they're – you guessed it – really at the beach. Blue and beige are natural coastal tones, so opt for pieces in these shades to set this tone.
2.    Incorporate marine décor
When it comes to beach chic style, it's definitely all in the details. Darren and Olivier have decorated their shelves with beachside pieces, like corals and shells in different shapes and sizes, to evoke a coastal setting.
3.     Add some earthy tones with natural textures
Woven wicker, raffia and unfinished wood in neutral tones add character to a space without introducing overwhelming colours. Artful touches of these materials bring a relaxed, laidback feel throughout Darren and Olivier's home,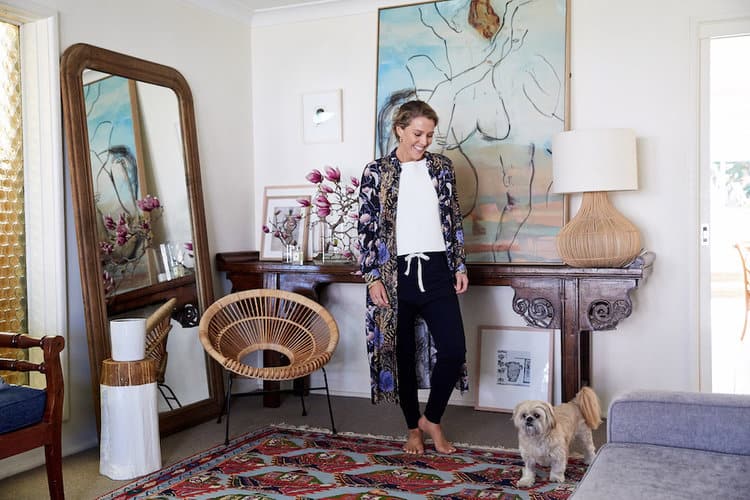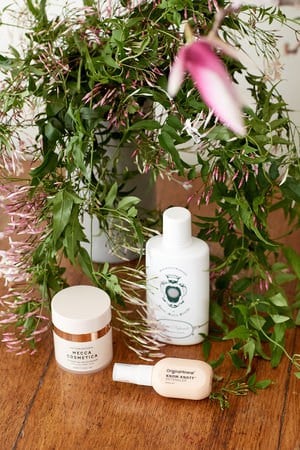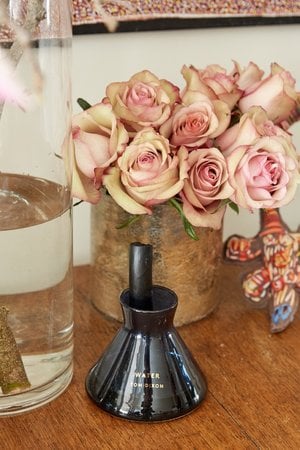 1.     Use muted colours
Dusty roses, maroons, and faded blues – these all create a rustic feeling that ties into the bohemian aesthetic.
2.     Incorporate different shades of wood
Similar to an eclectic style, bohemian homes mix and match textures and tones. Juju's full length mirror, table, chair and lamp are all made of contrasting wood finishes, yet pair together beautifully.