If ever there was a time to explore the beautiful world of oils, it's obviously winter - the chilly evenings in lend themselves perfectly to pampering, and our skin, parched by the season's unforgiving weather, is certainly a willing recipient to any TLC. So, if you're keen to unearth your new favourite product, you're in luck: we've selected a wide range of dreamy offerings that every type of beauty lover will enjoy. Trust us, you won't be disappointed.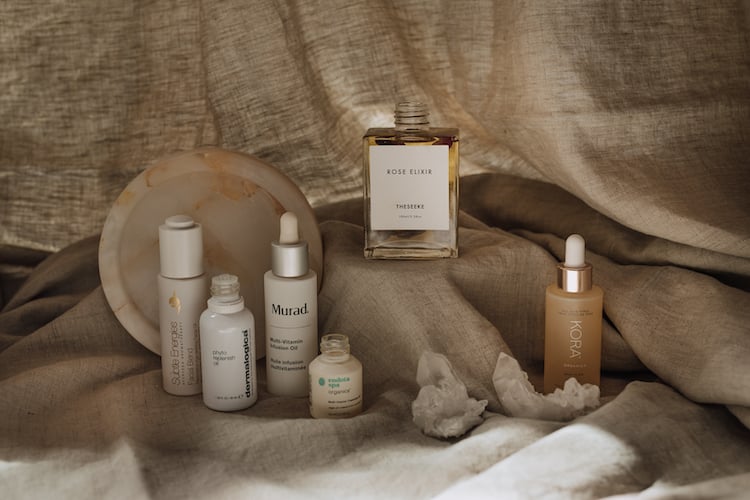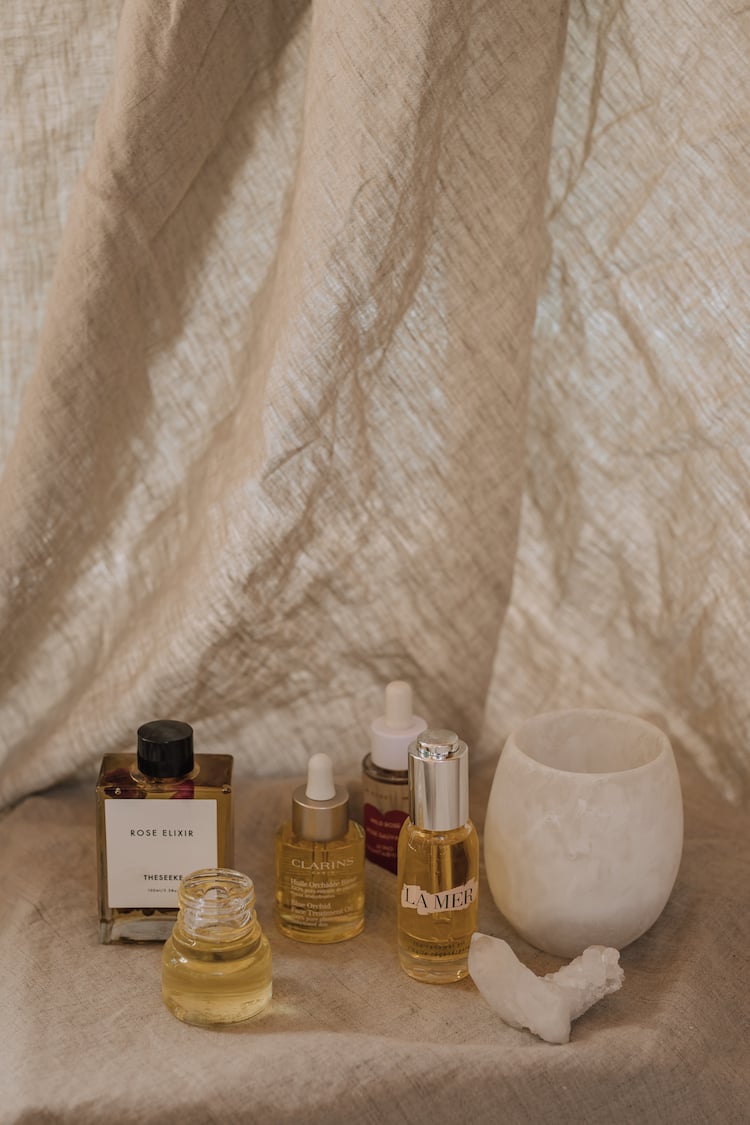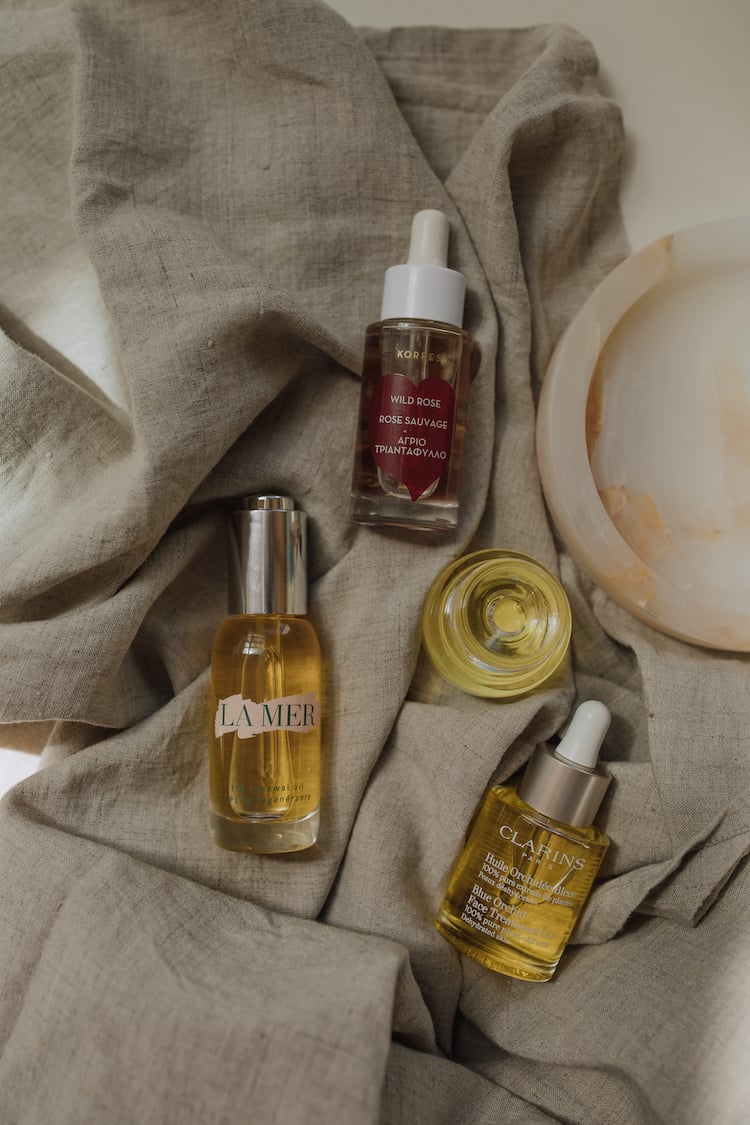 The Clean Beauty Buffs
Natural beauty lovers, rejoice – there are a plethora of gorgeous and green facial oils out there for you to lap up. Votary's Super Seed Facial Oil is an established favourite in the category, and understandably so – its super nutritious formula, packed with delicious plant oils, is a real treat.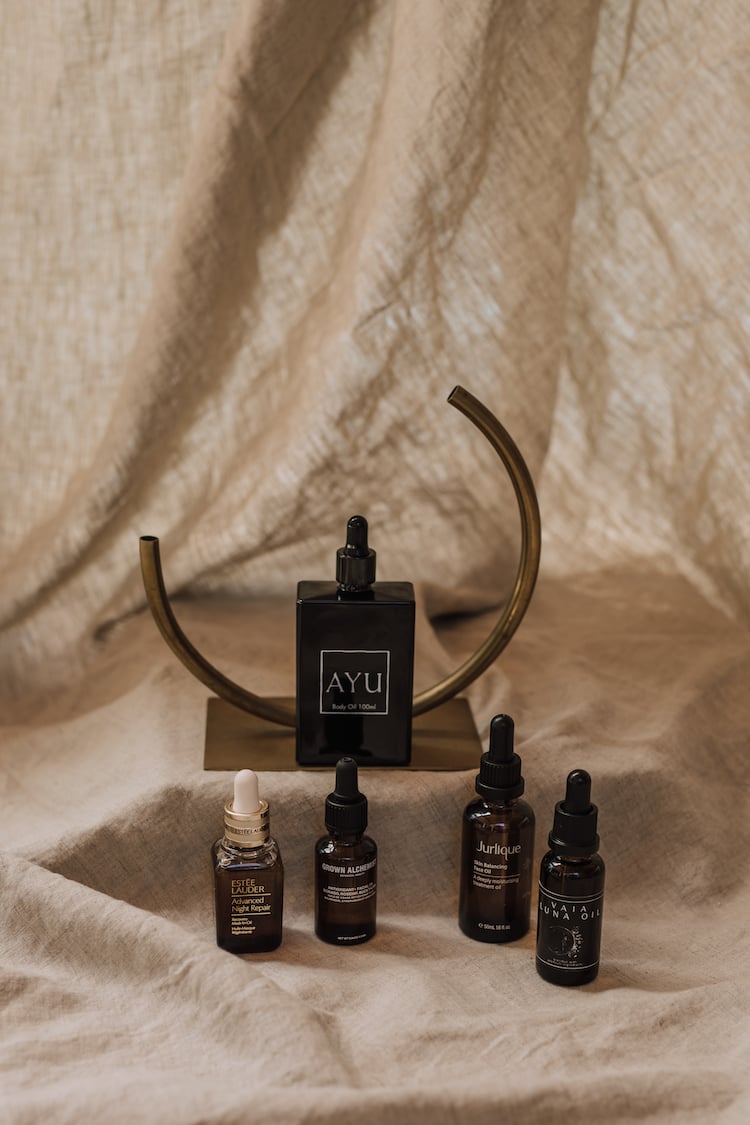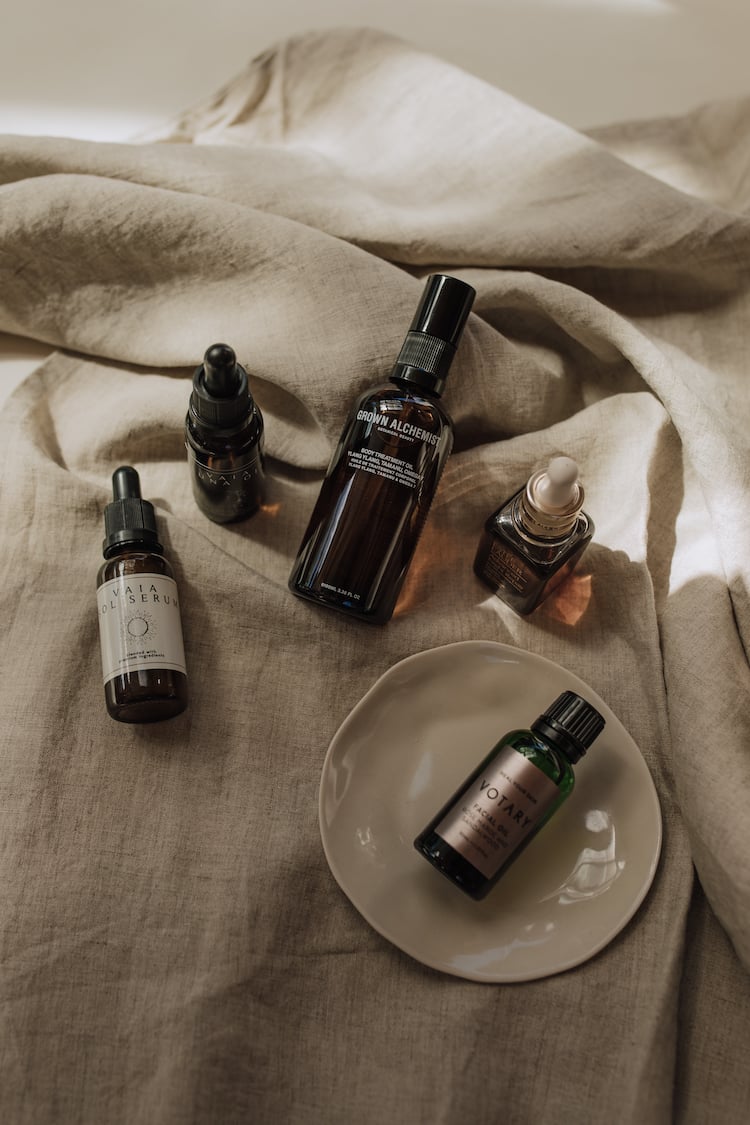 The Skincare Connoisseur
Utterly obsessed with the world of cutting-edge skincare, and possess a serum collection that could rival a cosmetic scientist's? (No judgment from us, we relate entirely). Then these are for you:
Dermalogica's Phyto Replenish Oil manages to be majorly hydrating while also sinking in beautifully and swiftly, making it perfect for under foundation – think of it as a facial serum/oil hybrid.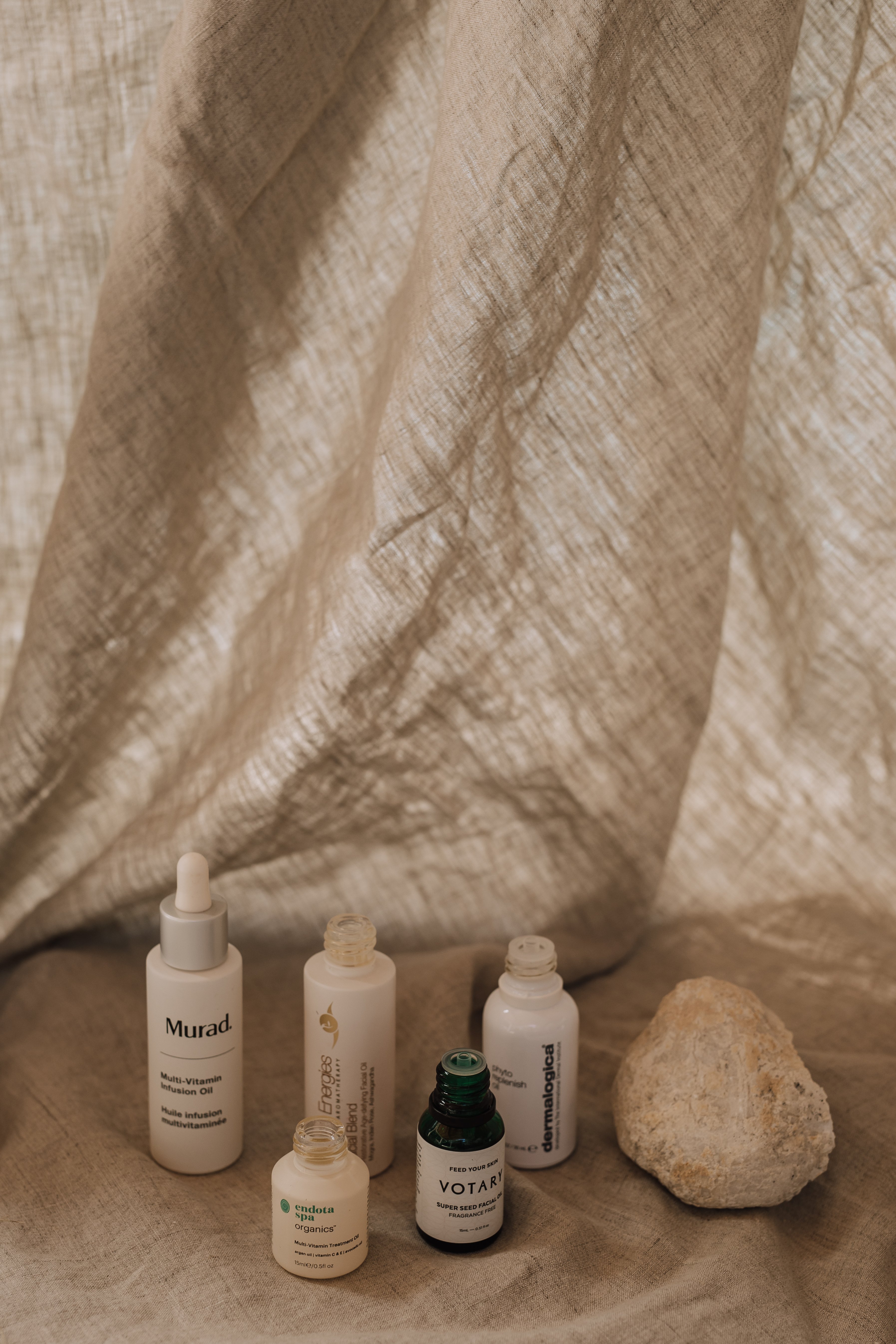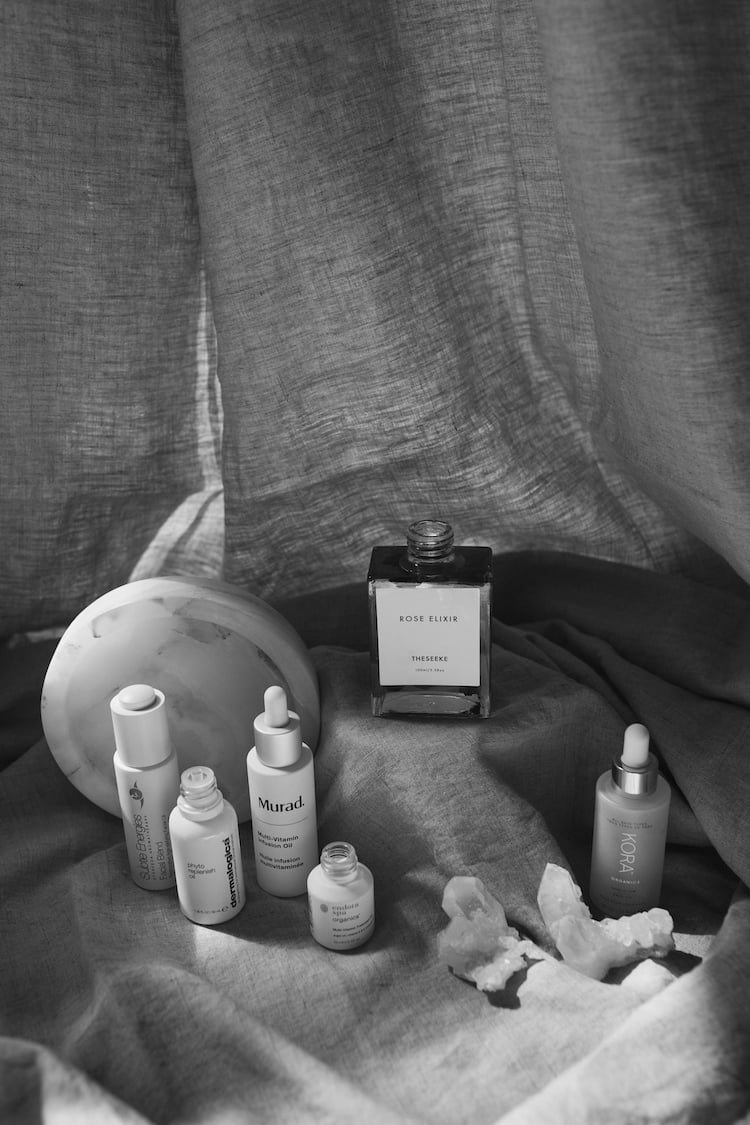 For brightened and hydrated skin, look no further than Murad's Multi Vitamin Infusion Oil – featuring vitamins A through F, it ticks all your skin requirements in one hit.
And no list of facial oils would be complete without a mention of one of Clarins' iconic offerings. Their Blue Orchid Oil is arguably the most well known of the range, and is a boon to dehydrated skins (read: most likely all of us in the winter). Plus, we promise you'll quickly become addicted to its ultra relaxing scent.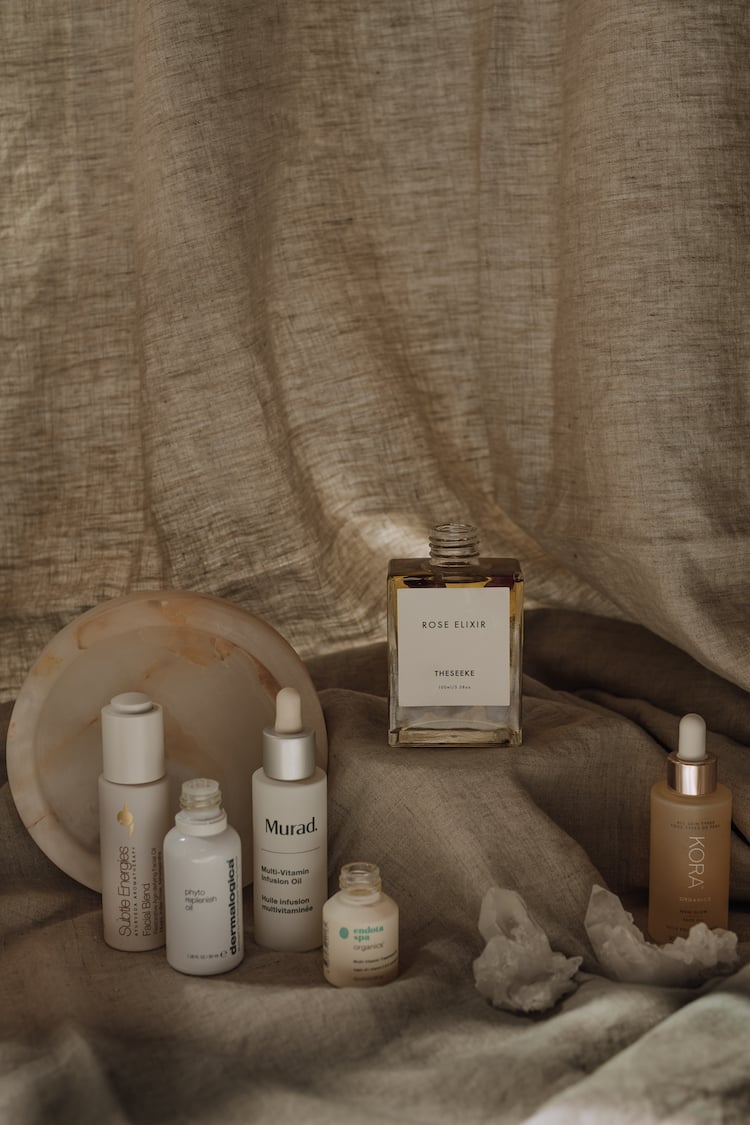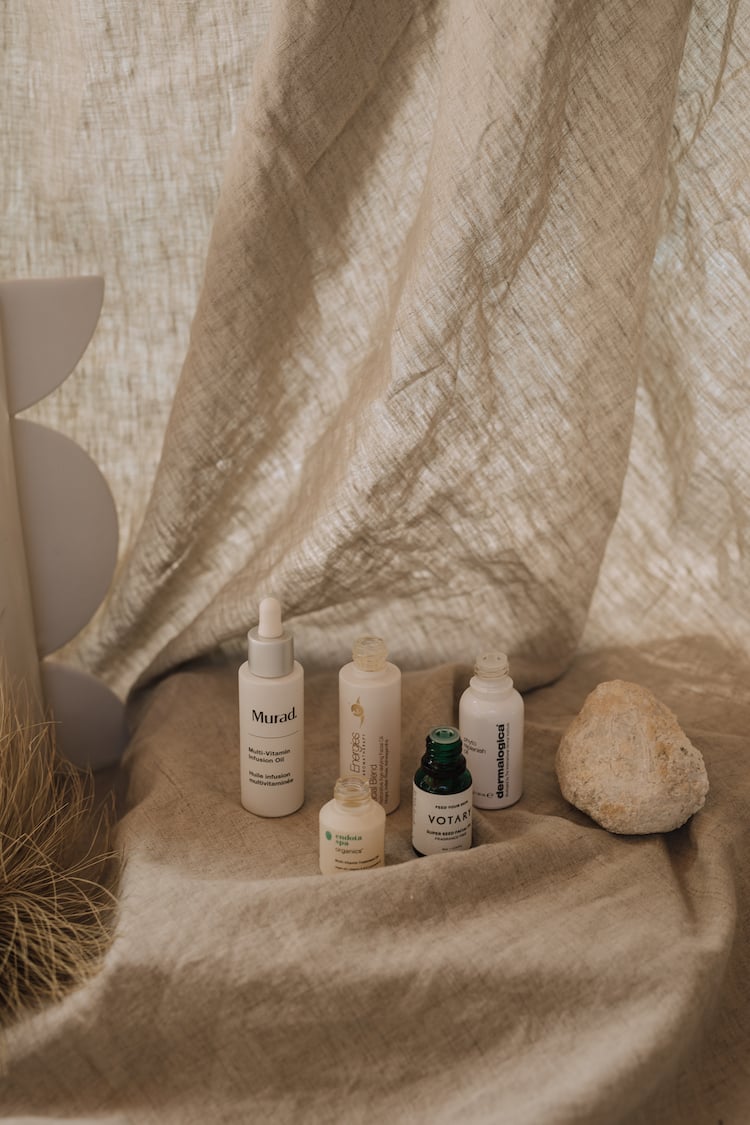 The Indie Enthusiast
If you're always seeking out the latest and greatest on the niche skincare front, let us give you a head start. Achingly cool RECREATION Beauty have created multi-purpose magic with their Glow Queen Glow Oil – frankly, the name says it all about how you'll feel post-application.
The offerings from cult Sydney beauty institution Vaia Beauty are reliably gorgeous – their Sol Serum and Luna Oil (for mornings and evenings respectively) both help plump and rejuvenate exhausted complexions.
Chic Aussie brand Theseeke's Rose Elixir is a delight – it can be used in a myriad of pampering ways, and yes, those are real rose buds scattered through the bottle.
The Ayu have a selection of beautiful body oils, each geared to serve a particular Ayurvedic dosha (which are Kapha, Pitta and Vata, for the uninitiated). Ayurvedic benefits aside, these are gorgeously nourishing, and smell divine, too.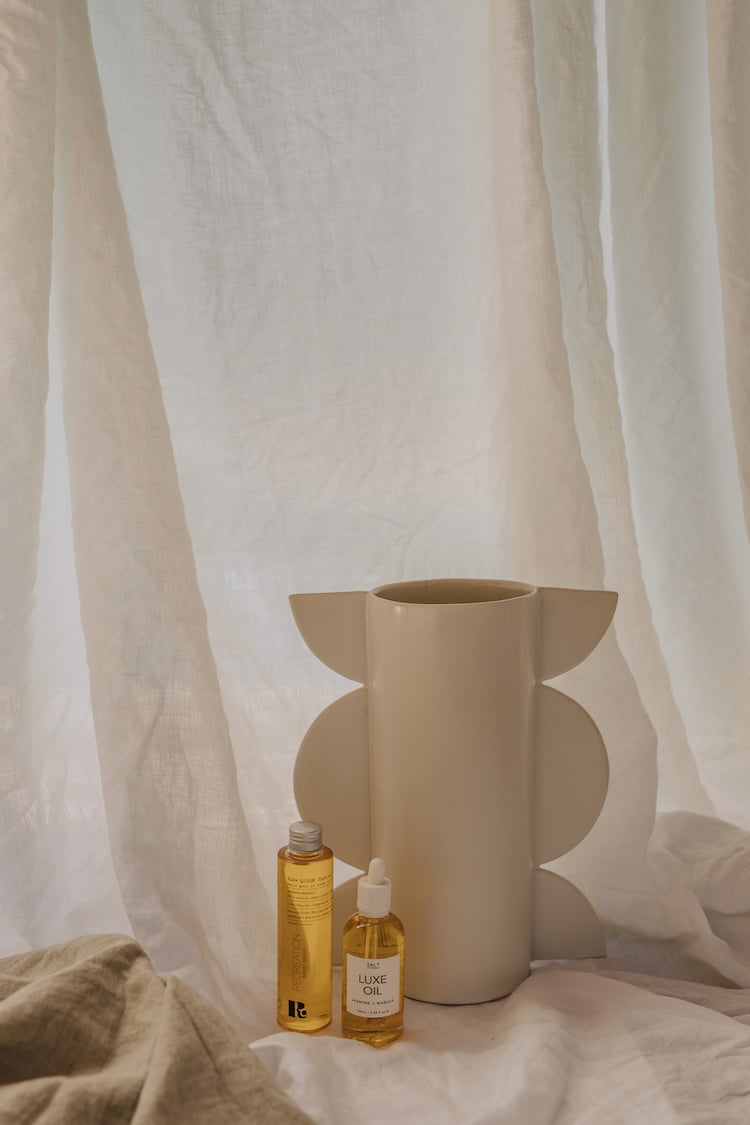 The Luxe Lover
For those who enjoy the finer things in life, skincare included. The Renewal Oil, La Mer's divine facial oil offering, is an appropriate place to start – infused with their trademark Miracle Broth, it's a treat for the skin and the senses alike.
Chanel's L'Huile Orient and L'Huile Rose body massage oils were crafted for the Ritz Spa Paris, and are suitably luxurious. A nourishing treat for dry winter limbs, they'll make your post-shower routine worthy of even the chicest Parisian hotels.
If you like to imbue your skincare with a little Ayurvedic magic, Subtle Energies' Facial Blend is utterly beautiful – full of Indian rose and adaptogens, it's little wonder that it was awarded a spot in our Top 100 list.
Behind the scenes with our Style Editor, Kristin