What happens when some of the country's biggest names in beauty come together for a frank and inspiring panel chat? Lucky Melbournites will find out at the Architects of Beauty: From All Angles events at Highpoint Shopping Centre on Mother's Day weekend during a series of hands-on workshops and masterclasses hosted by yours truly.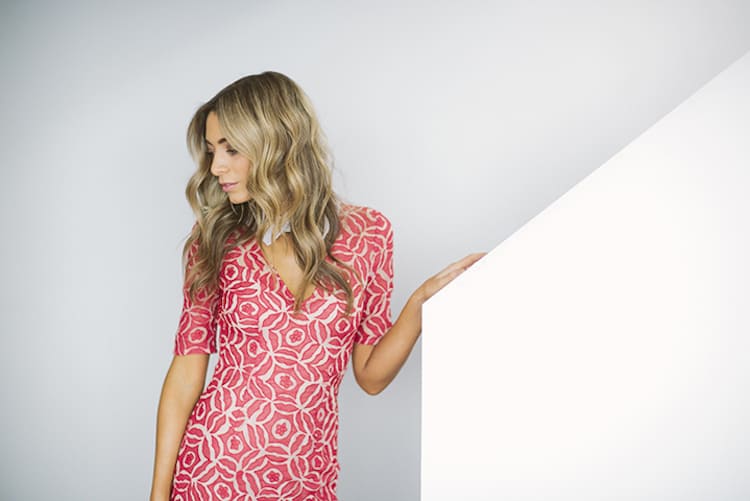 IMAGE: NEIYO SUN
I'm set to host two sessions at Highpoint Shopping Centre – Beauty Unfiltered on Saturday the 12th of May at midday with Instagram superstar Elle Ferguson, A Conscious Collection founder Brooke Meredith and Matcha Maiden's Sarah Holloway.
The second event will be an indulgent Mother's Day Beauty Brunch on Sunday the 13th of May at 11am, which I'll be co-hosting with style blogger Nadia Bartel in association with Dior.
In both sessions I'll be plying these fabulous ladies for their best insights and learnings from the industry alongside their ultimate beauty and style secrets.
Elle and Nadia have both featured on Beauticate previously, opening their homes and sharing their best beauty intel with us on the site.
Elle – who founded popular blog They All Hate Us, and has recently launched an all over body glow range called ELLE EFFECT– is a beauty aficionado and has always had a penchant for being bronzed, revealing her diehard dedication to preening when we shot her.
"A week hasn't gone by in the past three years that I haven't had a spray tan. Tan Temple Bondi Beach are the best! I also get shellac mani and pedis and eyebrow shaping."
Her best makeup tip? Naturally, there are three.
"Always fill your eyebrows in with a pencil or cream as they really frame the face. I also never leave the house without some white eyeliner on as it makes me look awake, and to instantly glow put some illuminiser on the bridge of your nose, the bow of your lips and the chin."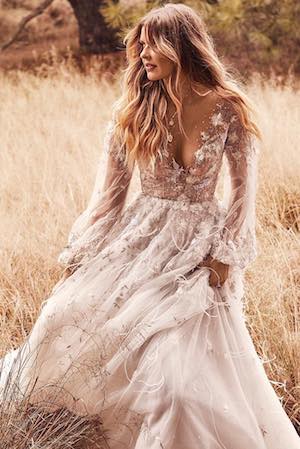 IMAGE: INSTAGRAM @ELLE_FERGUSON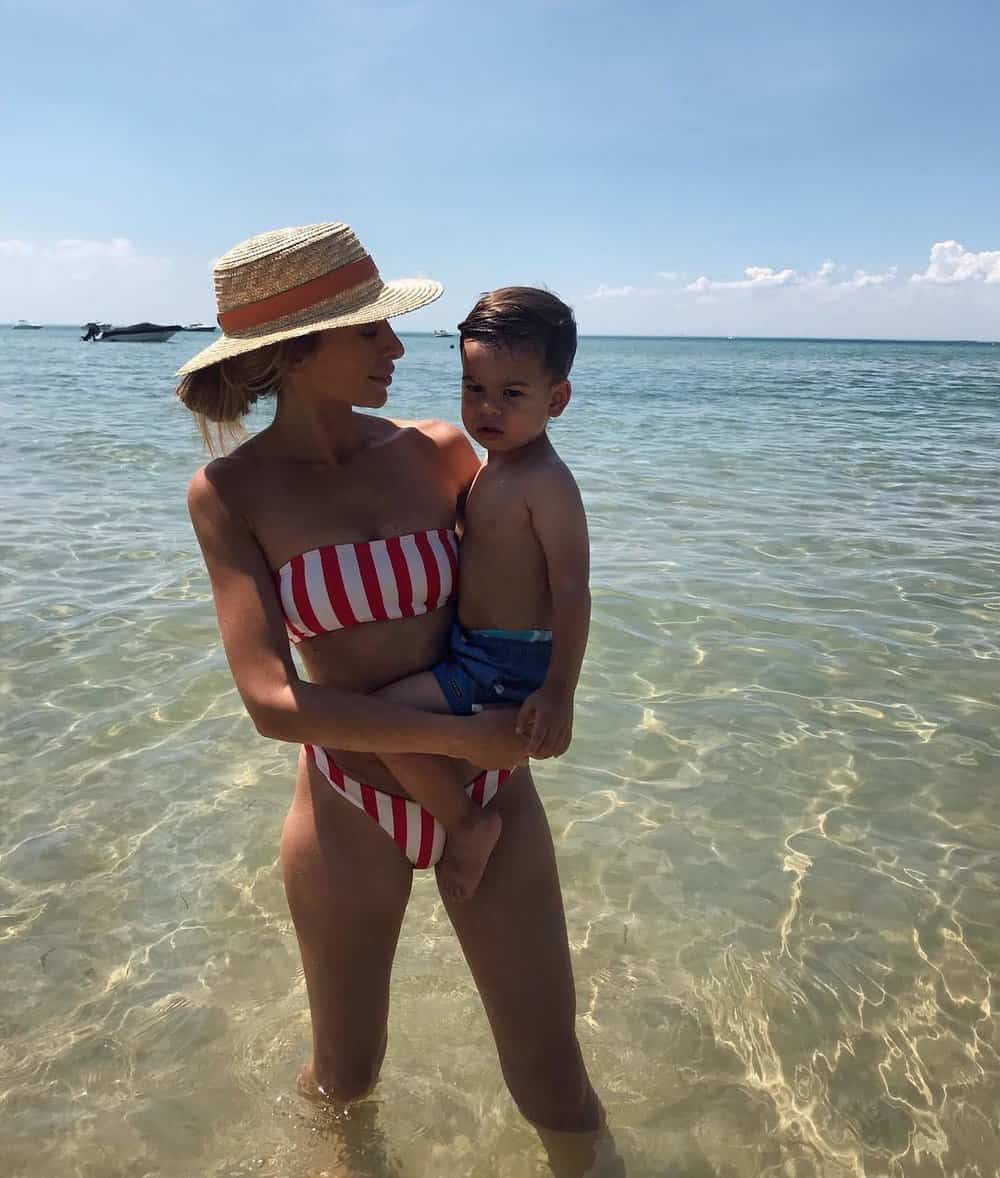 IMAGE: INSTAGRAM @NADIABARTEL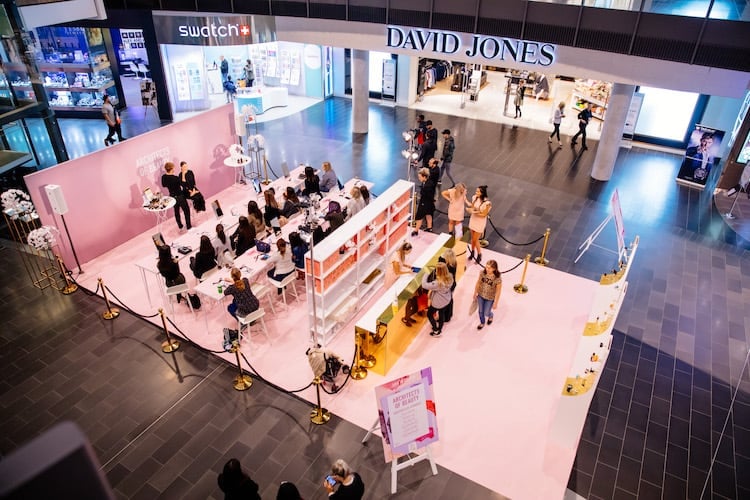 Story by Sigourney Cantelo