As we usher in the warmer weather, it's high time for a spring clean of your fragrance wardrobes. Introduce some new beauties into your perfume arsenal with some of the scents that everyone is talking about. Time to get spritzing…
The ruby red packaging may be unfamiliar, but you'll recognise the scent inside. Chanel's most celebrated fragrance comes clad in carmine for a limited time only, in homage to Coco's favourite hue. Iconic for a reason, it's a perfume that'll seamlessly take you from the boardroom to drinks, or help add a dose of inimitable chic to a casual weekend look.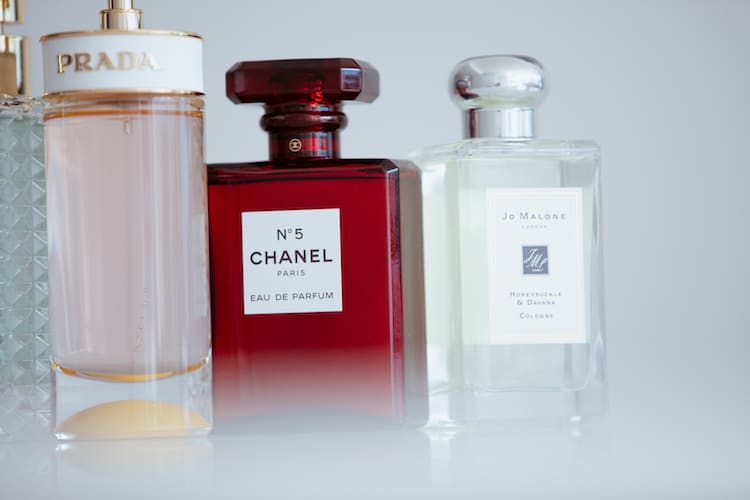 The nose behind Elizabeth Arden's latest olfactory offering, Olivier Gillotin, spoke of this perfume providing a "flash of energy" – and that it certainly does. Opening with a burst of citrus and settling to a bright bouquet of lotus and jasmine flowers, My Fifth Avenue makes for perfect workday wearing. Especially for those mornings when you're feeling lethargic and in need of a boost, but want to bypass your usual vices (coffee, sugar, the snooze button – you choose).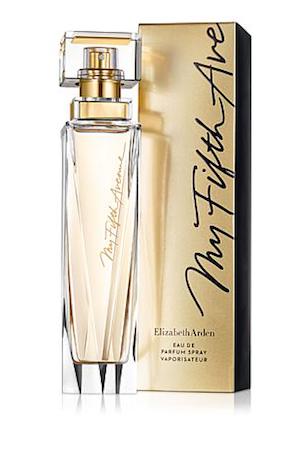 Honeysuckle & Davana is quintessentially British (as to be expected from the beloved English perfume house) – but with a twist. Notes of honeysuckle evoke a pretty summer's day in the English countryside, while davana (an aromatic herb hailing from India, for the unfamiliar) adds an exotic touch to the mix.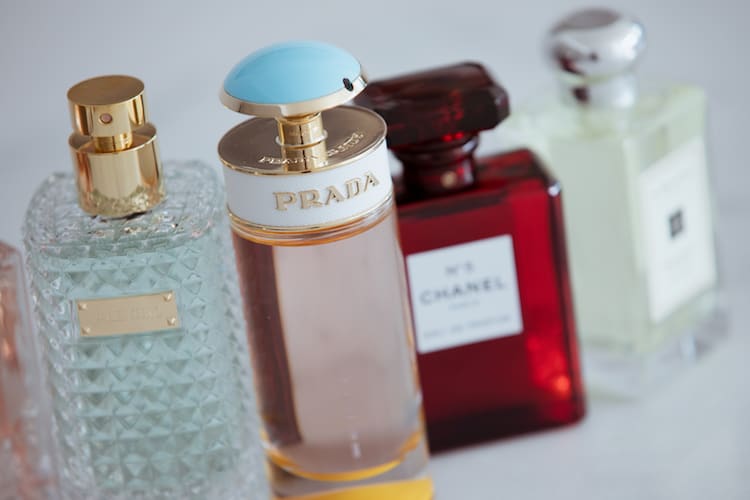 Think of Sugar Pop as a sugary indulgence, without those pesky calories. Peach and vanilla make for a dessert-worthy affair, while sparkling green citrus and apple help cleanse the palate and keep things from being overbearingly sweet. Plus, isn't the pastel, pop-art inspired bottle just a treat in itself?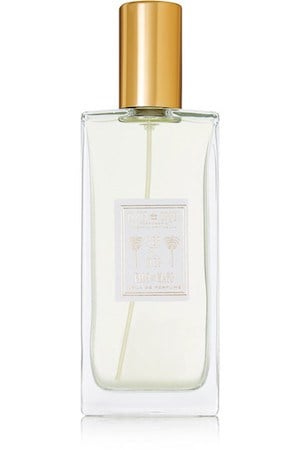 This heady blend of frangipani and jasmine will transport you from your dreary concrete jungle to the white-sanded beaches and clear waters of your imagination's preferred tropical destination. From cult perfumers Coqui Coqui, Flor de Mayo is a bold floral scent, equally elegant on both men and women (and potent enough that one spritz will linger all day long). In other words: a summer holiday in a bottle.
A verdant take on Valentino's elegantly warm Donna perfume, this chiselled bottle of eau de nil goodness is inspired by the lushness of an Italian palatial garden. Rosa Verde opens with a sparkling dose of its eponymous note, green rose, followed by the freshness of maté, ginger and bergamot.
For fans of La Perla's divine lingerie (and lovers of elegance more broadly). Silky and seductive, this spicy floral is the sort of unapologetically feminine scent you'd wear to feel sexy. The bottle would be a standout addition to any dressing table – its form is, fittingly, inspired by pearls, as shown by the bottle's elegant curved form and spherical stopper.