I'm thrilled to share the news that I have taken on a consulting role with Minenssey as their Chief Experience Officer. As the company releases a full skincare line over the coming months, I'll be advising on new product development and making sure that each launch is ideally positioned for the global beauty consumer. I'll also be working closely with Cheryl and the team on all facets of product design as well as creating content for both Minenssey and Beauticate. Here's a little video announcing our partnership…
I first came across the brand last year when the founder and formulator Cheryl Ross sent me their range of clay masks. The sleek single-use 'pods' caught my attention as much for their innovative packaging design as for their potent indigenous Australian botanical ingredients.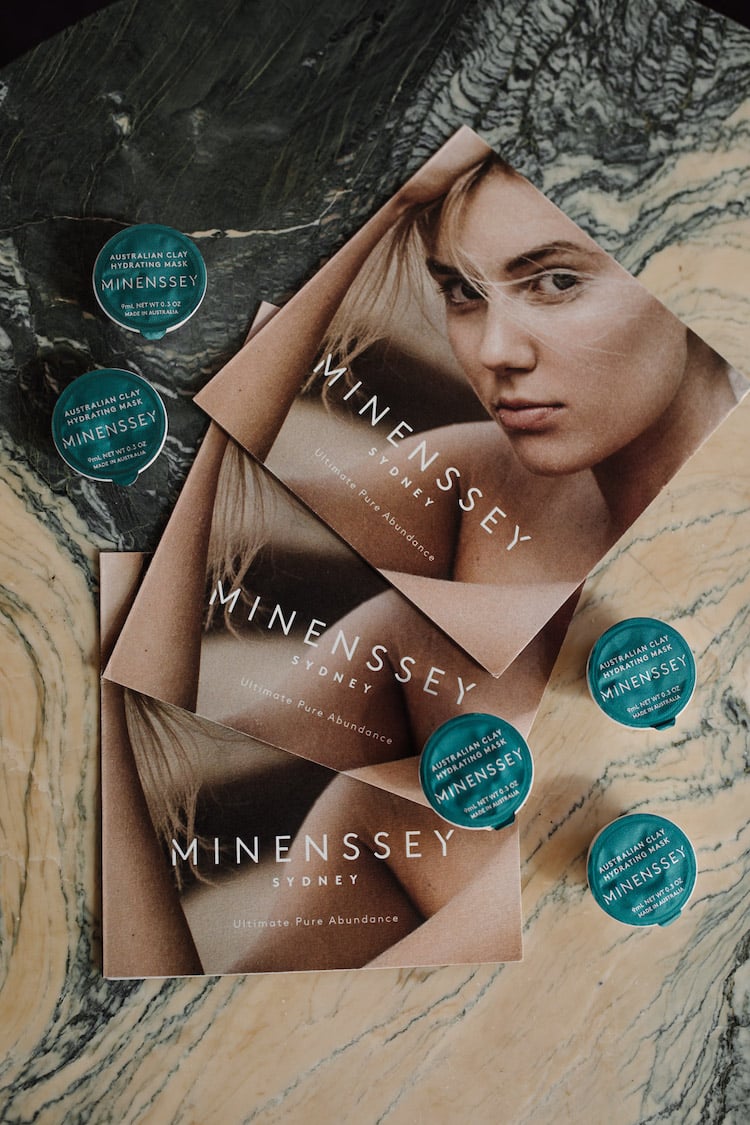 While a handful of brands have used, say, Kakadu Plum or Quandong in their formulations, I felt that there was major scope for a skincare line to devote itself to fully exploring the botanical bounty that our country has to offer. With our vast landscape and extreme climates, the flora in Australia has had to develop exceptional survival skills. We are only just beginning to realise how much power is contained within these plants at a cellular level and the ways in which we can harness that potency in skincare is only now being discovered. The "A-beauty" category may be in its infancy but I could see early on that Minenssey was committed to cementing Australia as a major player in this market.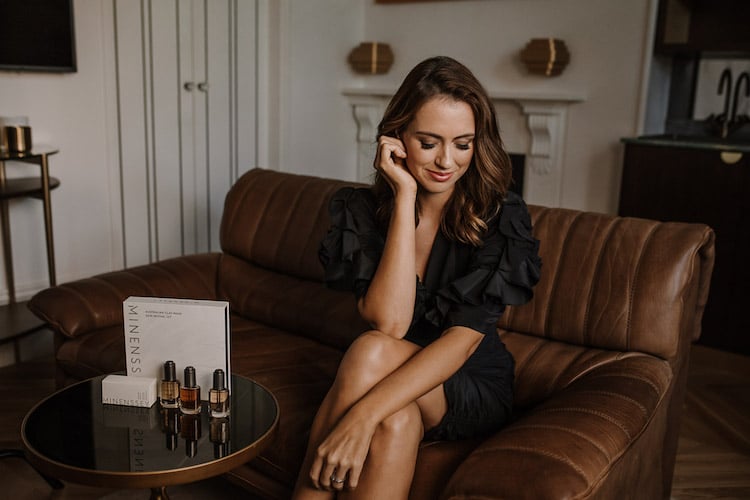 I came on board right at the moment of Minenssey launching their Absolute range – a line of three lightweight and almost-completely-pure plant extracts. Most serums contain a host of ingredients including a major chunk of water and glycerin. Minenssey's Absolutes are highly targeted skincare elixirs that contain almost ONLY the plant extract – 99% in fact. This is a new wave in formulation where the plant is made the hero. It's a bold move and it depends entirely on finding those key ingredients that can make serious changes in the skin.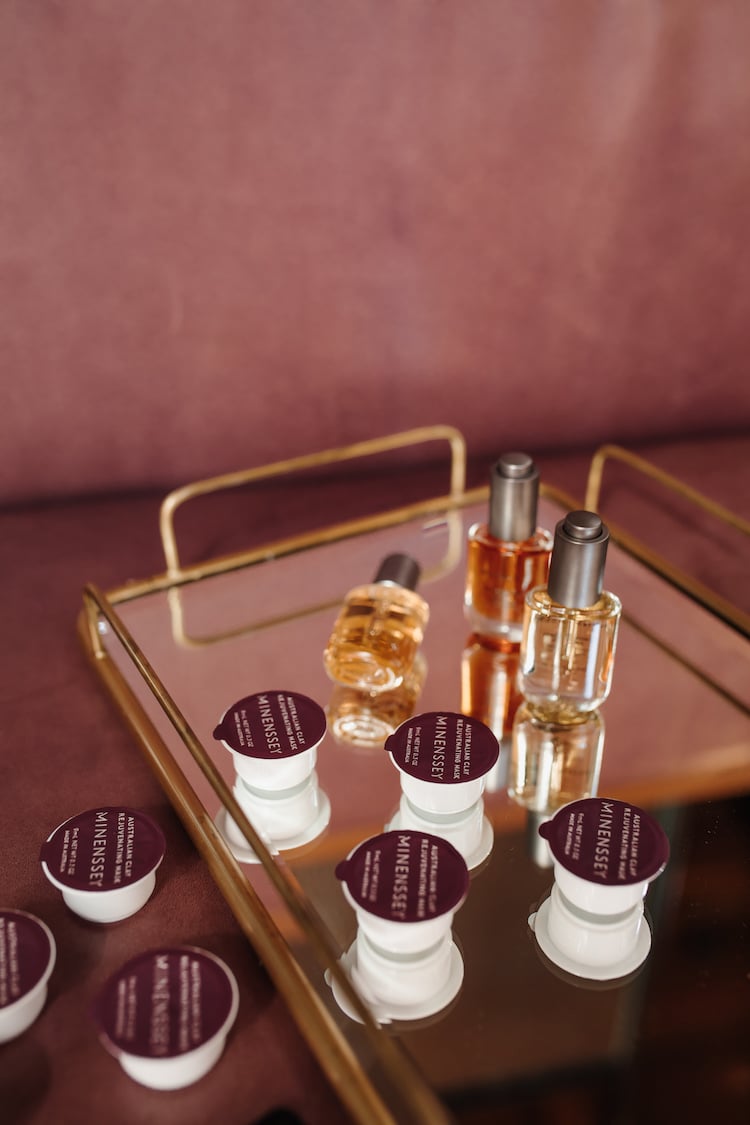 Flannel Flower Absolute launched a month or two before the others and it's my favourite from the three. I was lucky enough to be given lab samples early on and the Flannel Flower blew me away. It's incredibly hydrating and can be used as a serum post-cleanse and before moisturiser. This product cemented my faith in the brand – I couldn't believe how effective it was at hydrating the skin, and using it is a completely unique experience. It has the slip and silkiness of a serum but the hydration benefits of a facial oil. Minus the grease-slick.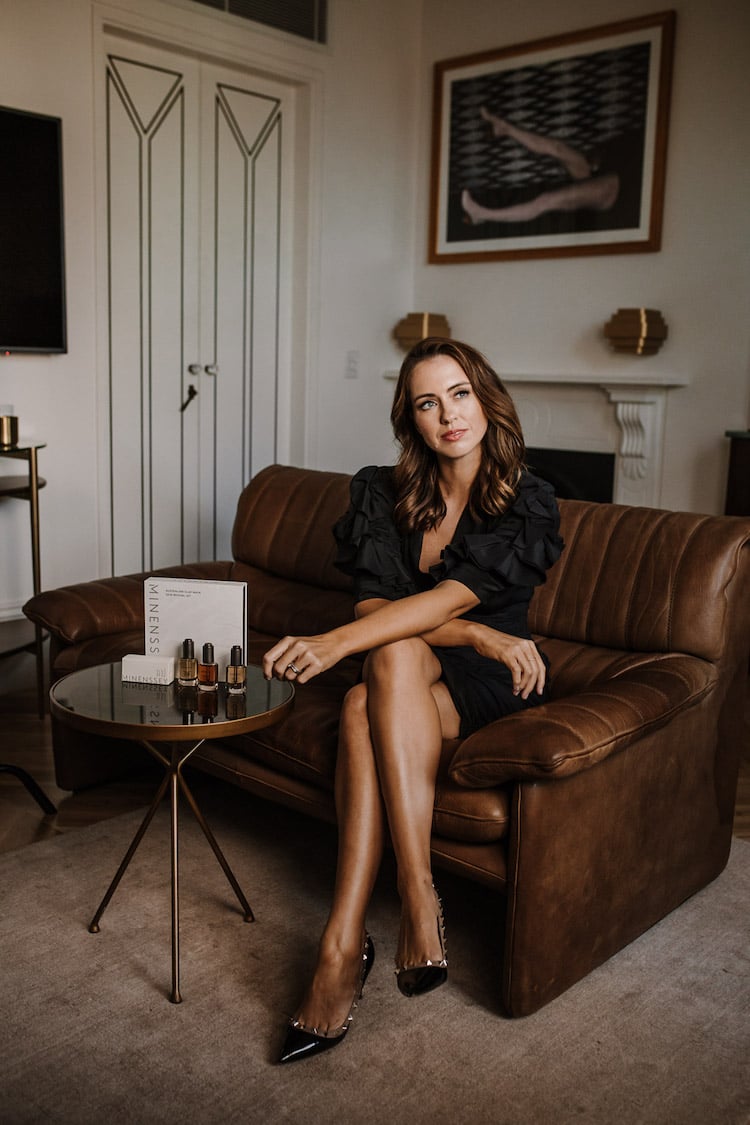 It's so intense, in fact, that you need to go easy and only use two drops in the daytime. Any more and the hydration is almost too much. It's such a relief to find a product that does what it says.
Today sees the launch of the next two Absolutes in the line. I haven't had much say in these as the design was already locked in before I came on board but I've really enjoyed learning about them and trying them. They are:
Strawberry Gum Absolute, which features the delectable Strawberry Gum Eucalyptus olida – a signature aroma of the wild New South Wales plains and Tablelands. A superbly nourishing and potent mix, this antibacterial-packed remedy can serve as a protection against sun and environmental damage while being a long cool drink for the skin.
Snake Vine Absolute harnesses an innovative bio-mimic extraction method that keeps the plant's pure nutrients active – taking the power straight from the plant to the skin. Powerful antioxidants leave skin firm and taut – it's the ultimate anti-ageing step that can be incorporated into your existing skincare routine.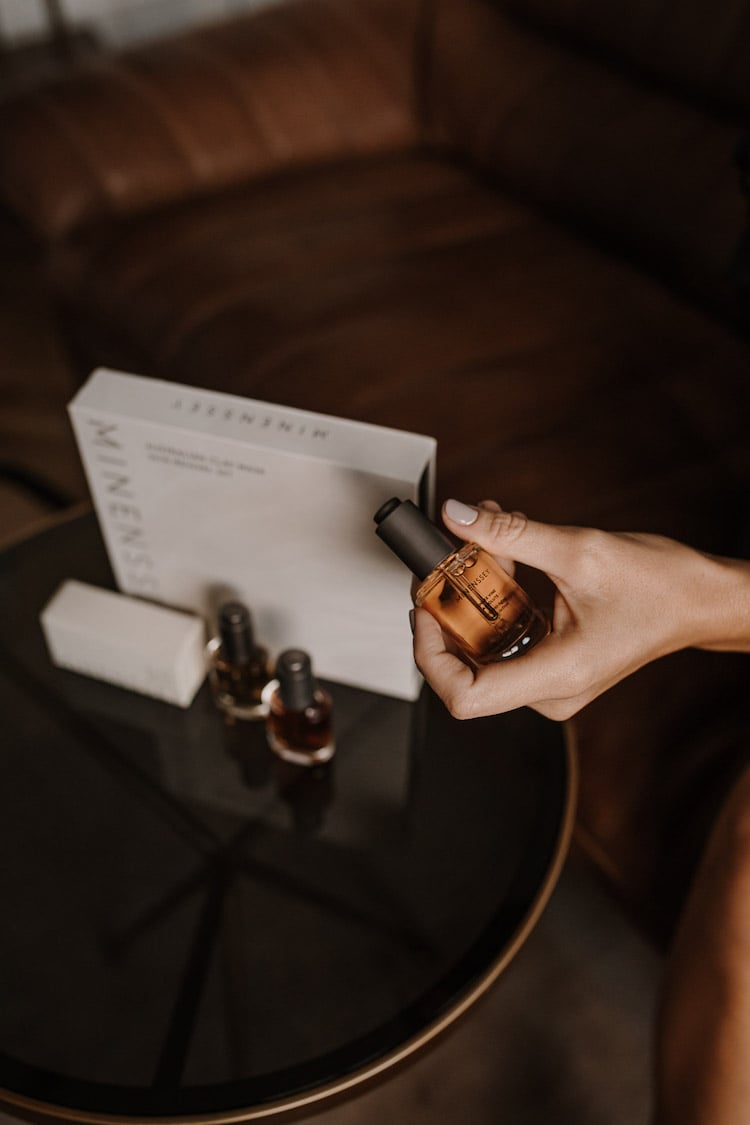 This is just the tip of the iceberg with the products that are going to launch this year – and I can't wait to introduce you to the new ones we have planned. As I said in the video, I'm excited to share the journey as we go and to get your feedback, because, Dear Reader, you're the key to making this brand a success. Just as with Beauticate, we wouldn't be here without you, so please, always chime in and give us your thoughts!