Even though we've been together for 18 years, my heart still leaps when Damien puts on a nice shirt and a delicious fragrance. I'm a sucker for man-scent full stop. I've been known to stop men in the street and ask them what they're wearing and then track it down like a bloodhound to give to Damo. Naturally, he has become quite the connoisseur! He even built special shelves in his wardrobe for easy access to his collection.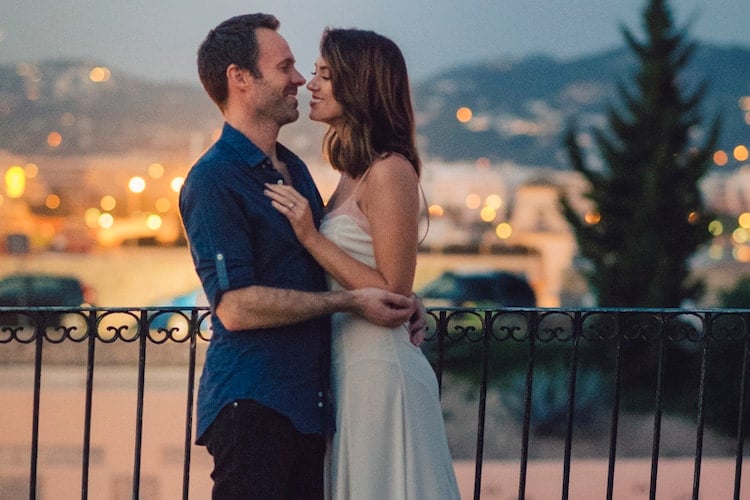 As V-day looms I'm aware how overwhelming the fragrance aisles can be, so I sat down with my beloved and we went through his all-time favourites (and discovered a few newbies to add to his collection, too!). These are the most ridiculous swoon-worthy scents that will make him feel powerful and smell irresistible. It's a win-win for you both.
If not my favourite then this one is definitely in the top three. The bestseller from one of the oldest French fragrance houses, Aventus is a tycoon of a scent. It's bold and zesty but completely unique with notes of bergamot, Moroccan jasmine and musk. "It's pungent, it wakes you up – almost like smelling salts," Damien says. "It's like getting a big old kick in the pants," he laughs. I couldn't agree more.
This is a new one I convinced Damo to adopt because it smells like a well-dressed Italian man – expensive, leathery and woodsy. Funnily this is exactly what Tomas Maier – designer for Bottega Veneta – told me he was going for when I interviewed him at the launch in Milan. He said it's based on a man who comes down from his house in the mountains carrying with him the smells of the forest, his leather goods and a fresh icy breeze.
A work of art by legendary perfumer Jean-Claude Ellena – this fragrance has earned its place in the perfumery hall of fame for being beautifully balanced between earth and mineral elements: there's citrus and cedar see-sawing beautifully with patchouli and vetiver ."It cuts through the air and it lasts." says Damo. "It's instantly recognizable, I can always smell it on someone else."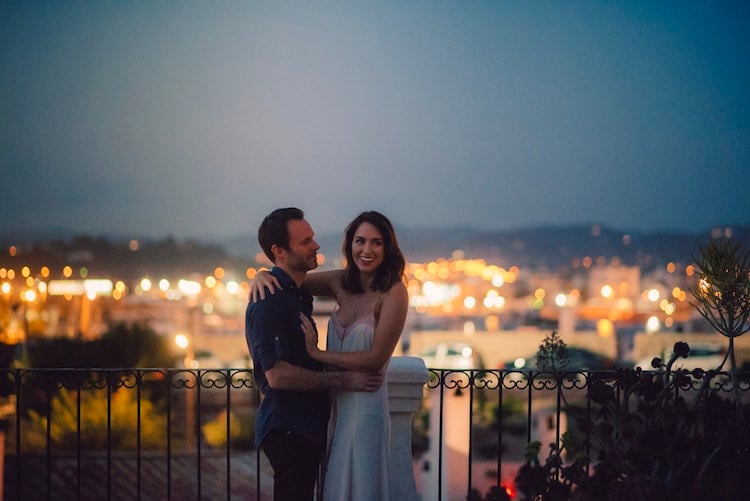 With their identical bottles and around 50 scents on offer, choosing a Tom Ford fragrance can be bamboozling, but Damo reckons this is the best of the bunch. I think this is influenced by the fact it's the scent he wore when we once borrowed a Ferrari for the weekend, (true story). "It's like the soft leather of a sportscar, what's that baby cow leather? (Yep calfskin). You want to run your hands over the smooth texture…" Eloquently said.
I discovered this recently at a L'Oréal press day and I'm obsessed. The Replica line is meant to evoke a scene – a time and a place. In this instance "Chamonix, 1971 – burning wood and chestnut" And that it does. There's the smokiness but also sweetness of vanilla and caramel. It's the ultimate winter scent – best worn with a big cosy cable-knit jumper. I can't wait for winter when we can wear it (it's unisex) at a log cabin somewhere fabulous.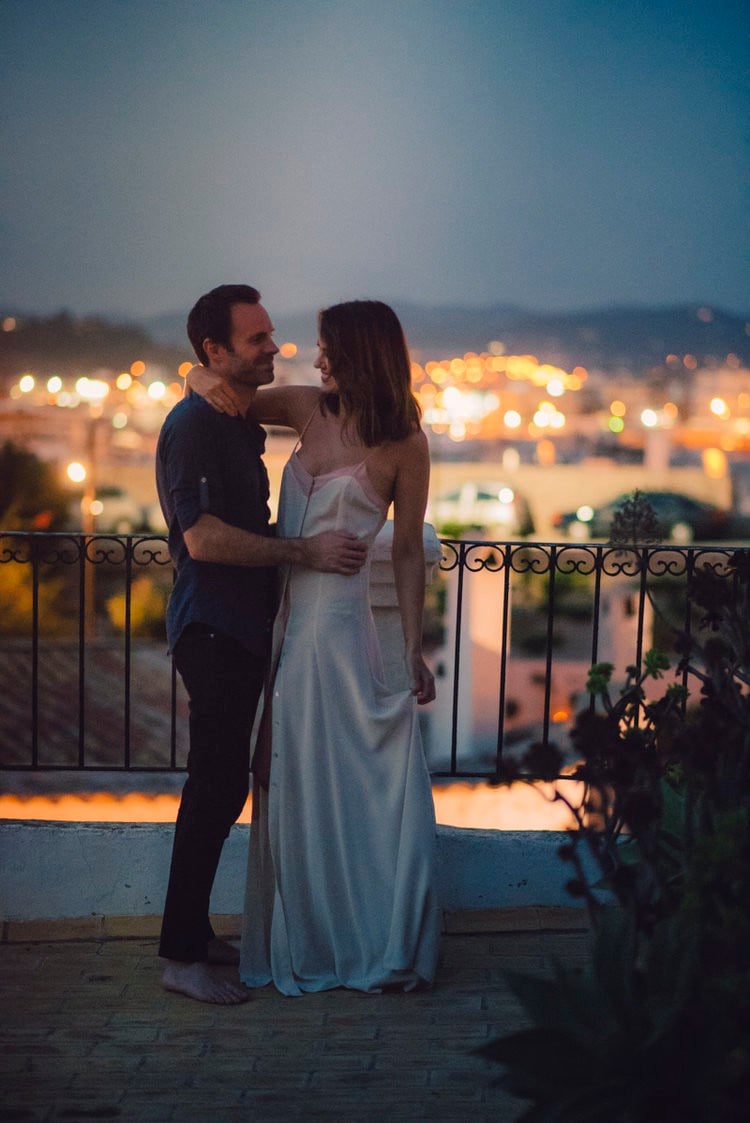 One of Damien's favourite picks for Date Night (and mine too) this is a seriously sensual fragrance. It's warm and spicy with notes of bergamot, pink pepper, patchouli over a warm base of amber, incense and musk. It reminds me of a Swedish sauna and it has a touch of smokiness about it too – which I'm obviously very into (see the last scent!). When Damo wears this I can't help but nuzzle and sniff him, it's that delicious.
While this is categorized as a woody floral musk, it smells quite fresh to me. I think it's the oakmoss and vetiver that give it a really gorgeous green burst. In time though it settles into a more a delicious soapy herbaceous mix of rosemary, lavender. It's definitely more of a morning scent – beautiful on a freshly shaved, suited up man. A good one for meetings and breakfasts and being energetic.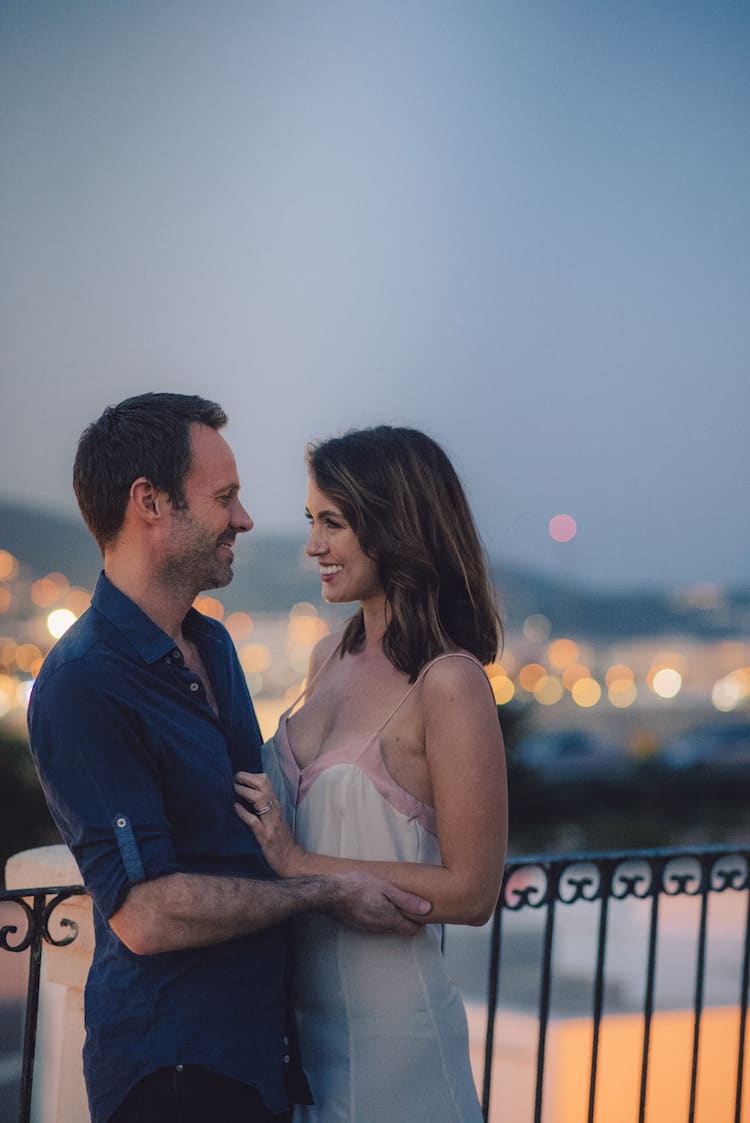 As the name suggests, this is the perfect after-dark elixir. Damien always loved the original YSL L'Homme and then we went to the launch of this Nuit variant (referred to as a 'flanker' in industry-speak). It was a decadent and fabulous affair at Ivy Penthouse – around ten years ago now – but it hasn't dated one bit. The spices (cumin and cardamom) are beautifully balanced with lavender, cedar and vetiver and it's just as modern today. Wear it with a tux and black tie for next-level sophistication.
Woody scents are high on my lust list: there's just something so manly about smelling like forests and woodchips. Super Cedar is no exception. I was surprised when I read it contains rose because I can't detect it but I do love the cedar notes (obvs) over a musky vetiver base. It's actually really nice in hot weather, because just like in a dry sauna, the wood seems to soften the heat. It certainly doesn't feel cloying or overpowering as some pungent perfumes can. Good for humid climates but it would be equally as delicious in the cold.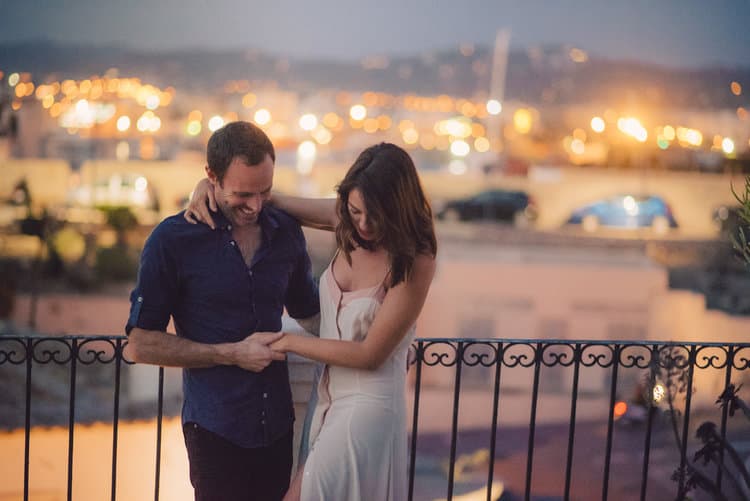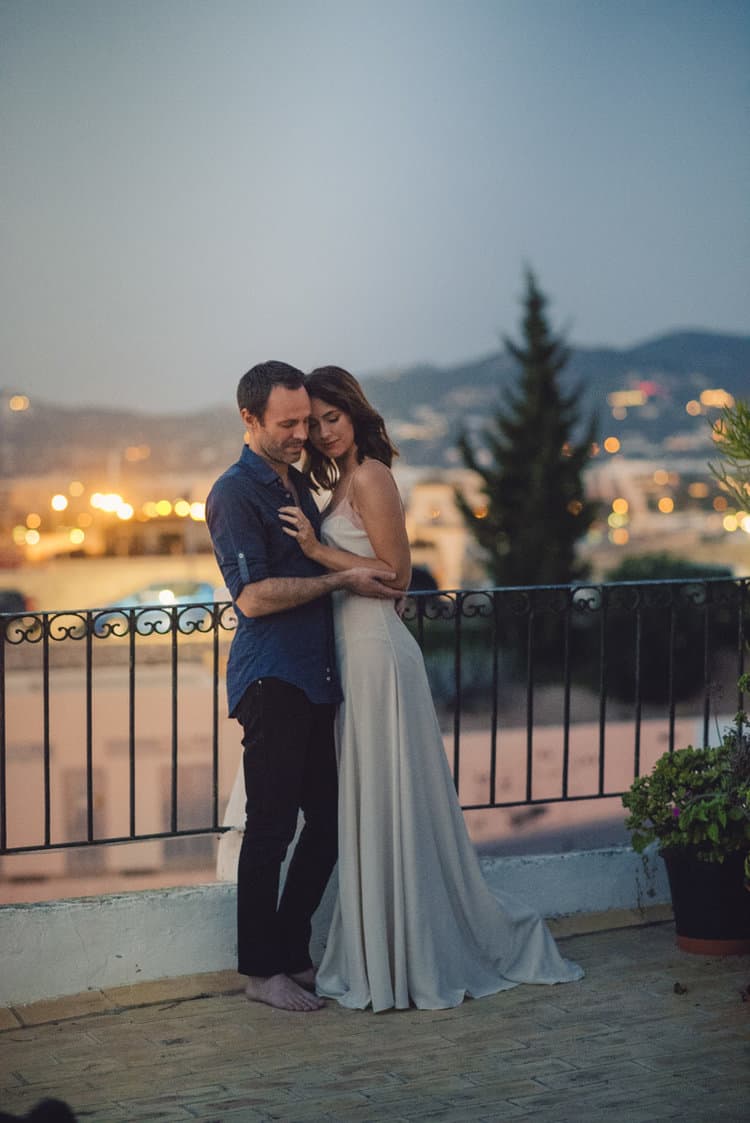 Pro Tip: It's hard to discover new fragrances that suit you just by browsing through the fragrance section and trying everything that catches your eye. They dominate each other and you can't tell which ones last well. Damien tries a new fragrance whenever he's at the airport and wears it for the day to get the full experience before deciding what he likes.