Is it just me or does the silly season just get sillier every year? (I just counted and I have SEVEN events in the next week!) Not only does this time of year require consistent attention to beauty maintenance and a rotating wardrobe of "fun and festive" pieces, you have to be ready to drop everything at a moment's notice and tong your hair/craft a smoky eye all with one hand holding a margarita. Frankly, it's all a bit stressful. In an effort to simplify the whole party-dressing process for you, I thought I'd round up a few of my favourite things (and phone numbers) that I have on high rotation when the proverbial glitter hits the fan.
The Party Pieces
These are some of the failsafe outfits I've had on high rotation this party season. For events I try to embrace colour or texture for a point of difference from my workday wardrobe.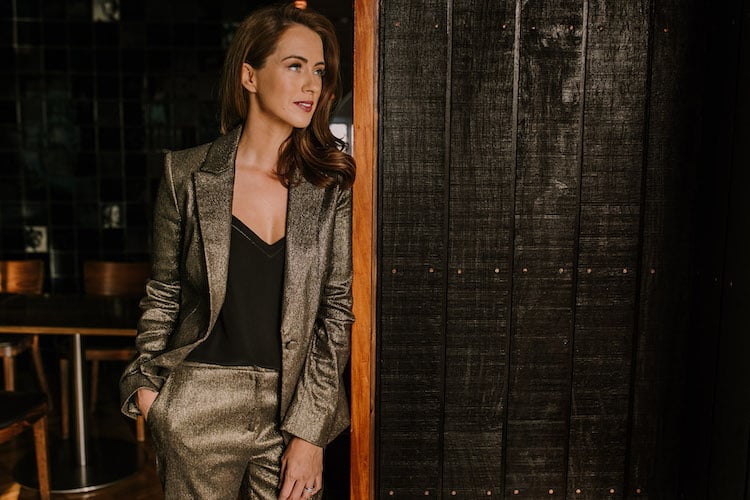 The Beauty Groundwork
When the calendar is filling up fast and you can foresee a string of social events, save yourself time and energy by scheduling in a few key beauty treatments beforehand. Case in point: lash extensions will save you many minutes in mascara or false lash application and removal. (I swear by Love Those Lashes ph: 1300 LASHES in Sydney's Paddington for a glamorous yet natural-looking flutter). I have a full set of hybrid Russian Volume lashes.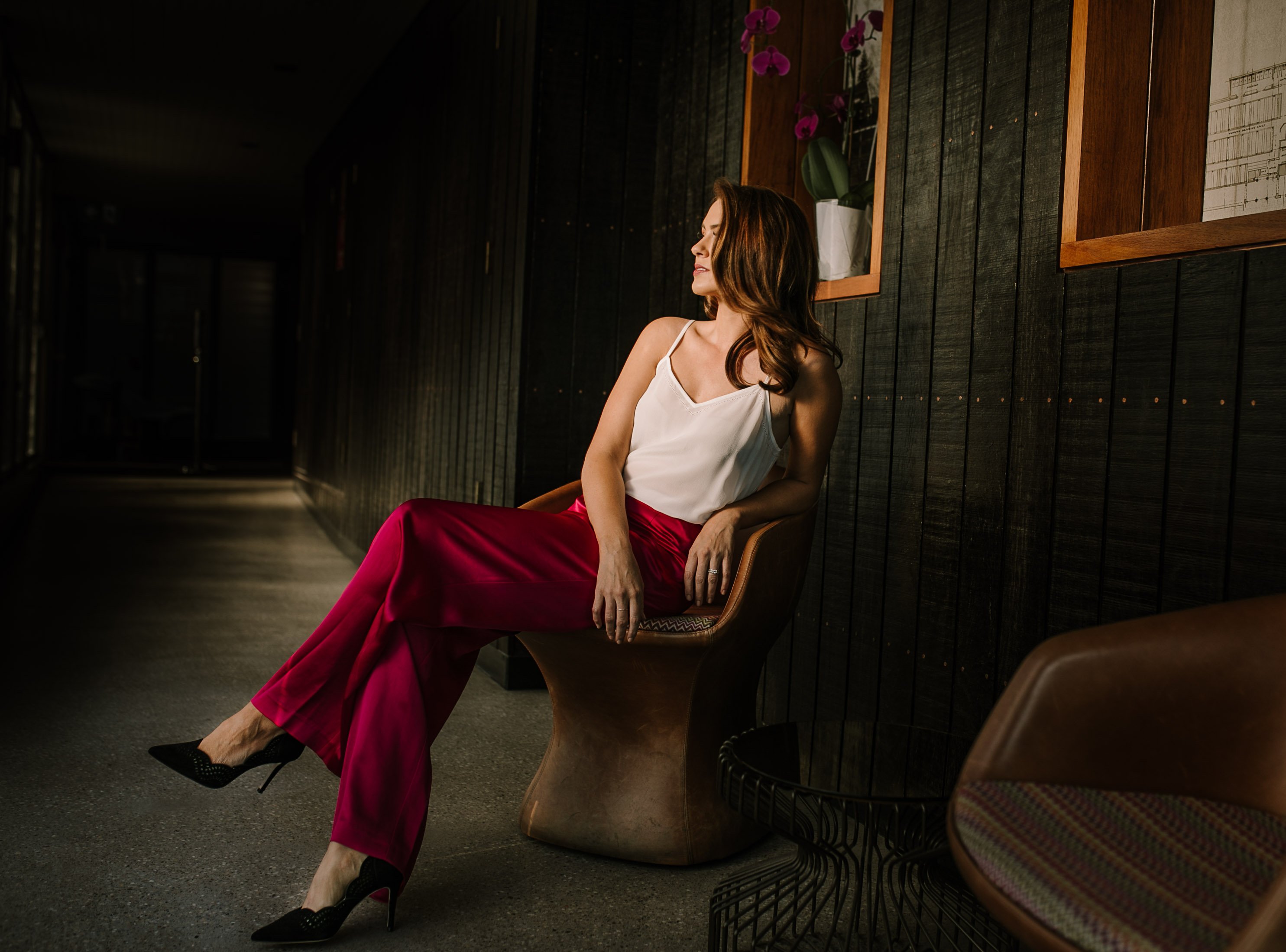 A good gel mani in glossy red will mean you don't have to worry about chipped digits (I alternate between the luxurious Jocelyn Petroni (ph : 9363 3662) experience and a quick Sunday afternoon job at T-Luxe Beauty in Paddington (ph: 9332 3121). Sometimes you have to be a little high maintenance to be low maintenance.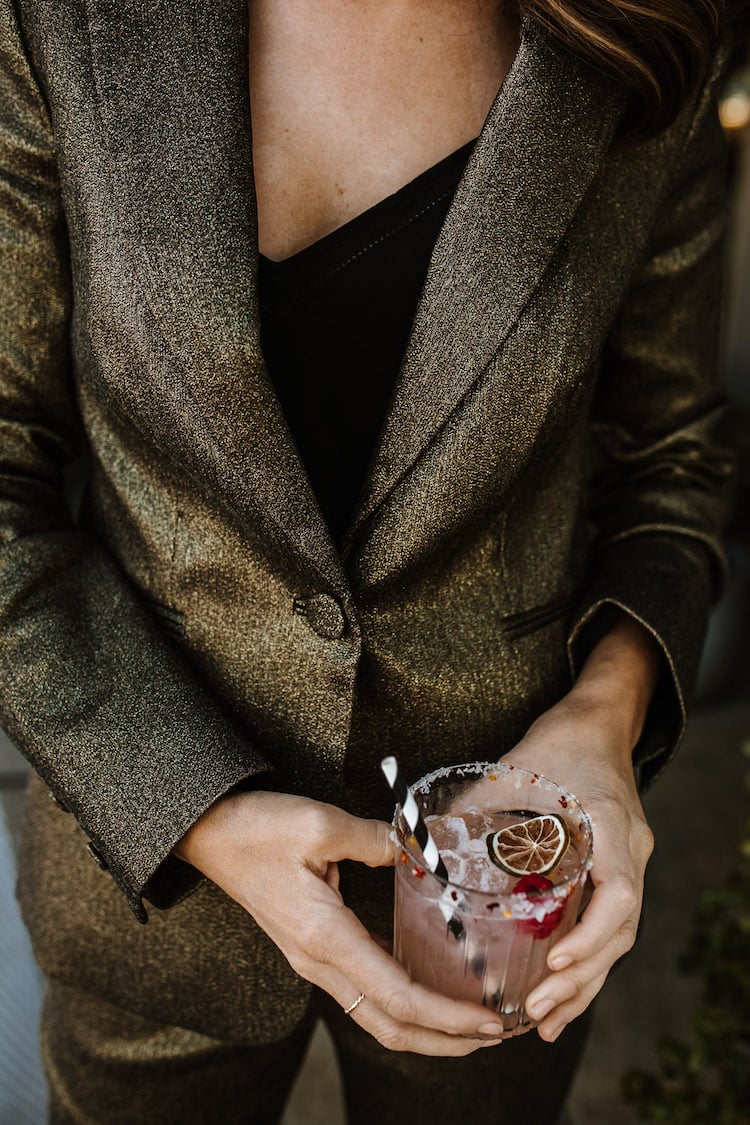 And my most recent discovery? Ombre Eyeliner and Triple Layer Strokes Method Semi-Permanent Brows with Sharon Lee (ph: 1300 769 011). The brow treatment combines feathering and microblading techniques to deposit a surface layer of pigments into the brow line so you don't have to spend precious minutes filling them in every day. The Ombre Eyeliner is a tattoo eyeliner method that is barely detectable. Sharon Lee applies the pigment between your lashes, giving depth and definition to the eye. Three sessions are required to get the desired effect and then brows need to be touched up every six months whereas the eyeliner only needs re-doing every three years. Numbing cream is applied so it's not too painful and it's over very quickly. I'm really excited about this – I'm only one treatment in out of three but so far it looks really beautiful and I can't wait to see the results after the next two.
Magic makeup
Finally – add a little sparkle to your makeup kit with these fun festive buys.