There's nothing like old, faded hair colour to make you feel really flat. I had been harbouring a brassy shade of blah for more months than I care to mention and by the time I find myself in the chair at the Wella studio in Sydney, I'm ready to get rid of it stat. It's probably a knee jerk reaction but I want it shorter and darker. Immediately.
The only problem? My scalp. I've suffered for years with a sensitive scalp that feels as if my head is bursting into flames every time I get it coloured. It's so bad that sometimes I have to have it washed off early. And there's no way I could even consider using a home dye kit – too much risk of sensitivity. So all in all, hair colour is a fraught and scary process for me. Thankfully today, my colourist tells me she's going to use the newly reformulated Koleston Perfect Innosense by Wella Professionals – a colour specifically designed for people like me. I used it a several years ago when I coloured my hair at La Boutique salon in Double Bay, and it was amazing – no itch, no burn. But my scalp has been especially bad lately so I'm eager to see if it will still work for me.
After gowning me up, Ludmila leads me through the warehouse-style Wella Studio, where I'm having my colour tended to today. With its cavernous ceilings and cement floors, it's like we're in the Meatpacking District – when we're actually in Sydney's Surry Hills. Ludmila asks me about my hair, then tells me a bit about the new KP Innosense professional colour, enriched with ME+ technology – an innovative dye molecule, which offers a reduced risk of developing allergy but with full colour performance.
The trick is in the shape of the new dye molecule. The T-Cells in your body check everything entering the body for potential danger such as viruses and bacteria. When they recognize a threat, they activate our immune system creating a response that can be in the form of an allergy. The new molecules in KP Innosense are still the same high-performing colour changers, but they're shaped differently, so as not to set off the T-Cell response, which means much less chance of an allergy (however Wella recommend always doing an Allergy Alert Test 48 hours before you get your hair coloured to be sure).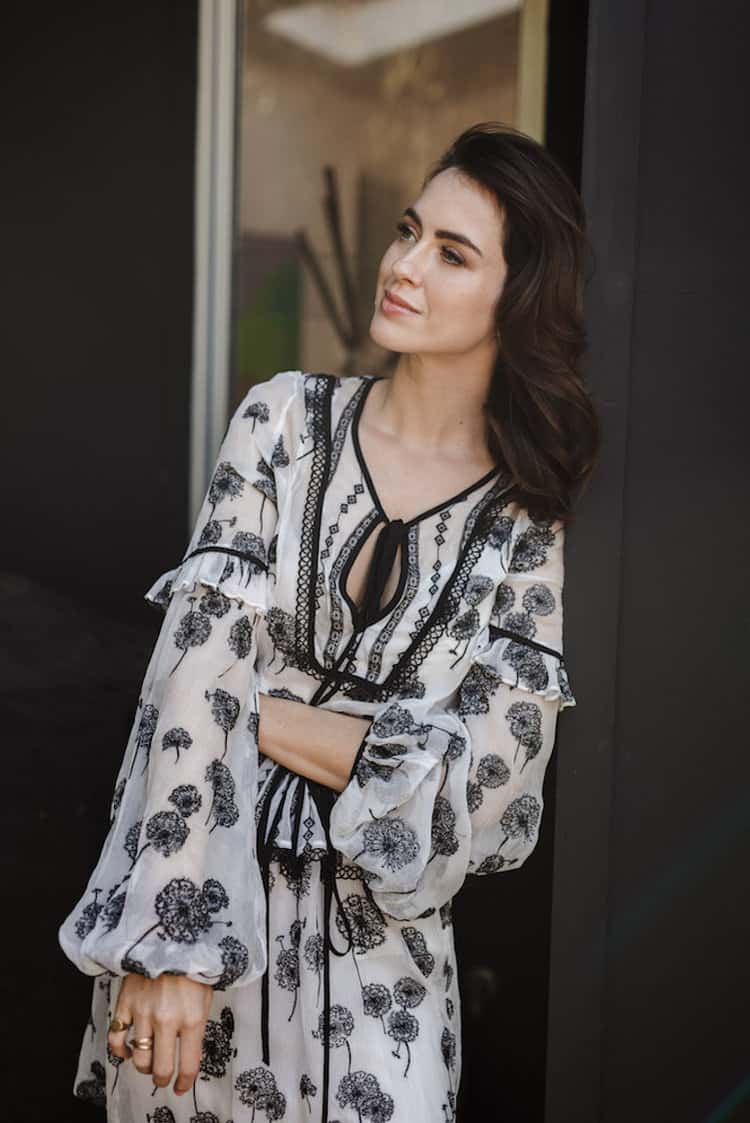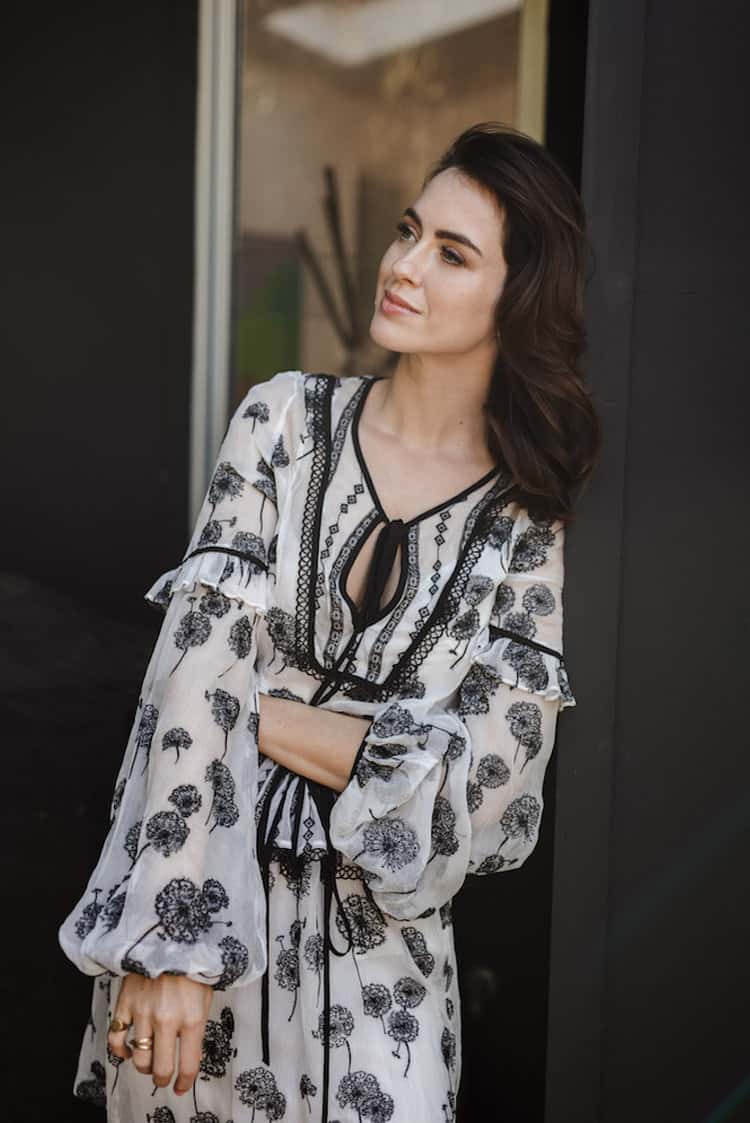 The best part? Koleston Perfect Innosense has been reviewed and approved by key dermatologists, immunologists and toxicologists and it's the first permanent colour brand formulated with ME+ which offers up to 100% grey/white coverage and three levels of lift to receive the quality seal by the independent European Centre for Allergy Research Foundation (ECARF).
All great news for me because, as well as knowing I want my hair darker with some lighter reflects, I also want to cover those pesky greys that keep peeking through. Ludmila and I do some googling and she settles on "a natural light brown shade, with a soft chocolate reflect, merged out to a chocolate auburn reflect on the ends." The variations on the ends are to create texture and dimension in the hair.
Okay, but who am I going to look like? At least… hair colour wise.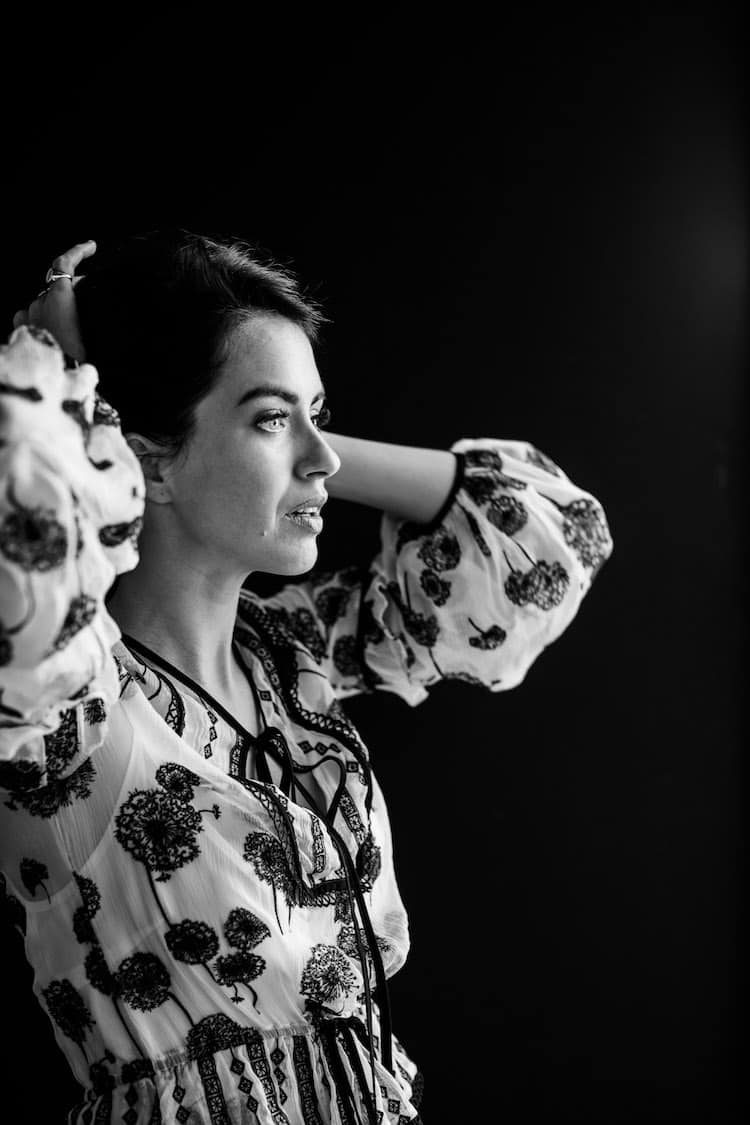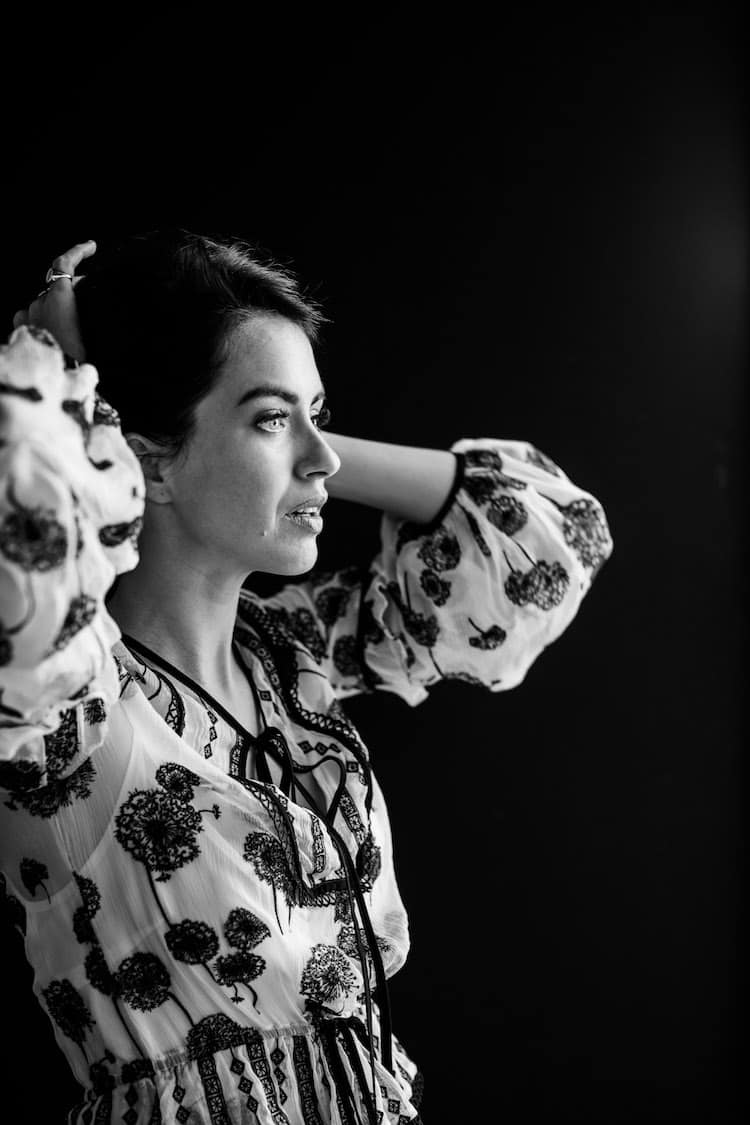 "I'd say Miranda Kerr when she has a slight lightness on the ends," says Ludmila. "Even Adriana Lima who has that really beautiful chocolate tone and she kind of has that auburny movement through her mid length and ends."
And with that, I'm sold. Victoria's Secret, eat your heart out. This is one transformation I'm super ready for. Do I get the chiselled waistline and pert peachy bottom, too? Ludmila sections my hair and paints the colour on. I stiffen. I'm sitting on the edge of my seat, waiting for the tell-tale burn. And… nothing. Not a tingle. Half an hour goes by in a breeze of checking emails and soon I'm at the basin having a NIOXIN Color Lock treatment applied to bring my hair back to a natural PH, rebalance the hair fibre and lock the cuticle down. This will leave my colour in mint condition.
As Ludmila blowdries my hair and tongs it into some tousled VS Angel-esque waves, if I blur my eyes, I can imagine – just for a minute – that I'm the Goddess Adriana Lima incarnate. With a gorgeous (and irritation-free) new hair colour, it's almost achievable.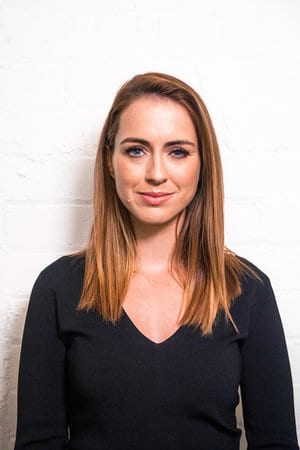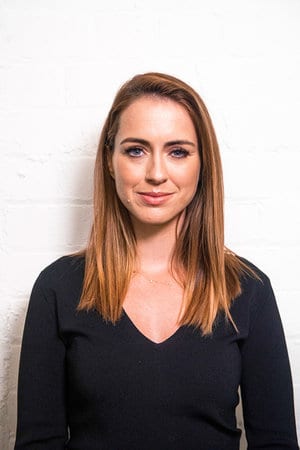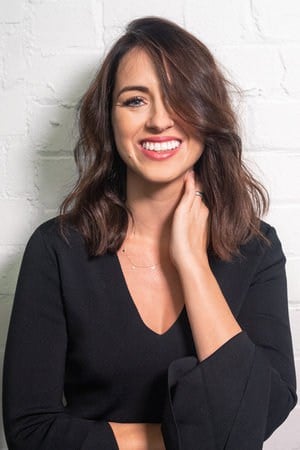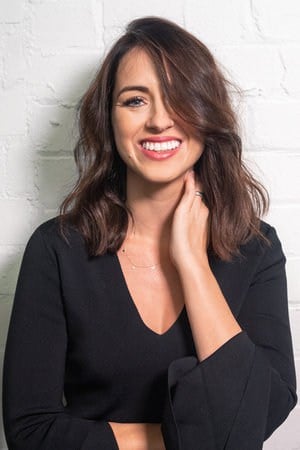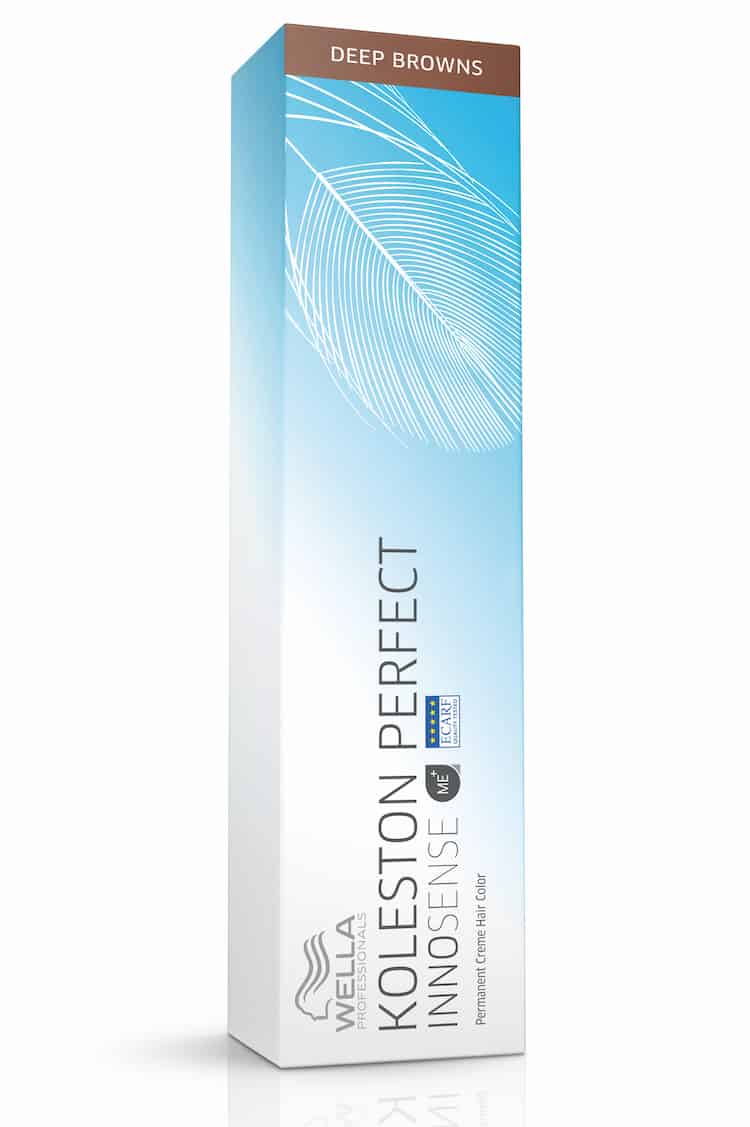 Story by Sigourney Cantelo. Photography by Alice Mahran and Nioxin. In association with Wella.