Lovers of Zoë Foster Blake's cult skincare brand, Go-To: we have some excellent news for you. She's recently launched Gro-To Skin Care - an extension of her beloved line that's crafted for little ones, with the same ethos and efficacy of the products we already use and love. We chatted with Zoë about the epiphany that motivated Gro-To, her nerves about launching a children's line, and how the beauty industry has evolved massively over the past few years.
IMAGE: INSTAGRAM @GROTOSKINCARE
"The idea for a kid's range came to me when I was, once again, lathering Go-To Face Hero on to my (then) toddler's rashy, itchy skin.
I knew what was in Face Hero, I knew it wouldn't irritate him, and I knew it would calm and soothe his skin. I trusted it, in short. And that's what you look for in your skincare, especially when it comes to very young children, right? Trust. So I thought, if I was resorting to grown-up skincare for my kids, and I was across the skincare market, what were other parents doing? What did they use? The offering felt small. And so, I saw a gap for a clean, uncomplicated range of essentials for babies and kids. Something that mirrored what we offer at Go-To: confidence, fun, and simplicity. We had a proven track record with the sensitive demographic, and we had the team to make it really fresh and cheeky. (We also had a mum founder with two rashy kids who selfishly wanted it for her own family.)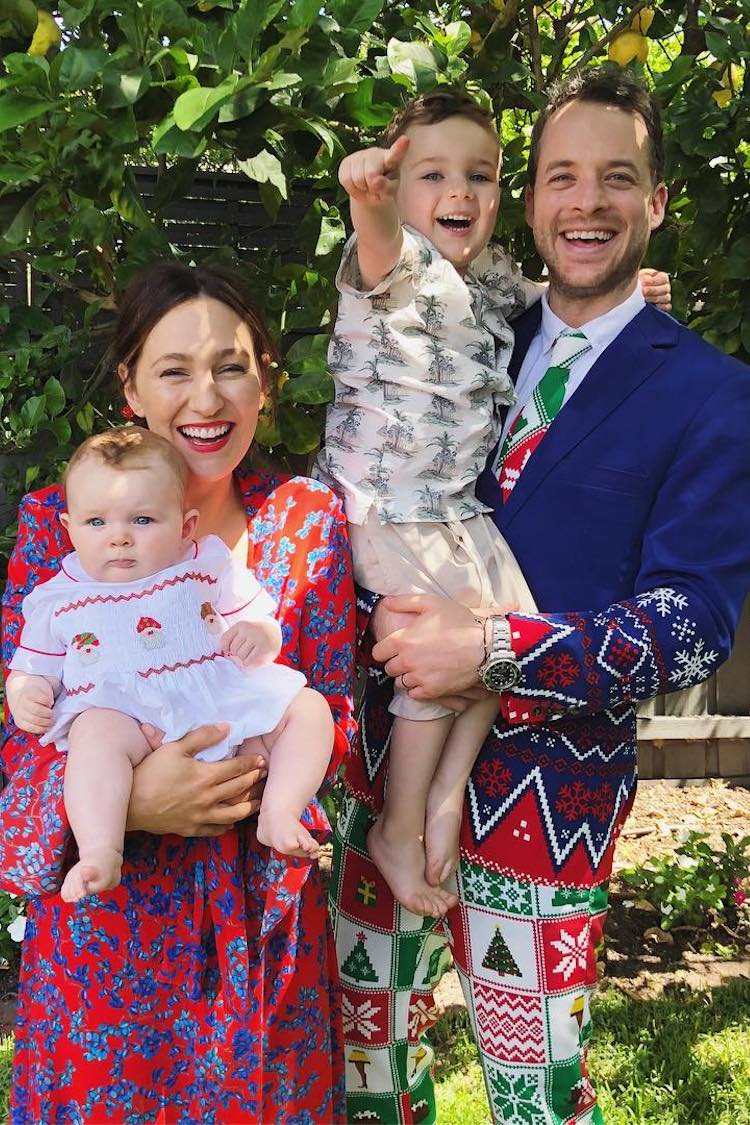 IMAGE: INSTAGRAM @ZOTHEYSAY
As many parents will attest, for the first 6-12 months of a child's life (even much longer), babies will be a magnet for every weird red, itchy, flaky, pin-pricky, blobby-spreading-scary rash and skin abnormality possible.
Especially with your first born, and IT IS TERRIFYING. Each one of them hurls you into a vortex of morbid Google searches and hysterical forums, because it's probably meningococcal, right? My early parenting years were definitely that, and then heat rashes and eczema settled in, and here we are! Cute!
IMAGE: INSTAGRAM @MRSWHITEPHOTOS VIA @ZOTHEYSAY
When it came to Gro-To, my kids liked the smell, and enjoyed applying the oil, and having bubble baths (we used organic stuff 'til Sud Bud came along – no bubbles).
But in honesty, they didn't care about the products until the packaging prototypes starting arriving. THEN they wanted in. Even with no face on it, Sud Bud became their favourite. He was a fantastic pourer and filler-up-er-er and had terrific floating skills. When Bad Dream Buster came along, Sonny took complete ownership, and that was that. It was the perfect storm of him being a Ghostbusters fan, and a sufferer of bad dreams, and being a five-year old boy, having something to spray and shoot.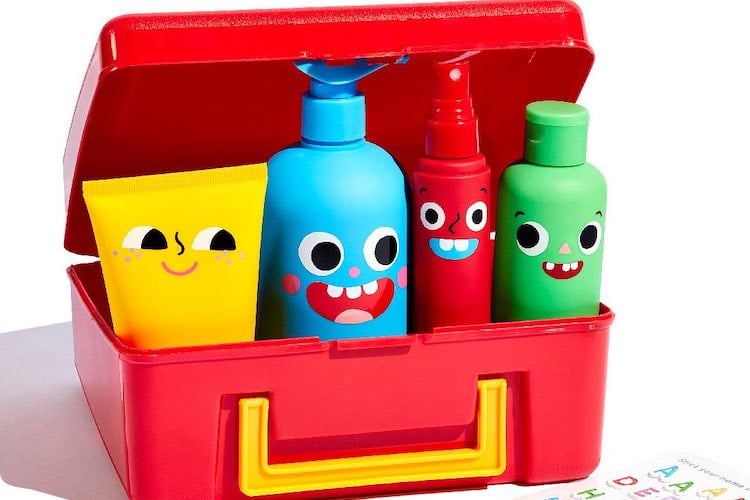 IMAGE: INSTAGRAM @GROTOSKINCARE
The hardest thing about creating a skincare brand is the nervous tension right before you release it, and the fear that the results you see won't manifest for others.
I say that despite Go-To having a proven track record of sensitive skin success stories, and incredible formulators who are extremely experienced in clean skincare, and the fact that for years I have seen amazing results on my rashy kid's skin, and then of course there's our quality control, and that all of our products were dermatologically proven to be non-irritating and hypoallergenic… but it's newborns, for god's sake! You do NOT take risks with people's children! Gah!
IMAGE: INSTAGRAM @ZOTHEYSAY
But the best part is the feedback.
Having parents send messages (and photos, squeee!) telling us that their highly sensitive daughter can finally have a bubble bath with her siblings now, or that their son hasn't had a bad dream in a week and he puts it all down to his red spray, or that they feel safe using Gro-To, because they trust Go-To. It's delicious, and the whole team feels very happy and validated.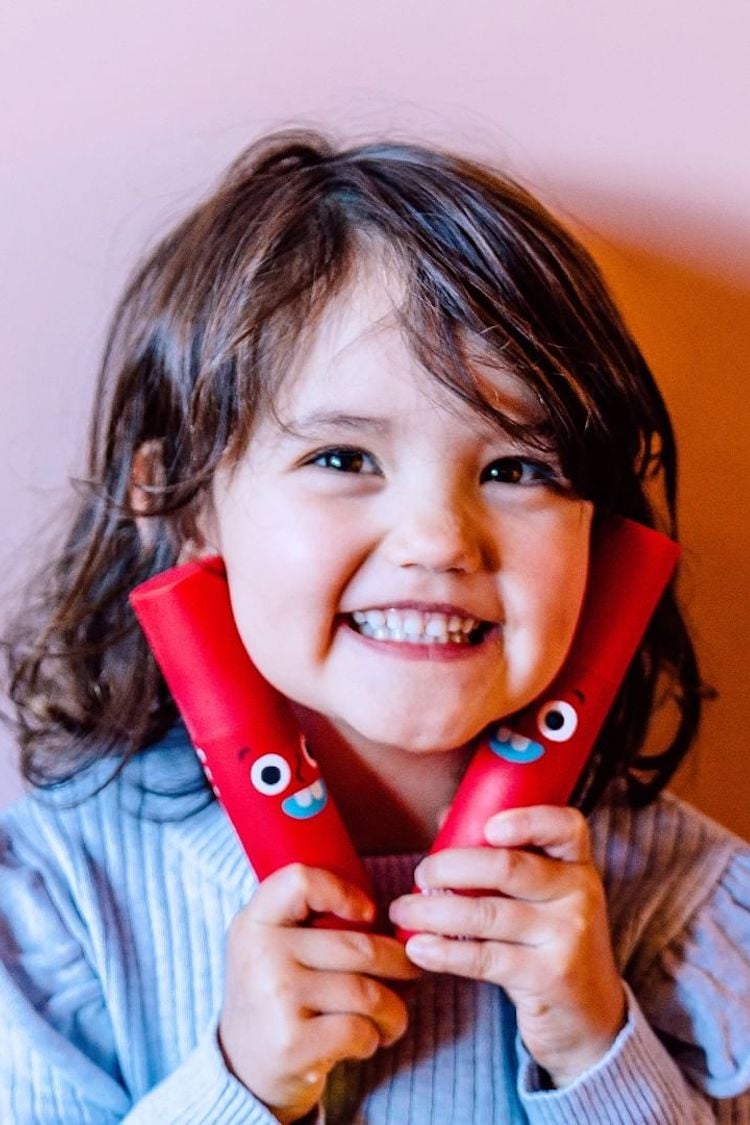 IMAGE: INSTAGRAM @GROTOSKINCARE
The beauty space has changed – aggressively and swiftly.
Not just in terms of consumer trends, cos they'll come and go, but in terms of who's controlling the narrative. Back in the 2000s when I started, it was the big brands cos they had all the advertising cash, then it was the makeup artists and hairdressers and derms, then it was celebrities, and then influencers, and now it's the consumer, cos she has the cash, the questions, the information, and she makes the comments/videos/posts. I have no idea where to from here, but I do think transparency and accountability are here to stay."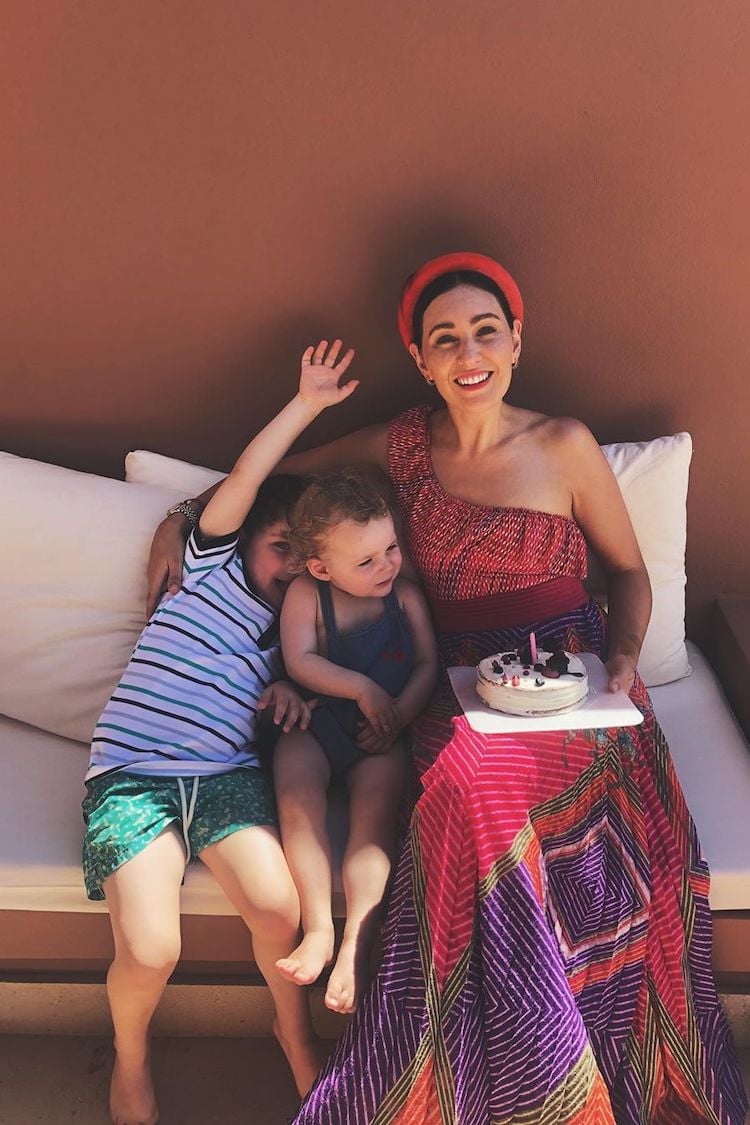 IMAGE: INSTAGRAM @ZOTHEYSAY