Fashion week has officially wrapped, so we're bringing you our favourite looks from this year's shows. Natural, glowing skin was the rule, but eye makeup was what set these designers apart.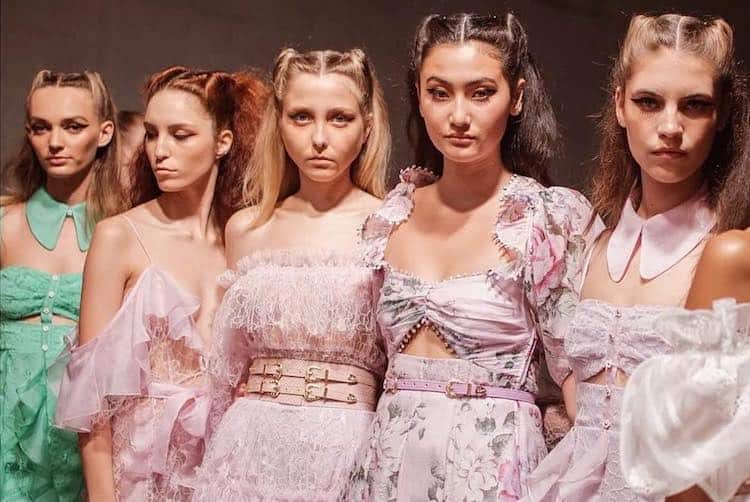 IMAGE: INSTAGRAM @ALICEMCCALLPTYLTD
MACGRAW
A uniquely coloured gradient lip accentuates the natural radiance of the model's glowing complexion. Glossy cheekbones reflect the light, without looking too glittery.
IMAGE: INSTAGRAM @MACGRAWLOVE; HAIR BY @_EDWARDSANDCO AND @LOVE_KEVIN_MURPHY
IMAGE: INSTAGRAM @VALONZHAIRCUTTERS; HAIR BY @VALONZHAIRCUTTERS AND @WELLAPRO_ANZ
ROMANCE WAS BORN
Models reflect light from every angle, due to glitter and rhinestones placed on the skin. Hair is a structural and strong up-do, with a slightly dishevelled look.
CAMILLA
Rhinestone pieces, in the shape of warrior markings, are placed on natural skin, and paired with soft, volumised waves that incorporate ties as elastics.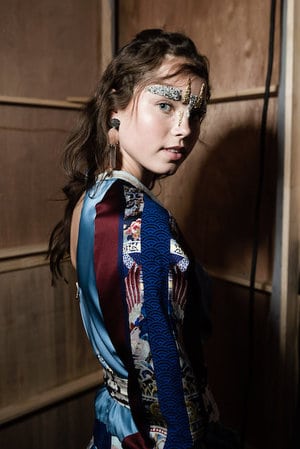 IMAGE: CAMILLA; HAIR BY @GOLDWELLAUS; MAKEUP BY @SHISEIDO
IMAGE: SONNY VANDEVELDE
WE ARE KINDRED
A veil of matte, glowy skin (trust us, it's a thing) and earthy tones, like terracotta-orange, mustard, and tobacco, on the eyes, lips and cheeks.
ALICE MCCALL
Thick and graphic eyeliner is paired with a retro-feminine, pulled back, hairdo.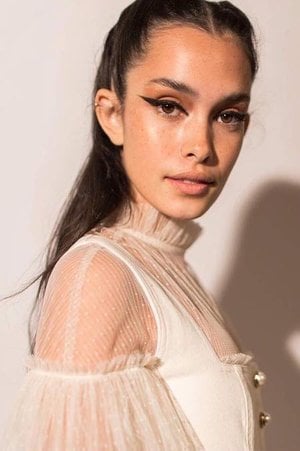 IMAGE: INSTAGRAM @ALICEMCCALLPTYLTD; HAIR BY @VALONZHAIRCUTTERS; MAKEUP BY @MACCOSMETICSAUSTRALIA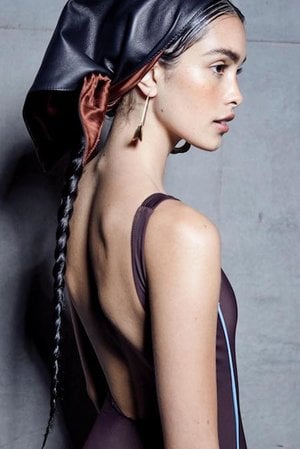 IMAGE: INSTAGRAM @BALMAINHAIRCOUTURE_ANZ; PHOTO BY @JARREDSTEDMAN; HAIR BY @BALMAINHAIRCOUTURE_ANZ; MAKEUP BY @LANCOMEOFFICIAL
ALBUS LUMEN
Long, wispy braids, and naturally wavy hair are loosely styled with a hat or head scarf. Neutral tones and rosy makeup portrays an 'earthy western' feel.