In the two years since its opening, Olive & July have quickly switched up the beauty space in Perth, offering a new kind of beauty destination to the city: a myriad of different highly-sought after treatments in the one (very Instagrammable) space.
I arrive at the salon on a typical blistering Perth summer's day and stepping inside is blissful – it's airy and bright, with a blush pink sofa, and chic houseplants dotted around the space. Oh, and a swing – the place is pretty much begging to be photographed, which I swiftly to do to file away for future interiors inspiration. The salon is flanked by cult hairdresser, Paris Rose, a KX Pilates studio and a F45 gym; it's quickly evolved into the focal point of Subi's wellness and beauty offerings.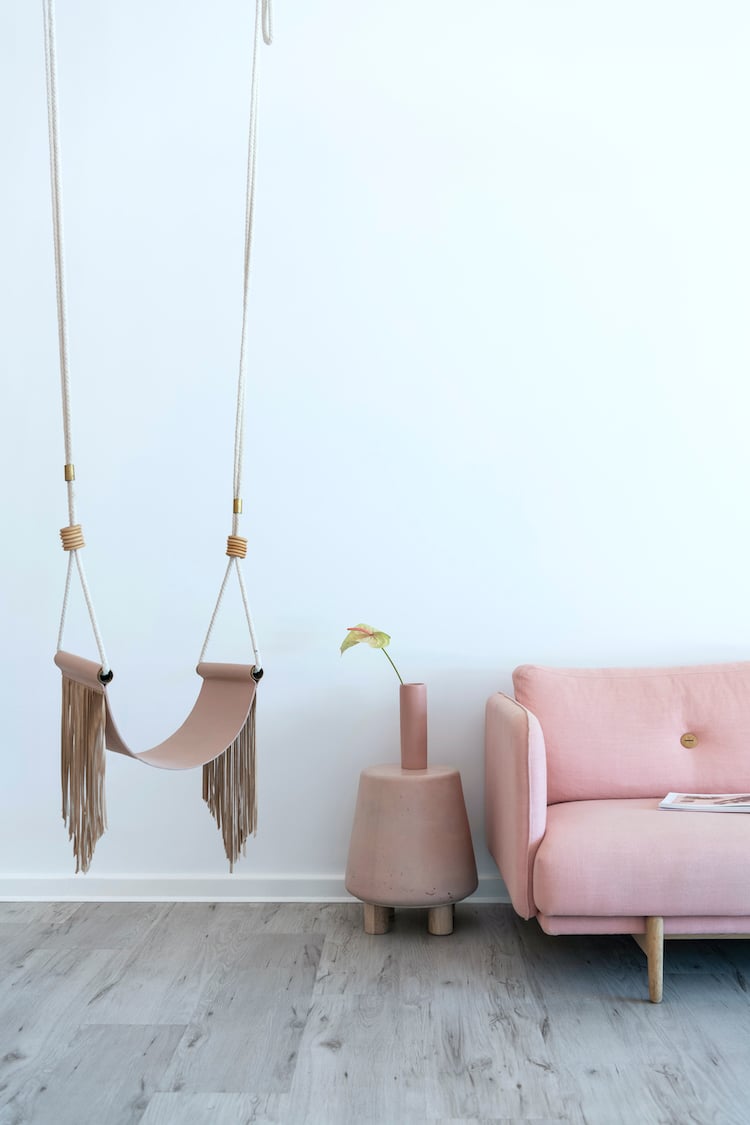 At the helm is Chloe Sherrell, who is a bit of a beauty wunderkind – after honing her craft at some of Perth's most prestigious beauty locations, she started her own salon aged 23, sharing a space with a friend's clothing store in Leederville before moving to her current location. The salon is named in honour of Chloe's beloved dogs, which is a small detail I love (I'm obsessed with dogs).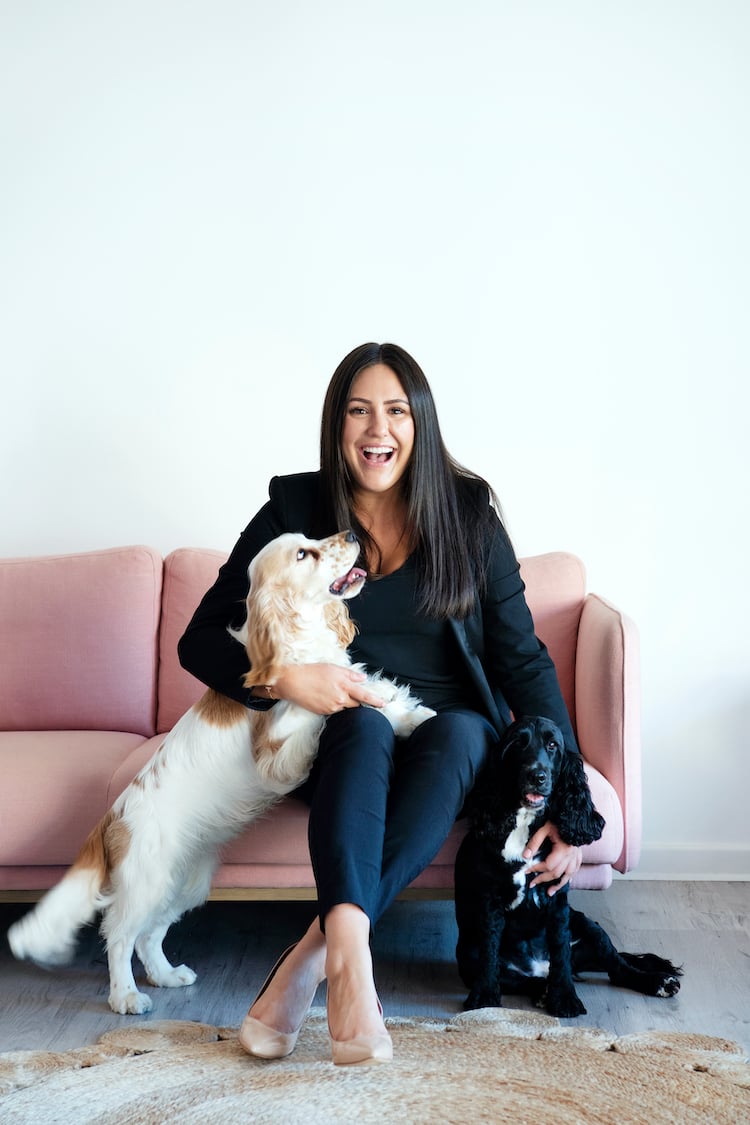 I'd never had a lash lift before, but Chloe suggests I try it as it's their signature treatment – and it has many devotees. I'm told many of the city's beauty aficionados refuse to let anyone but the clever Olive & July team touch their lashes, travelling from all over Perth for the cult treatment.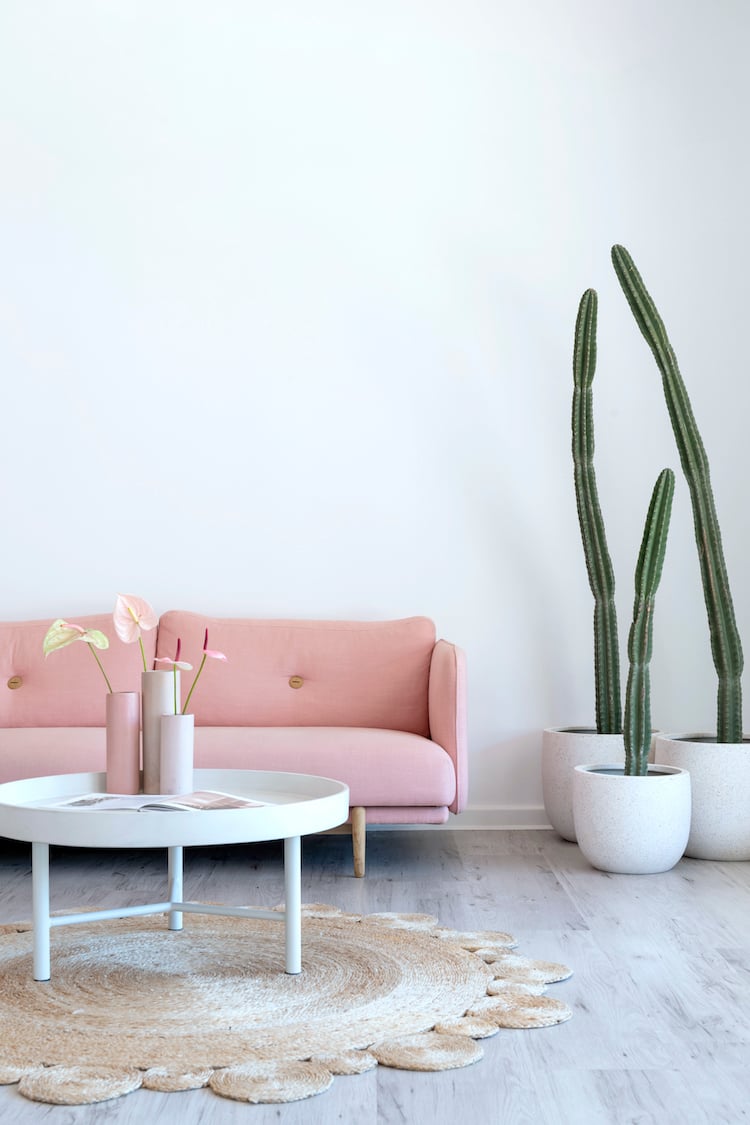 I'm led into a very chic and zen treatment room (think more houseplants, blush and white linens and elegantly minimal art), where Chloe proceeds to examine my lashes. My lashes (which I've always considered quite rubbish) make me an ideal candidate for the treatment – they're very straight and practically point downwards, but they're long and have apparently great curling potential.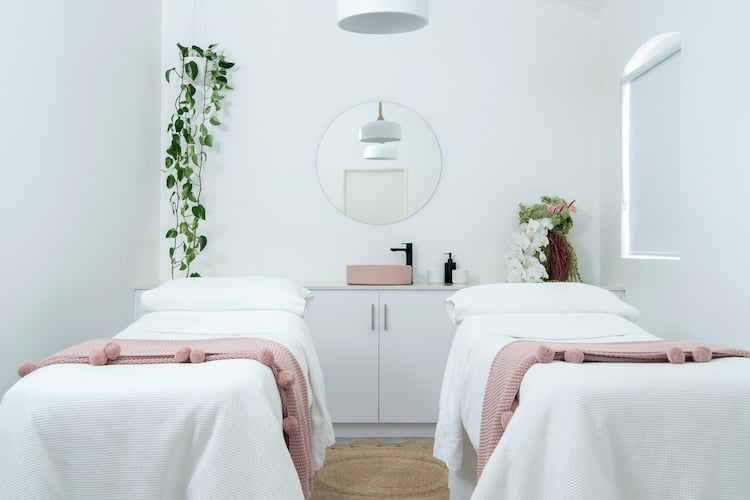 She pops on some gingko-infused eye patches for an added beauty boost, and puts the perming solution on my lashes to curl them into place. It's followed with setting solution, and then by a much-need tint for my mousy lashes. At the end of the lash lift, Chloe applies a nourishing keratin lash treatment to keep them in good nick post-treatment. They look amazing – managing to mimic falsies while also being natural enough for everyday. I look forward to waking up everyday with Bambi-esque lashes without having to pick up my mascara or Shu Uemuras.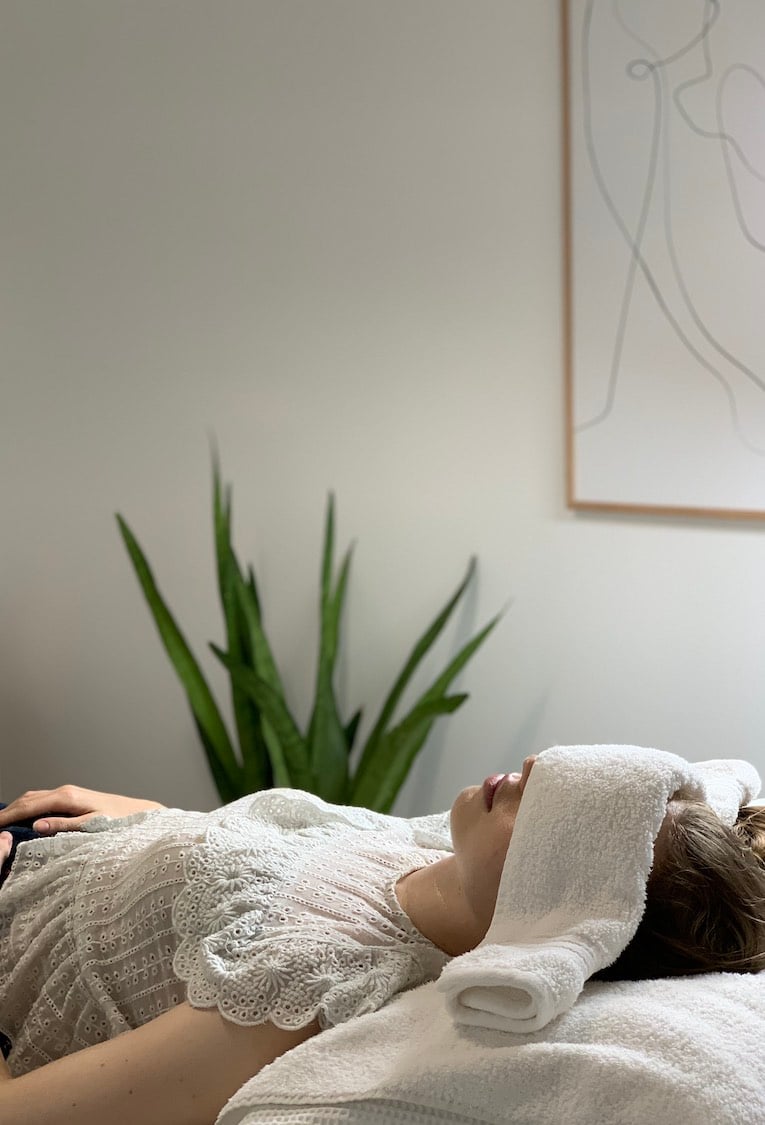 What sets the Olive & July team apart is their perfectionism and attention to detail. Case in point: Chloe surveys my lashes and notices one rogue lash that had managed to stay poker straight. It's probably barely noticeable to most people, but she insists on reapplying the perming solution on just that one lash to perfect the whole lash lift.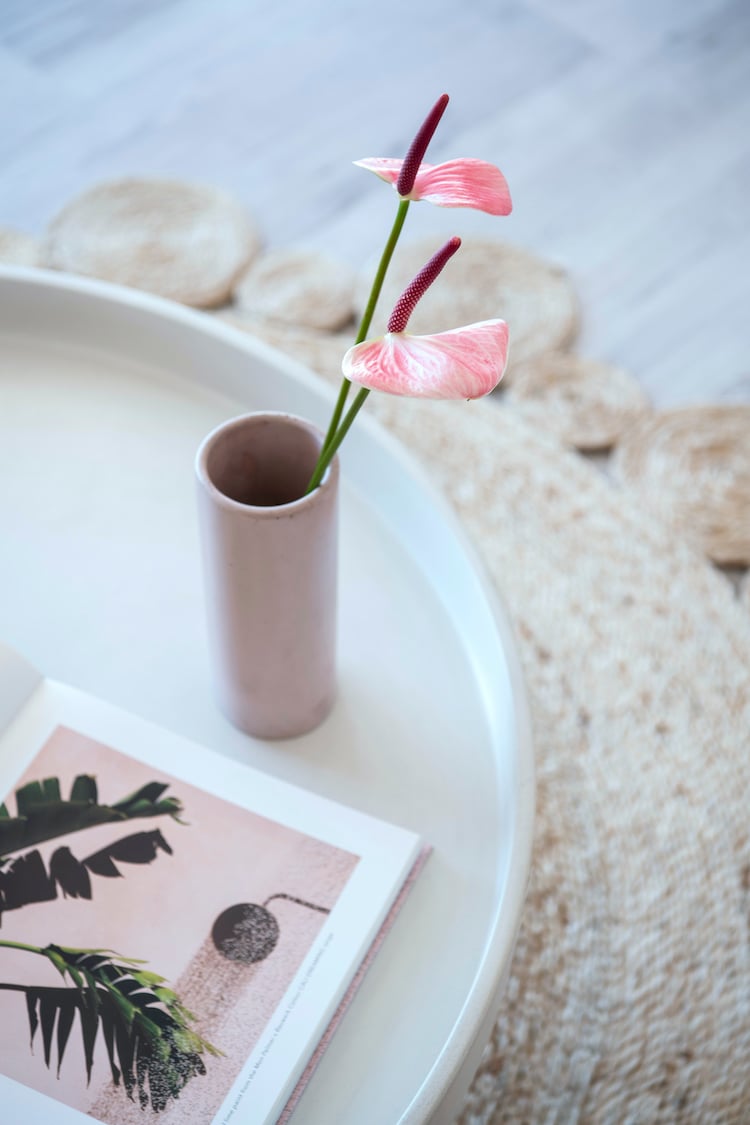 At Olive & July, it's not all about lash lifts, though. They're also known for their bespoke facials – the salon currently uses Dr. Spiller and Herbal Aktive products, but Chloe shares that they are soon launching Olive & July skincare, based on the specialist knowledge she has accrued over her years working in skin – so watch this space.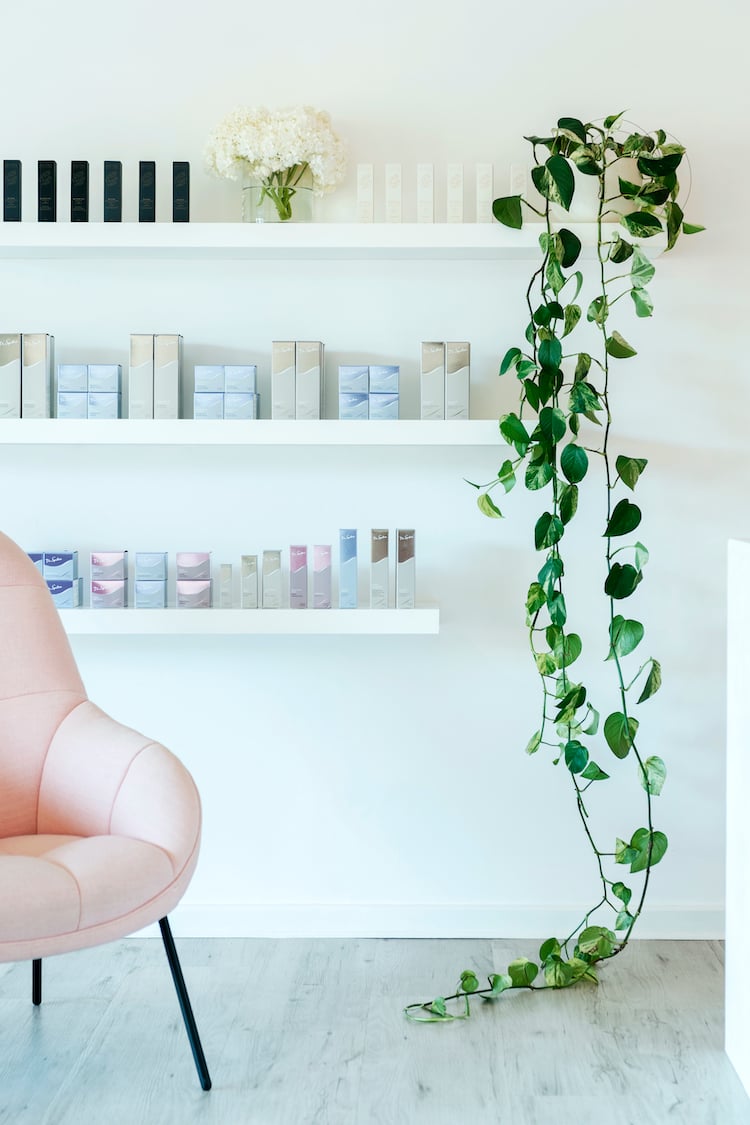 There's a whole suite of other beautifying treatments on offer for the whole body – brows, tanning, and massages are all also covered. It's a total mecca for the time-poor beauty lover who needs to get all her or his treatments done in the one spot. Spend a few hours getting primped and preened, and prepare to emerge totally made over.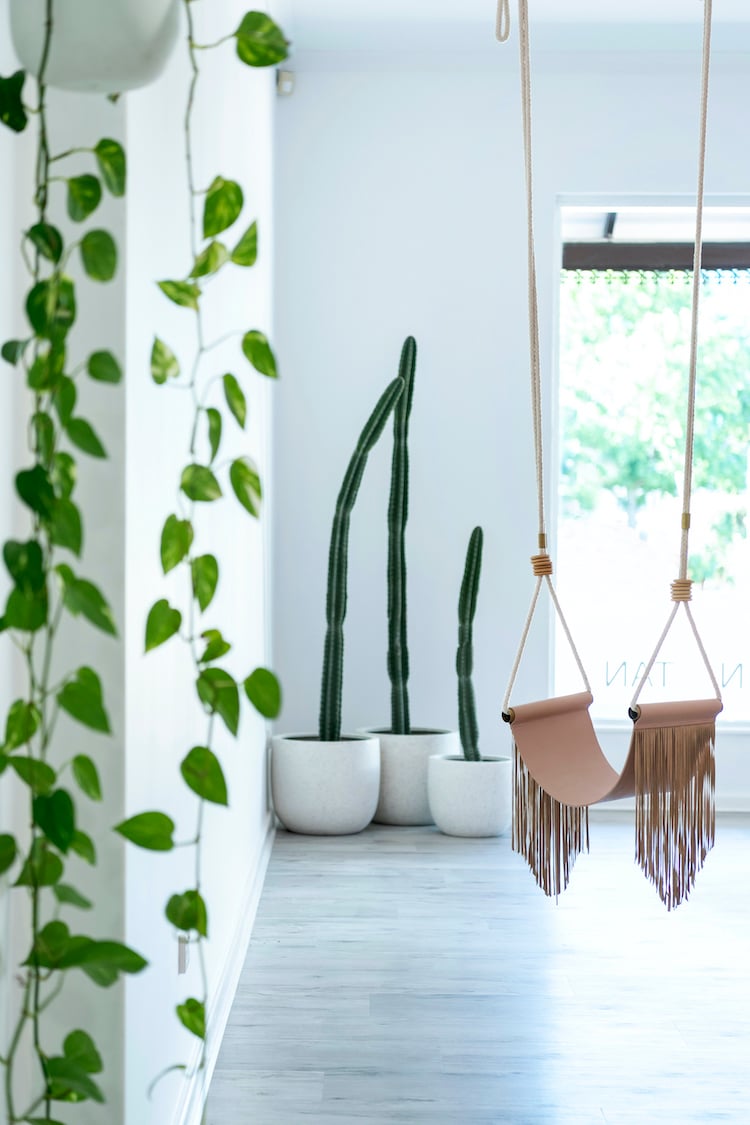 CONTACT:
Olive & July
Suite 20/531 Hay St
Subiaco WA 6008
Story by Tess Schlink. Photography by Olive & July.